AMATEUR RADIO AT KC6AWX.COM
My name is Robert T. Devine, KC6AWX, and this page is devoted to Amateur Radio, with an emphasis on County Hunting, Island Chasing, and DXing!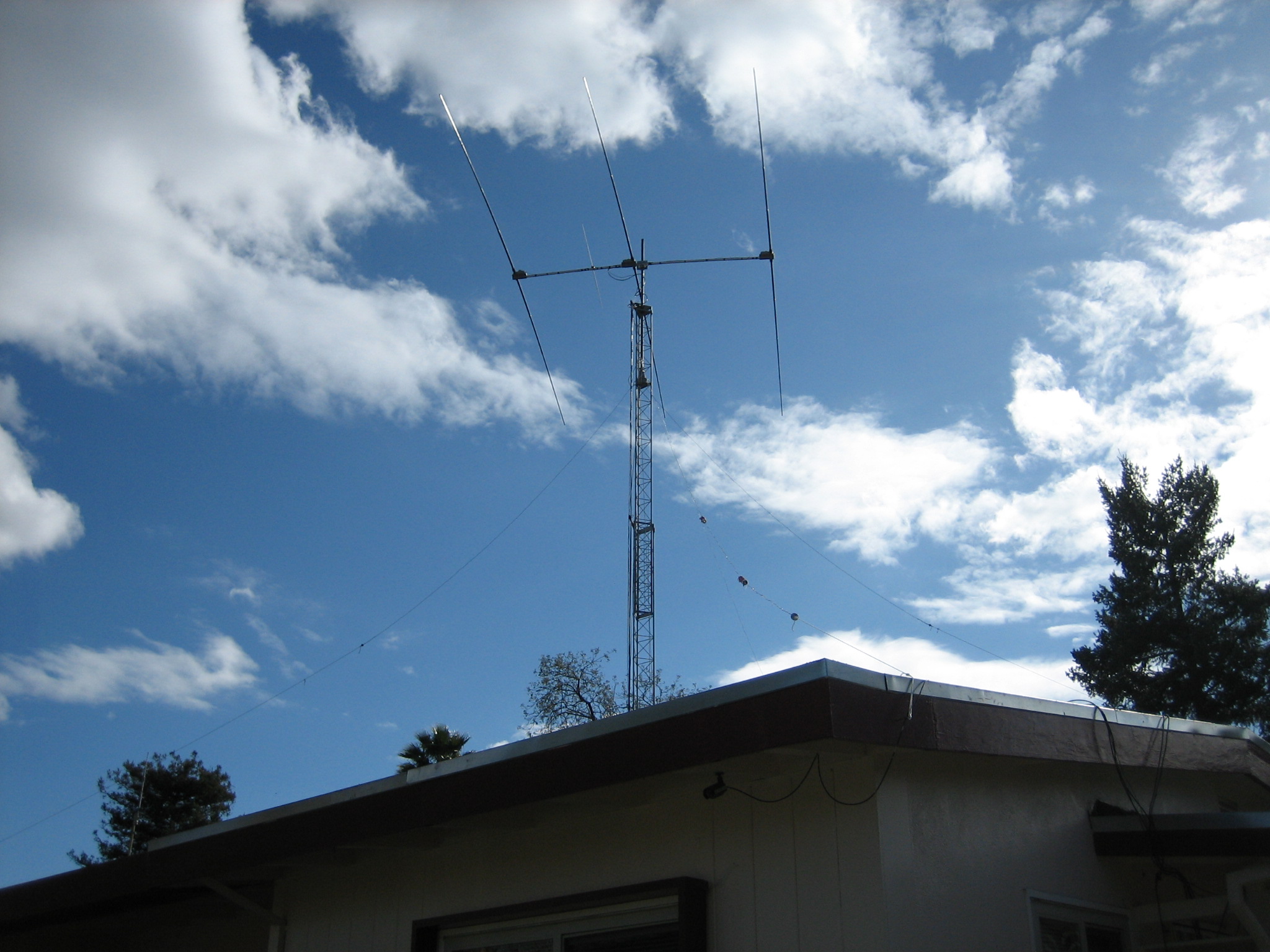 DXCC HONOR ROLL PHONE & MIXED, 7BDXCC, 5BWAS, WAZ, 500 IOTA'S, ADXA, WA-VK-CA, MED, LABRE, WAJA, CATCH 22, FRANCO, WACS, USACA #967
"Feel free to change the background color to suit your moods"
Put your mouse over color to change background
I am the QSL Manager for the following stations: VK3CB, VK4EJ, ZL3AE, AND ZL3KR SASE PLEASE

PROPAGATION
D-Region Absorption Prediction
DX INFORMATION SITES
KA9FOX Web Site for Contesters and DXers
QSL INFORMATION SITES
AWARDS


Quick QSL Manager Lookup
Online Callbook - Courtesy of WM7D
BUCKMASTER CALLSIGN LOOKUP

DX Callbooks

COUNTY HUNTER SITES
ISLAND CHASING
6 METER INFORMATION
INTERNET RADIO LINKING PROJECT
RADIO COMPANIES
Personal Database Applications
West Mountain Radio home of the RIGblaster
Texas Towers, The Online Ham Radio Store
RADIO CLUBS
MARAC
Northern California Contest Club
Sunnvale VEC Amateur Radio Club, Inc.


HAM OPERATOR HOME PAGES
AC6V Ham Radio DX Reference Guide
HAM ITEMS FOR SALE
BARC Swap Shop - Free Radio Classifieds!
QSL CARDS
QSL Cards by Octavia - That suit any taste.

I hope the sites listed above have proven of interest to you. This site is always growing and if you have any sites of interest please feel free to email me with the information.
If you have comments or suggestions, email me at