Amateur Radio
Getting Started
Look Up Sites
Web Rings
Downloads
Club Links
Ham Sites
EverQuest
General Links
Class Links
My Characters
My Links
News
Favorite Links
ClipArt
Insurance Info
Government
Statutes
Police Links
Medical Info
Genealogy
Title Goes Here 2
Title Goes Here 3
Title Goes Here 4
Guestbook
View Comments
Add Entry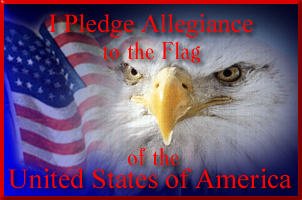 You Are Visitor #
As you can see by the contents section to the left, I have a range of interests. I have been a licensed Amateur Radio operator since July of 1999. In 2000, I upgraded my license to General class which is where it remains today. I had intended to try for the upgrade to Extra class, but have not gotten motivated yet to do so. I am a member of the Six Meter Club World Wide #1275 and of the Ten-Ten Club #72077. I was a member of the ARRL and of a local club the Central Illinois High Gain Amateur Radio club which has disbanded.
In December of 2000, a friend of mine introduced my husband to the game of EverQuest and he become hooked. Shortly there after, I was encouraged to begin playing the computer game as well. Almost a year later, we're still playing. I have 7 characters ranging in levels from 4 to 21. I still haven't decided which one I like the very best. It's an interesting game with lots of variety since it is an on-line game and very interactive. We play on the Brell Serilis server. The majority of my characters are in the guild "Tutela Conventus" and I had one in "Legend Ward", however at the present she is unguilded because of a bug in a zone that deleted her guild tag.
I have become interested in family history and genealogy. It's old interest that I have finally decided to begin looking into now. I've been to the local library to start gathering information on how to start. Once I make some progress on this project, I may post the research findings on my page.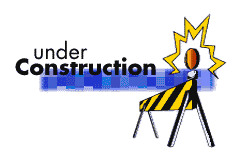 CAST YOUR VOTE:

My State <Illinois> Flag

Crying Eagle


"Nice Kitty!"



The Earth