Home of the Military Families Webring
3rd ANNUAL
POW/MIA INTERNET BLACKOUT DAY
February 1, 2001

This site will be participating in the POW/MIA Internet Blackout Day On
February 1, 2001
---
<! - - - - - - - - - - - - - Begin The Wall Link - - - - - - - - - - >

The VietNam Veterans' Memorial Wall Page
How to add this link to your homepage
<! - - - - - - - - - - - - - - - End The Wall Link - - - - - - - - - - - - >
---
I Am The Soldier
I am the soldier, I will walk through the turmoil, not giving a second thought of my friend just fallen by death, I must go on because thus is my duty, I will not sorrow because there is no time for sorrow, I must be strong, I must have the courage to go on, because I am the soldier, through the triumphs and challenges of each and every day, I take pride in knowing that through this time of courage and bravery, I gave it my all!
---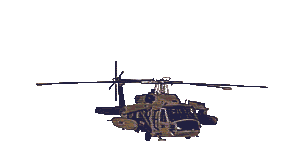 ---
[The ADVA | Unit History | Reunion | What's New | Locator | Army Awards | Links]
[Hot News | 196 LIB | Guestbook| 1/1 Cav | 174th | SSG Don Oliver's Military Web Site]
[
Doc's Military Site | WWII Website |
Veterans Homepages]
---
Click red button for more info on Quentin Rippetoe Beecher

Click red button for more info on George Andrews Howes
Click red button for more info on Donald Gene Carr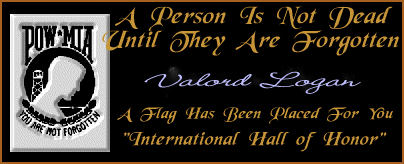 ---
---
Click Here To See The Awards I've Won!
---
This Page Created April 2,1998
Last Updated Sept. 24, 2000
You are the
visitor since 4-2-98

---
If the above guestbook is down - sign the one below
---

---

Send me your true stories and accounts of your experience in
Vietnam or any other war you were in, click enter!


---
Visit my other sites
The World Top Military
Websites SiteRing
This site owned by
Dale Catron