---
KA1EKS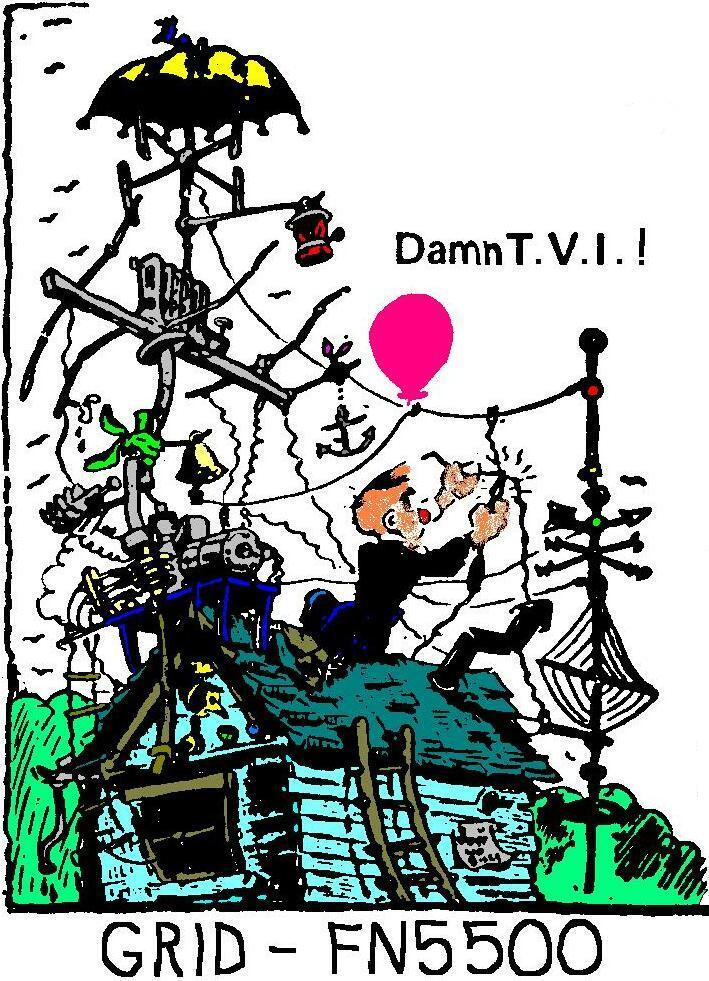 ---

*** Where in the world is KA1EKS ?
See what Harold N1LLU is upto?!



List of Katahdin Area Repeaters
Pictures 146.745 - 147.000 - 144.390
---
28.2665Mhz - ID = de ka1eks/bcn
The 10m beacon is using a Comm Spec ID-8 Morse ID'er,
into a Radio Shack HTX-100 5-watts into a Antron A-99 w/GP
---
145.250Mhz.(100hz) and 146.745Mhz.(100hz) (Both-600kc)
146.745 Now Located in Long A Township, Maine
Approximate 146.745 Repeater Coverage Area +/-
The 146.745Mhz Repeater is an ICOM RP-1510 50 watts with Wacom 639BpBr duplexer
using a NHRC-4 controller with a Comm Spec TS-64 Tone Squelch Board
At SouthTwin Lake is another Icom RP1510 on 145.250Mhz
It uses the NHRC-6 controller with Two Wacom WP-430-3 Notch Cavities
Both Repeaters use Diamond F-23A Verticals fed with LMR-400 Coax.
---
---
KA1EKS APRS
KA1EKS-8 is UIDIGI v1.9B3 for remote/local aprs as STLAKE
VHF Freq: 144.390Mhz FM 1200Buad
---
Click on the Icon for the "Howto" Page

You are visitor number
since 03/12/98

Construction Zone!
Still working? No ,I'm just un-employed by choice?!
---
links to UPC1230H2 ADI AR-247 220mhz COR Repeater Mod and Sony SW1S Repair
---
Webbing QSL.NET since 3-12-1998 -KA1EKS-