The webmaster didn't get to go to Field Day in 2009:-(

But Jerry gave us video and pictures so we can see what it looked like.

Click here for Video from Jerry, N9GGO.

Pictures, below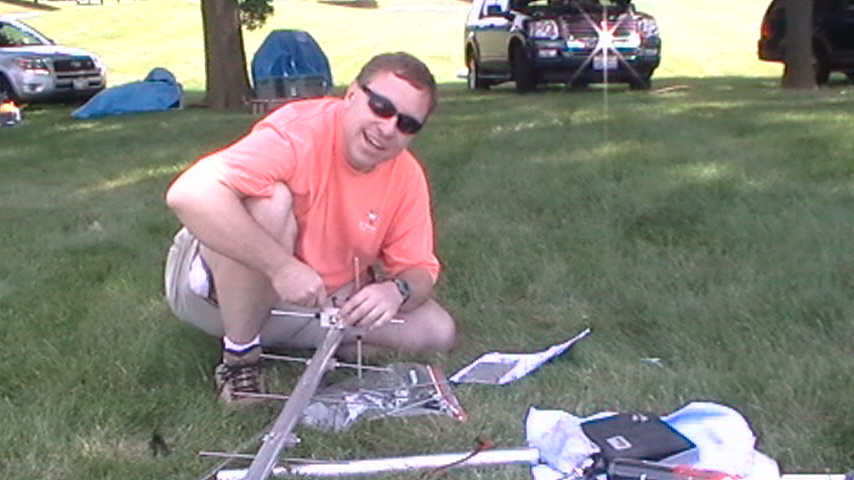 Adrian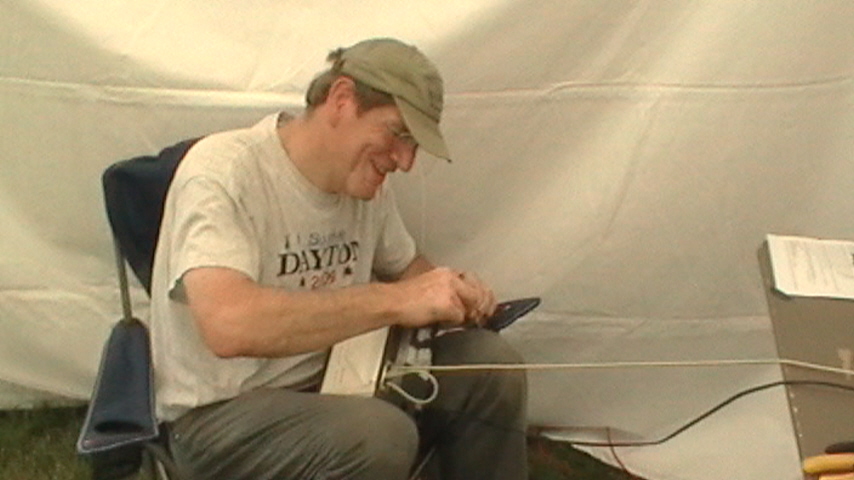 Greg, in the big tent.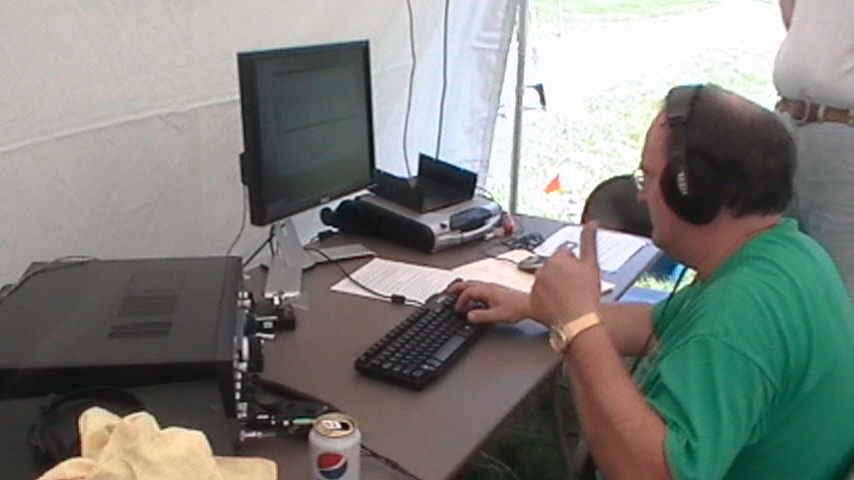 Ed is on the air.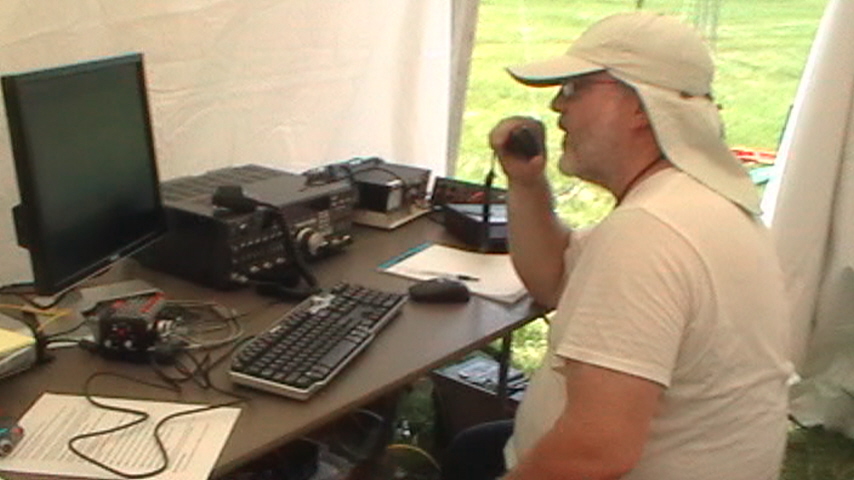 John's on the air too.




Paul hooking stuff up.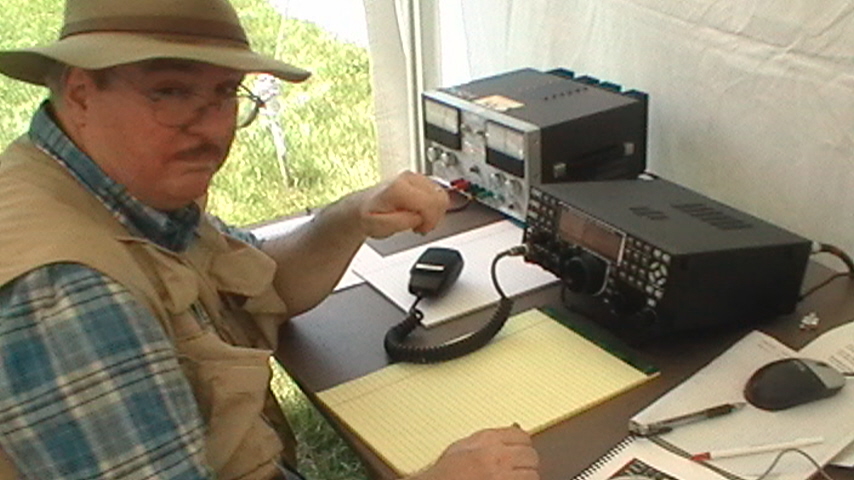 Mark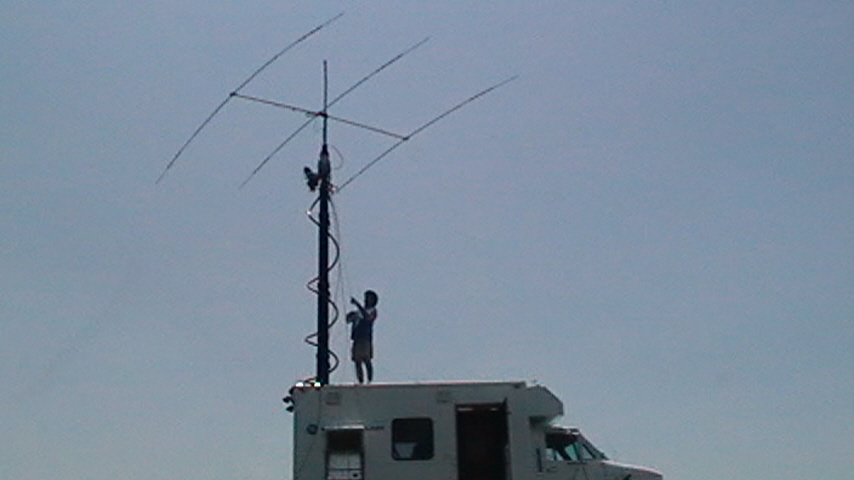 Beam on the Research truck, mast going up.




SWR check. You can see how big this tent really is.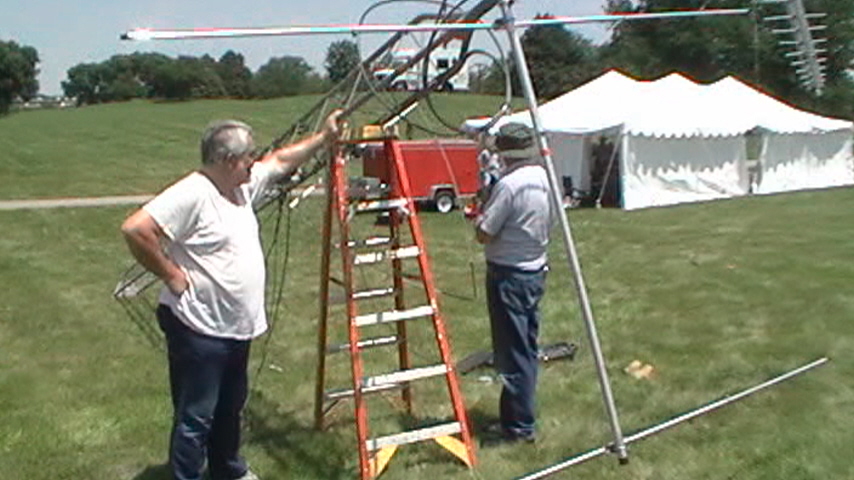 Tower, ready for raising.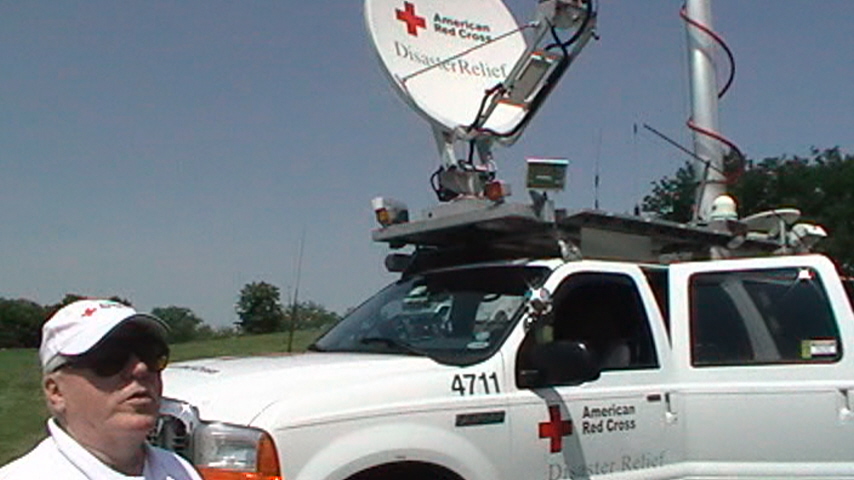 We had a visit from the Red Cross communications truck.