Ohio Section ARRL&nbsp&nbsp&nbsp&nbsp&nbsp Local Weather&nbsp&nbsp&nbsp&nbsp&nbsp Links&nbsp&nbsp&nbsp&nbsp&nbsp Email Us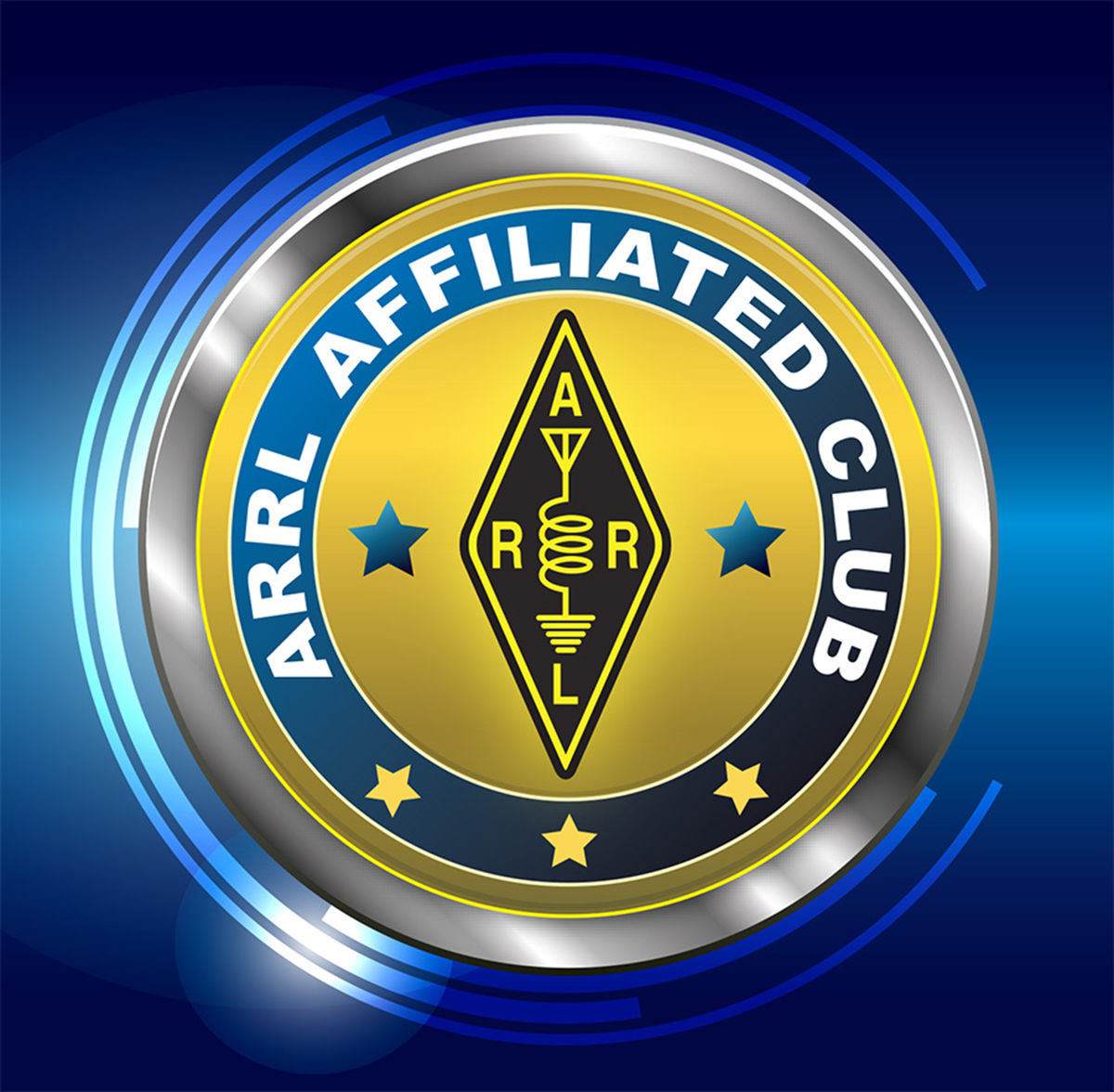 &nbsp&nbsp&nbsp&nbsp&nbsp
To see our Facebook feed, please disable tracking protections on your web browser.
This website is geared towards Amateur (Ham) Radio.

Amateur radio (also called ham radio) is defined as the use of designated radio frequency spectrum for purposes of private recreation, non-commercial exchange of messages, wireless experimentation, self-training, and emergency communication. The term "amateur" is used to specify persons interested in radio technique solely with a personal aim and without direct pecuniary (monetary) interest, and to differentiate it from commercial broadcasting, public safety (such as police and fire), or professional two-way radio services (such as maritime, aviation, taxis, etc.).