From the Upper Peninsula of Michigan along the South Shore of Lake Superior ~ Station K 8 L O D

Pictures of Field Day 2001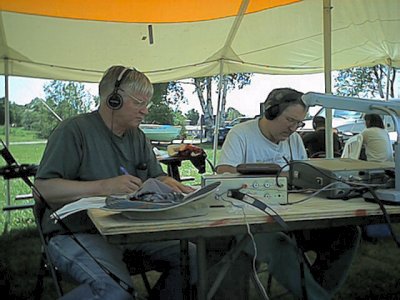 Bruce, KG8YT and Greg, KI8AF running up those CW points.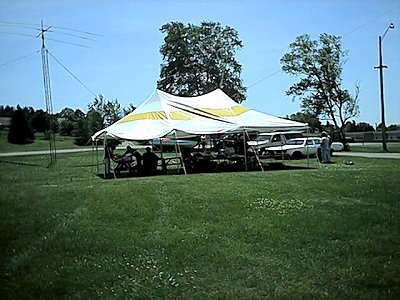 Field Day site.



WB8NJP and N8GBA antenna guru one and two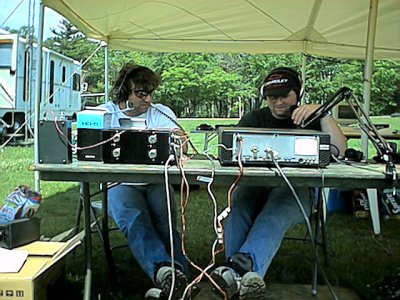 Tim and Paul, KB8VEP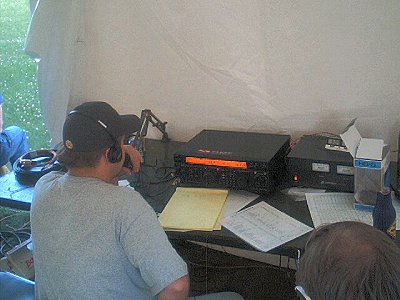 The current prez Ryan, N8RY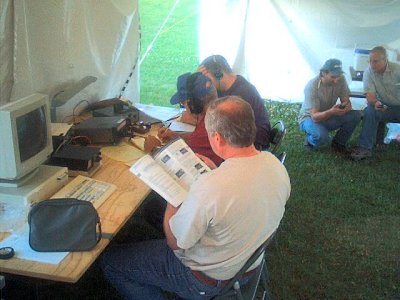 When all else fails, go to the manual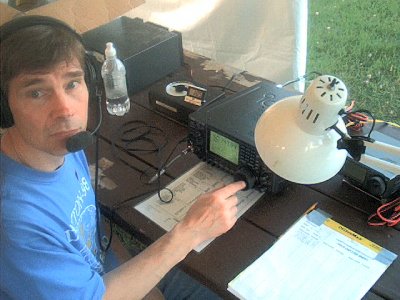 Our six-meter specialists, Bob N8PKN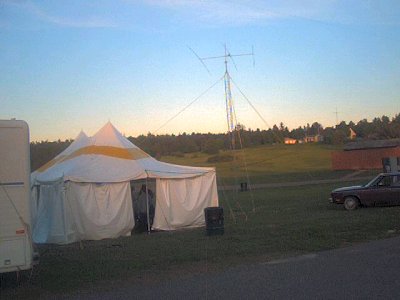 Field Day site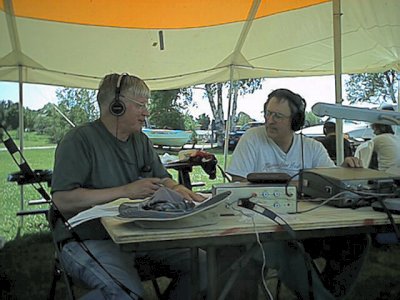 Bruce and Greg, was that suffix efc or fc? Dare we ask a phone operator? No!