This Page is Update 11-01-2021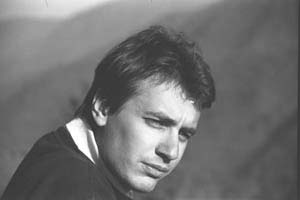 Hallo dear OM and Radio Friend's. My Name is Federico.
My Call is IW1QN.
My Contest Call is IB1B.
I was born in 1974 and I live in Genoa in JN44KK.
I have the Radio License from 1993, my Passion is DX Radio Contact and make Contest in All Band;
I Have obtained via LoTW the 5 Band DXCC and 9 Band DXCC:
9 Band DXCC

I Have obtained via LoTW the DXCC:

I Have obtained via LoTW the WAS Award:

I Have obtained via eQSL these CQ AWARD:

From September 2005 in Italy the "B" Class License never exist, and now ALL license are "A" Class, and so I can Use HF and a Max Power of 500W, when is needed.....

Click here to see my DX Activity:

Click here to see my
Click here to see my

Operator of IQ1RY, IR1Y, IY1NGM, IQ1GE for Contest.

Operator of II1ANT, II1MNA, IR1IPY, II1TS, IR1SRT during activation
My Ecquipment is:
Rtx:
Interface:

Amp: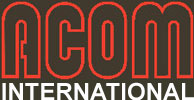 Acom 2000A Full Auto Amplifier
Ant HF:
3Elem SteppIR + 6m Element
40m FullSize Dipole
80m FullSize Dipole
Windom 10-80m Home Made
5Elem F9FT (Modified by IW1QN)
JPole 50Mhz Home Made
Heil Sound GM-4
Heil Sound ProSet HC4
Sennheiser PC-30
PC:
MacBook (64Bit)
Contest and Workstation (64Bit)

Server (64Bit)
ARI Member.
ARRL Member.
Mediterraneo DX Club N° #664.
DMC Member N° #714.
EPC Member N° #4938.
If you write to me: [email protected] - [email protected]
If you Phone to me: +39 345 4059394
SkyPe: IW1QN - Fede
People Visit IW1QN Home Page

View My Guestbook
Sign My Guestbook

HAM Links: