IC8POF's HY-GAIN DX-88 reborn.





After more than 15 years of good work in 2006 this fine antenna
due the oldness has ceased to work.

Below is the resulting mini-vna screen showing the antenna's fault
after having noted that no bands were more usable.






So I had to decide whether to buy a new one .... or try to make a repair!

Thinking of the HAM Spirit... and after looking into the money-box
the decision to give a try and look if it would be possible to repair the antenna
was very short.
What to do:

1) Feed point repair.
2) Antenna cleaning.
3) Minimal repair.
...

Part 1 , the Feed_point affair.

As soon as I went to disassemble the various antenna's parts I came across its RF-Feed-Point.


foot base section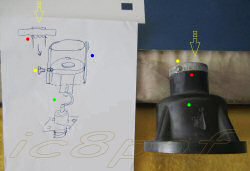 There I noted 2 things:

a) the RF_live contact between the FeedPoint and the antenna tubes was poor.
b) the fedd-point was broken.


Enlarge in a new window the above pic "foot-base-section" to better understand the story

a) the RF-live contact is just made by the means of a steel screw Y.dot through the antenna tube B.dot and contacting the FeedPoint P.dot .

b) the Feed Point R.dot was broken.

Why the rupture if the antenna is and has been guyed with two levels of cords ?
No idea, but that piece is one of the many that can make the antenna unusable.
The outer plastic base has been glued to close the capillar rupture.
Repaired base
another view


dot


The end of the dx88 antenna repair affair: it is a pleasure to listen and work again so many hamradio bands.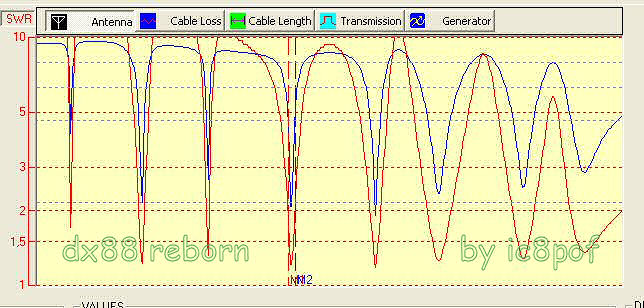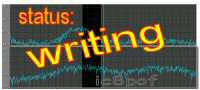 ott2009, mag2013