MAGNETIC LOOP FOR 80m - 40m
EVOLUTION OF A PROJECT ...

December 2002:
Two turn CELLFLEX 1/2"-CABLE-LOOP for 80m - 40m, Diameter 1.6m,
Spacing 0.1m, Capacitor 150pF max.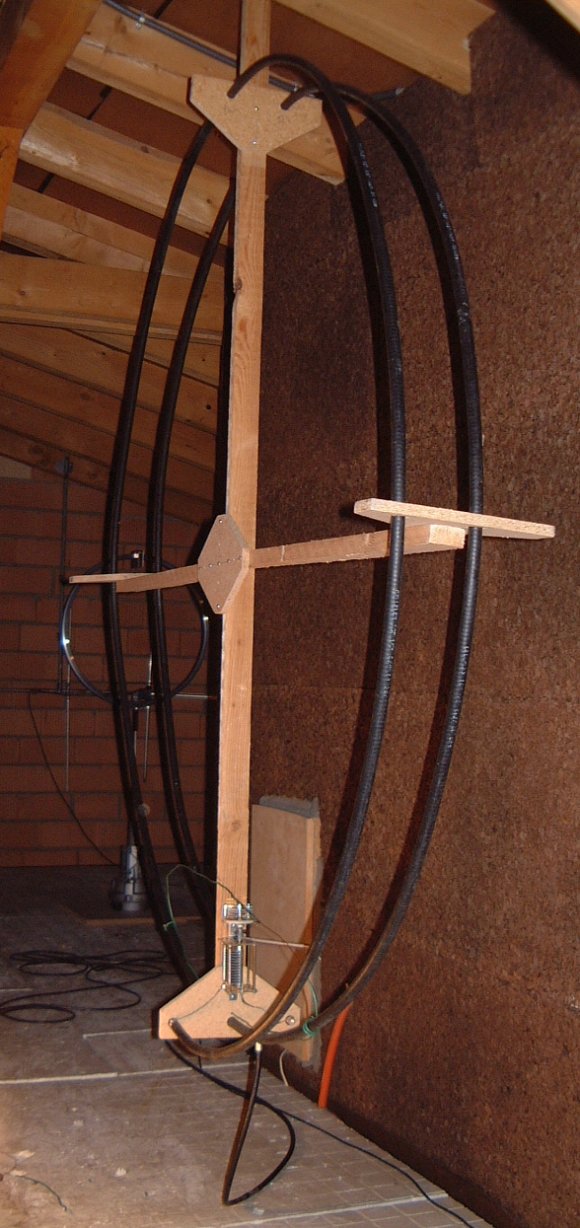 June 2003:
Same loop at final place in attic

Detail of coupling loop and experimental capacitor
(theoretically 128 pF/3.2 kV for 80m, 14 pF/5.6 kV for 40m at 50 W)

October 2003:
Planned Hinge-Capacitor, Remote Control via Motor-driven Excenter
(Plates 25x25cm, Spacing at 80m = 625 cm2/128pF = 4.88mm,
Spacing at 40m = 625cm2/14pF = 44.64mm)

December 2003:
Stepper Motor Remote Control Experimental Hookup
(saia-burgess Unipolar Stepper motor Driver SAMOtronic 101, 4 Series Resistors,
Excenter Disk, attached to Stepper Motor and Worm Drive Gear from dismanteled HP DeskJet-Printer.
Full Step Mode: 2 R/min, Half Step Mode: 1 R/min, adjustable)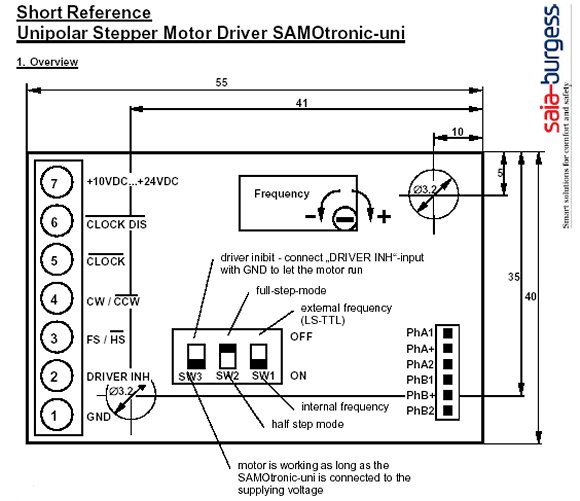 Download Short Reference SAMOtronic 101 from saia-burgess Page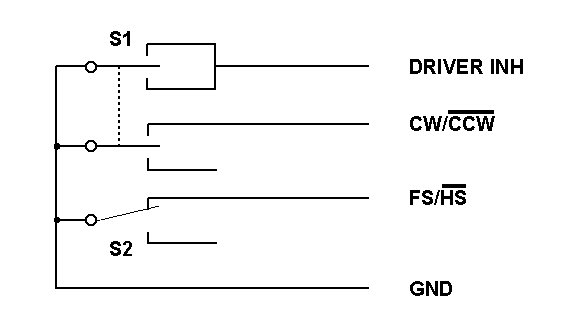 S1 = FORWARD/REVERSE, S2 = FAST/SLOW

June 2005:
Remote-controlled 68pF variable Capacitor + parallel 80pF fix
(For 80m only, I dropped the Hinge-Capacitor-Idea and added 40m to my Indoor Multiband Diple!)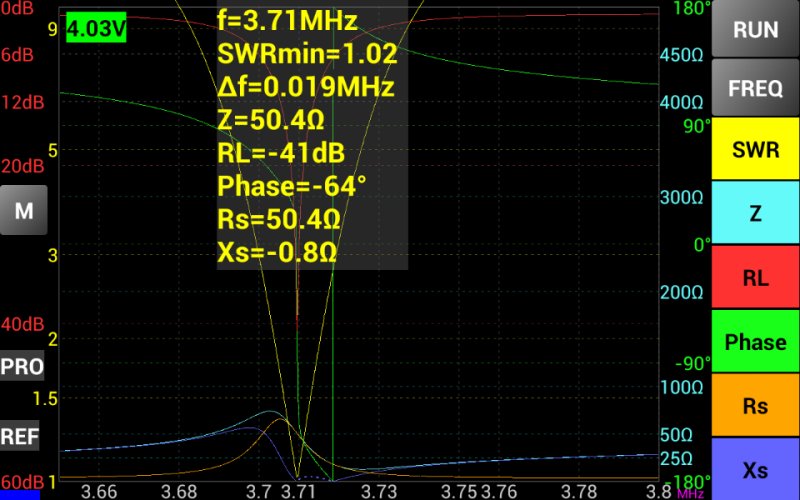 Re-activation in 2015


...does not look too bad, does it?