DYMAR 880. FM High Band portables. Black crackle. Plus batteries
4 OFF poor condition.
1 OFF good condition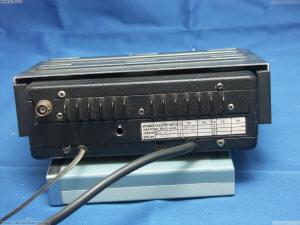 DYMAR 885
FM High Band portables.
Offset aerials
2 OFF.
Also known as GEC RC555
DYMAR 980 AM High Band portables.
2 OFF Less batteries.
2 OFF Plus cases light grey mint.
DYMAR 1085 FM UHF portables.
Offset aerials
3 OFF.
Bought at Drayton Manor Rally May 2003.
DYMAR Lynx FM dash mount
1 OFF. (Westminster size).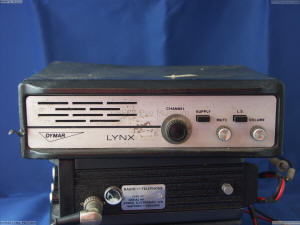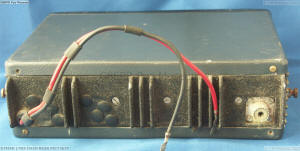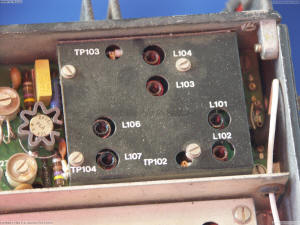 DYMAR LYNX 2000 Base Station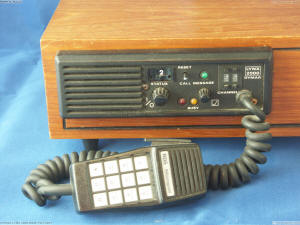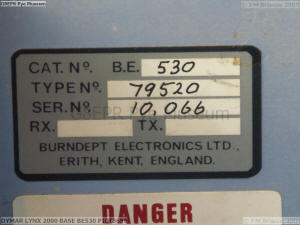 DYMAR 2080. Mid Band 80 channel AM. 20 watt dash mount mobile.
Synthesized EPROM. Easy convert to FM 2 metres.
1 OFF
Manual in stock.
BURNDEPT DYMAR 2080 AM 80CHN synthesized Mid Band sets as used by gas and electric
companies in 1980,s easily convertible to two metres.
2 OFF
Manuals in stock