| | |
| --- | --- |
| | Page last updated: 13/10/2012 |
Four Slot ISA Backplane
Description:
As its title suggests, this is essentially a PCB pattern for a four slot ISA backplane with power connector. Ideal for making use of those ISA cards left in the junk box, maybe one of my future projects will be an ISA style PIC card...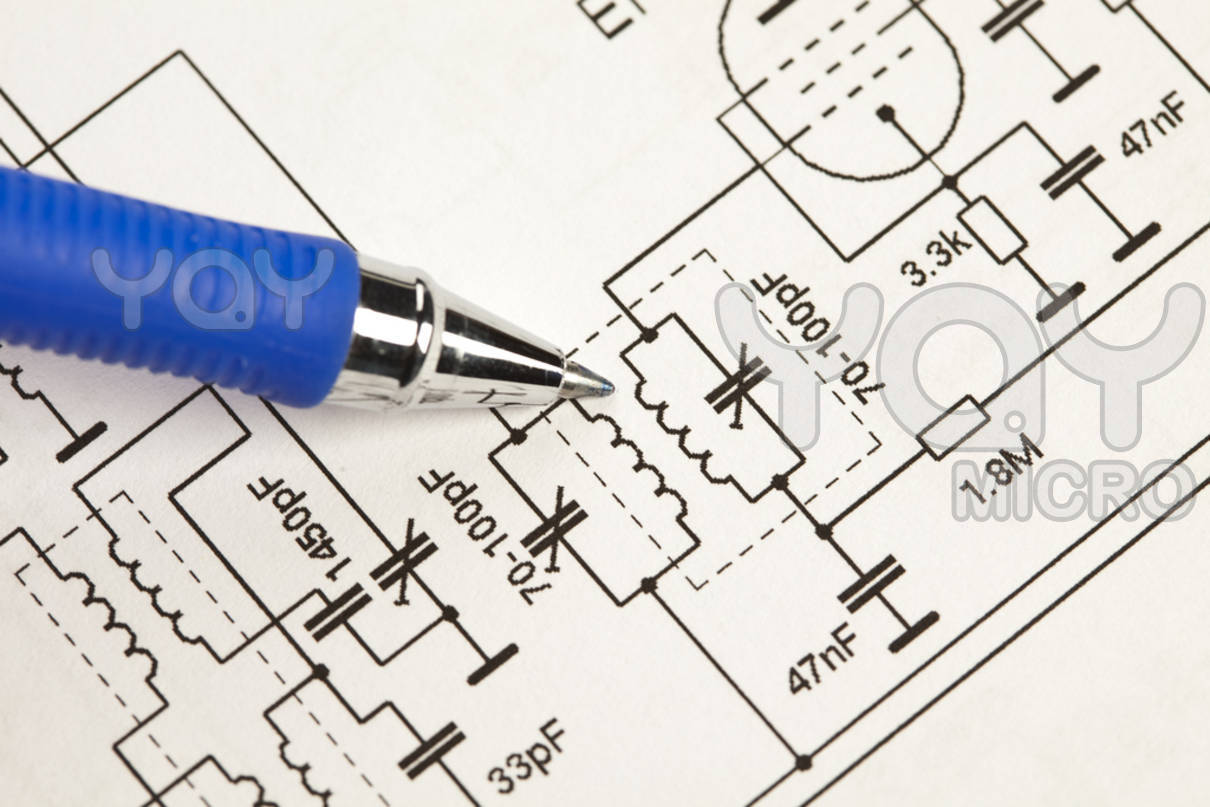 Four Slot ISA Backplane schematic: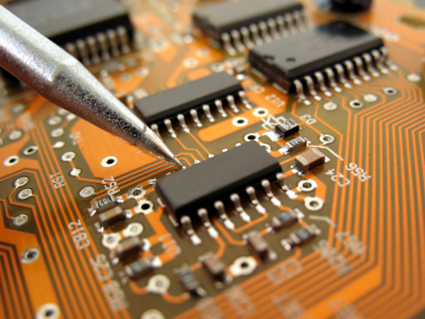 Four slot ISA Backplane component placement / layout: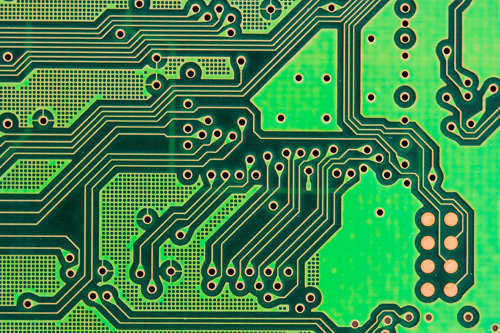 Four Slot ISA Backplane PCB bottom trace:
Original Files:
Further to the details of the pages above - the original CAD files created using EAGLE PCB Design software are included below, along with associated PDF files of both schematics and PCB layouts suitable for printing directly.
To use the original CAD files, they must be opened with EAGLE. Visit the CADsoft web site for more details, the software (including a freeware version), part libraries, tutorials, for EAGLE are available.
Four Slot ISA Backplane schematic PDF
Four Slot ISA Backplane PCB component layout PDF
Four Slot ISA Backplane PCB bottom track layout PDF
Four Slot ISA Backplane EAGLE schematic
Four Slot ISA Backplane EAGLE board