Around Kent and Beyond in Pictures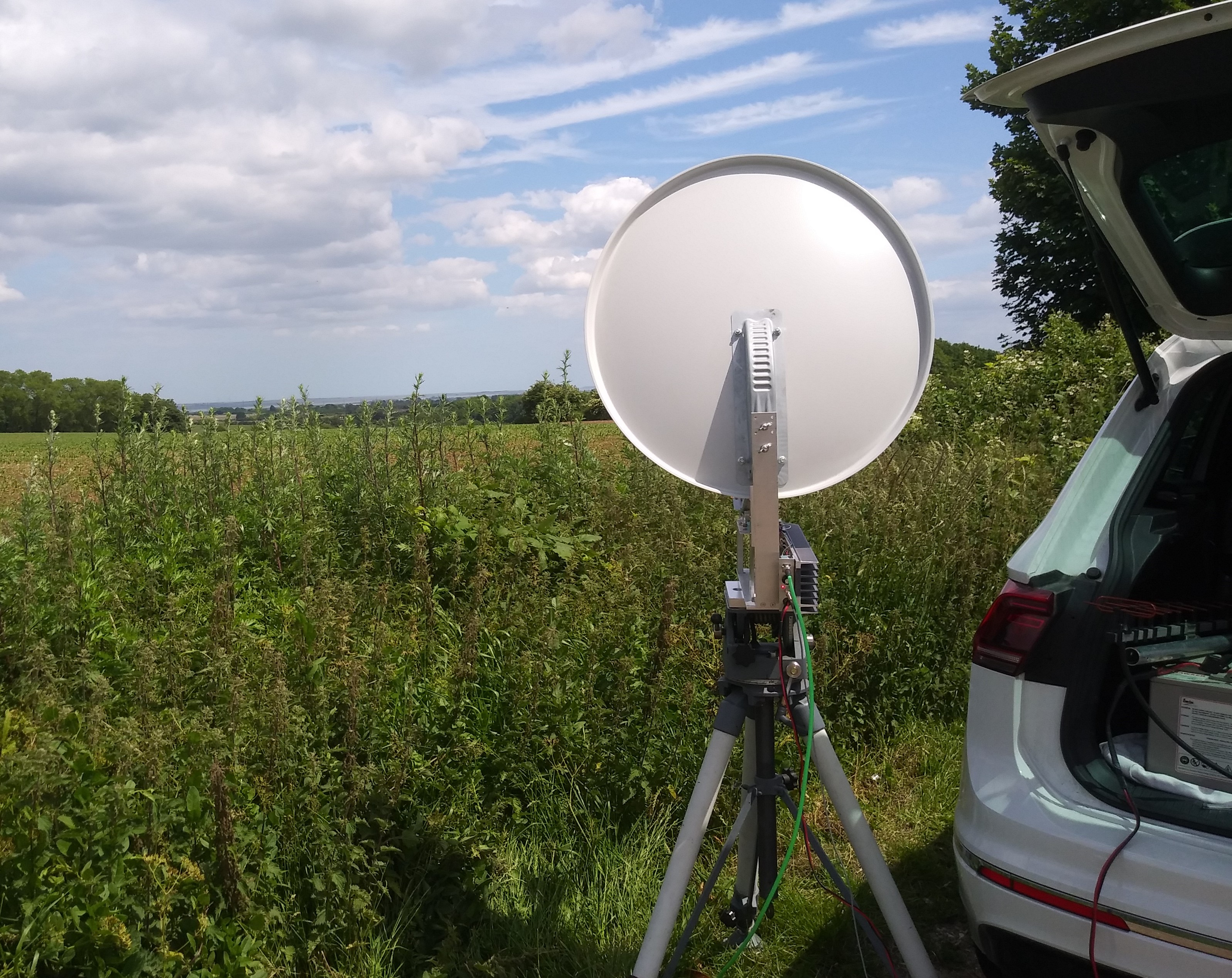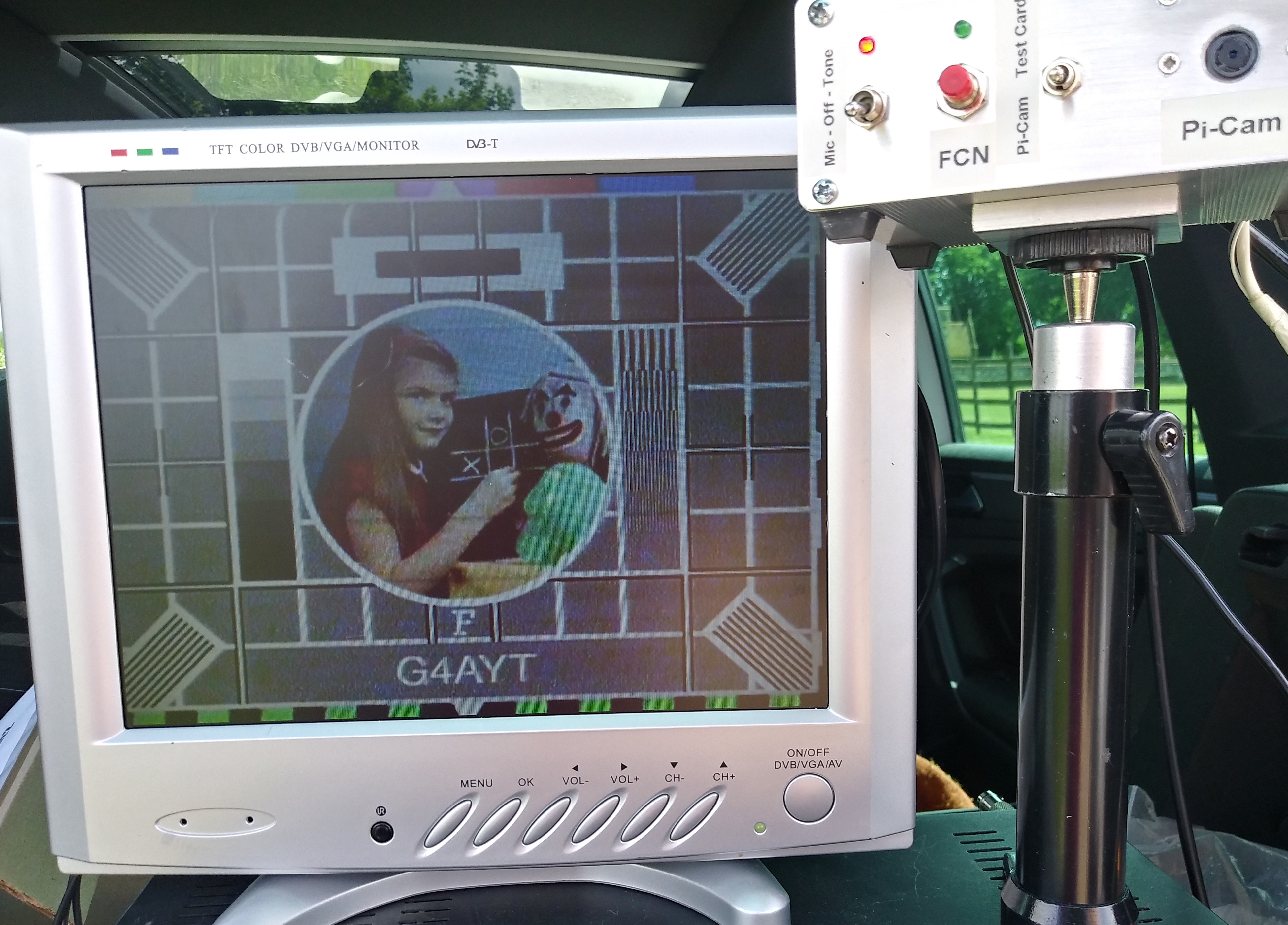 G4HIZ/P at Stockbury Church, two way working G4AYT on 5.665GHz on 12th. June 2022
Reception of G4AYT on 5.665GHz in a layby between Lenham and Doddington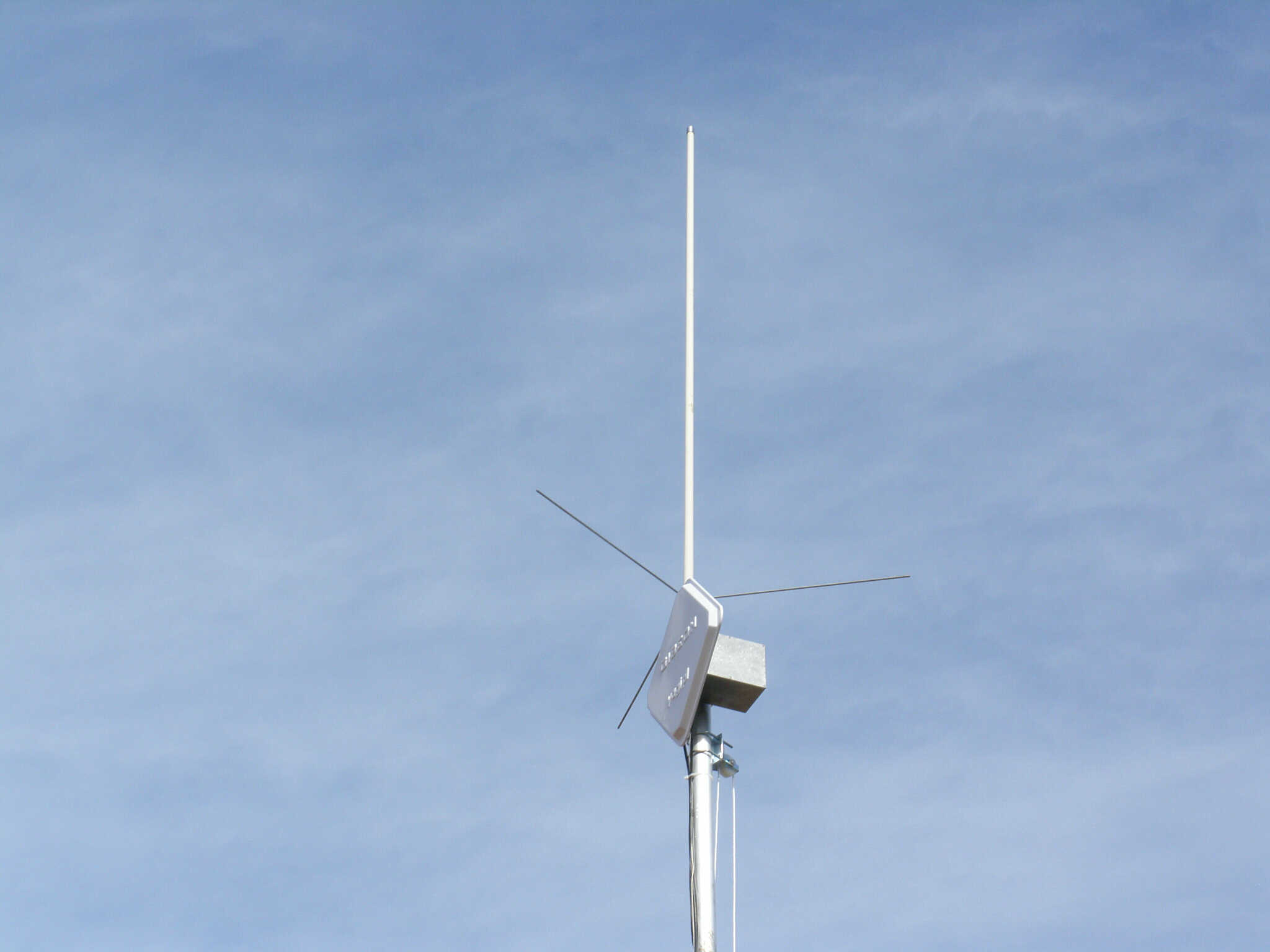 Nick, G8NAV receiving G4AYT P5 with his Gibeon antenna and RX in waterproof box, Birchington, Nr. Margate.
Drone on 5.665GHz, RX in Whitstable. Left: Chestfield tunnel on new Thanet Way. Right: Solar farm with Herne Bay in distance.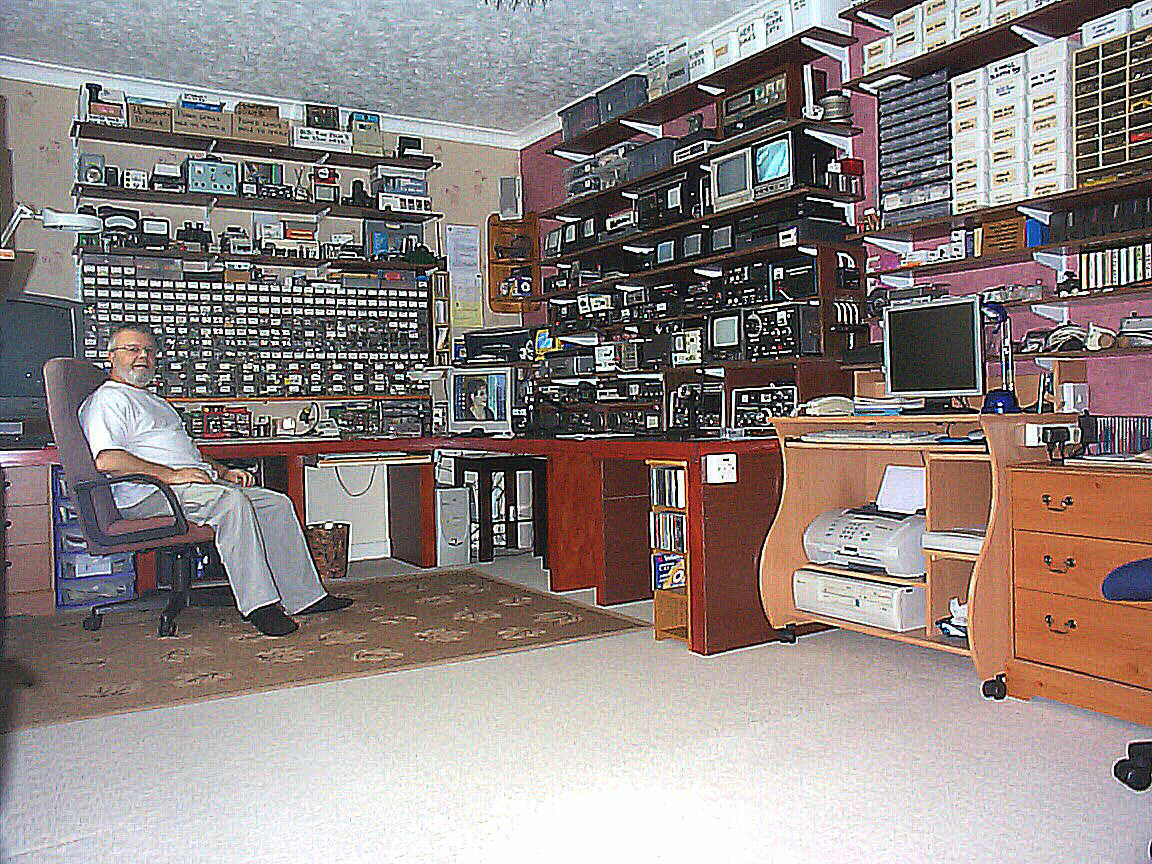 Brian, G6PKS, in his spacious radio room and off air testcard received on 5.665GHz (Ch33 or E3).