CMARC is an ARRL and an ARRL Special Service Club affiliated club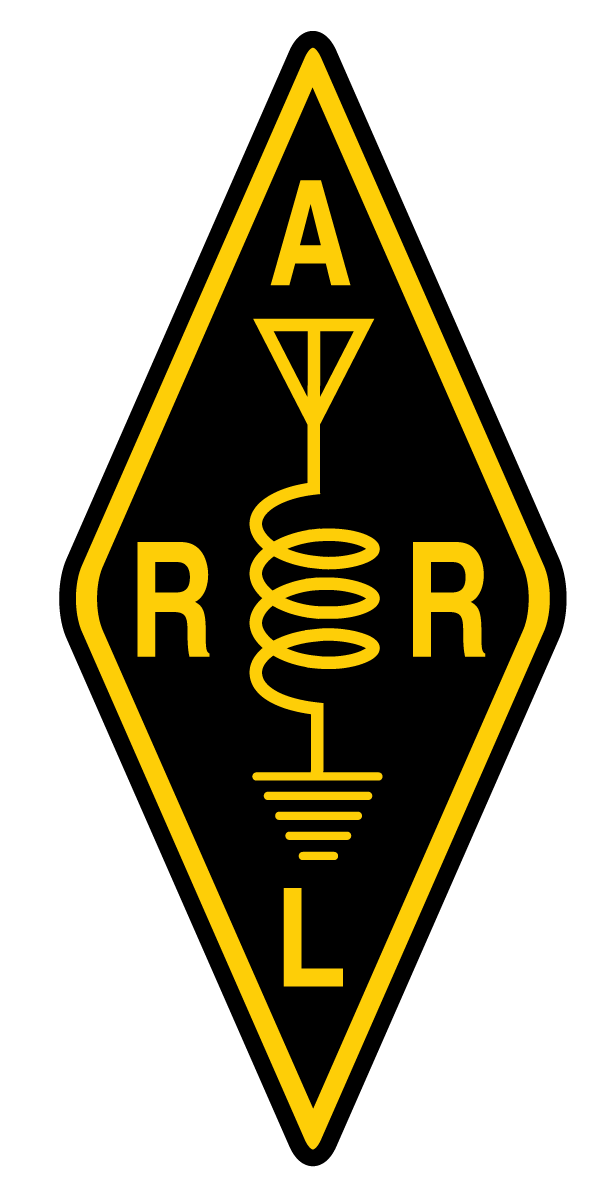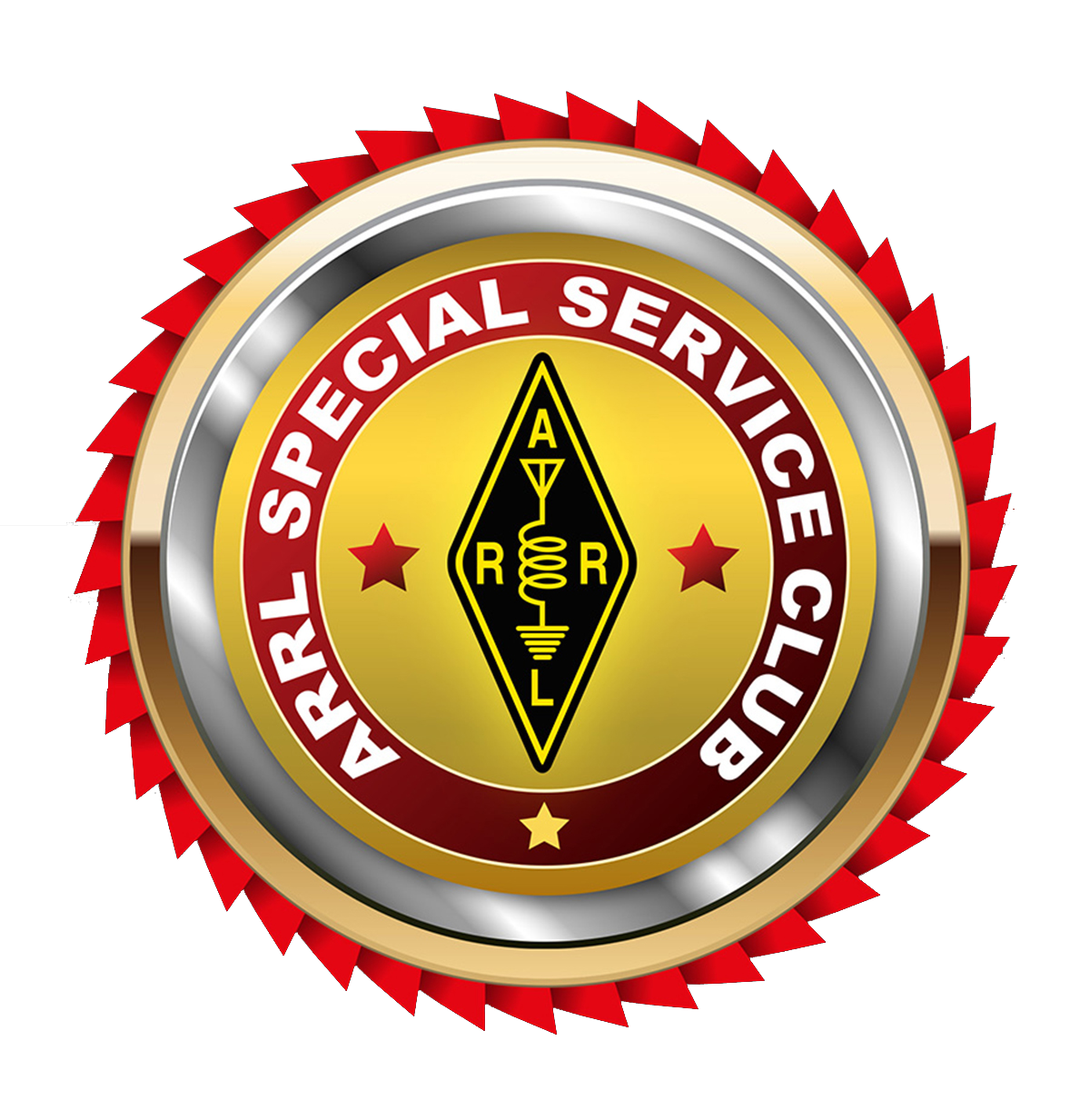 Club Events
CMARC Meetings are held the 2nd Tuesday of the Month at 7:30
Shiloh Bible Church
123 Church St, Bloomsburg, PA 17815
CMARC 2023 Hamfest
Saturday - June 10th
7AM - 1PM
Lime Ridge Community Center
6405 4th Street (Old Berwick Road), Lime Ridge, PA
Click here for additional Hamfest Info
CMARC 2023 Field Day
June 24 2pm - 25 Noon Field Day will be held at Kulp Church
1395 Old Reading Rd, Catawissa, PA 17820
A BIG thank you to the folks at Kulp Church (Great Location)
-->
Don't know what Ham Radio Operators do or you want to try operating a Ham Radio come join us.
Interested in Amateur Radio? Join CMARC Now!
Columbia-Montour SKYWARN Net Mondays at 1930 Hrs on Club Repeater
CMARC ARES Net every Tuesday at 1900 Hrs on Club Repeater
Club Repeater 147.225 PL 85.4
All Hams Welcome
2022 Net Control Stations
07/04 Dave L KC3LIR
07/11 Dennis N3VMM
07/18 Bob K3QIA
07/25 Shawn
08/01 Dave L KC3LIR
08/08 Dennis N3VMM
08/15 Doug KC3MGM
08/22 Dave M KC3JNW
08/29 Jack W3GY
09/05 Bob K3QIA
09/12 Dennis N3VMM
09/26 Dave M KC3JNW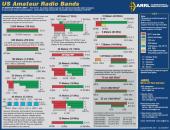 If you have problems viewing the CMARC website please contact the Webmaster.
Version 2.0: Page last updated March 22nd, 2018