VA3DIS Repeater
147.375+
VA3DIS is owned and operated by the Amateur Radio of Dryden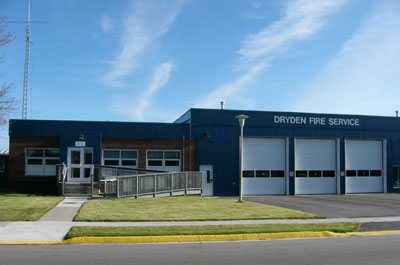 The repeater is located at the City of Dryden Fire Service Building.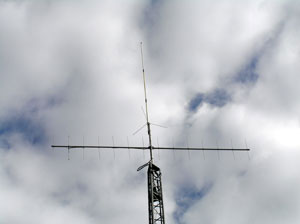 It is consists of a 56' DMDX free standing Delhi tower, Decibal DB224, 4-bay dipole for the repeater, Cushcraft 14 element 2 meter beam, Ham 3 rotor and a Spiro all-band wire antenna for HF. The Decibal DB224 is fed with Andrews 7/8" heliax, the beam with Andrews 1/2" heliax and the wire antenna with RG-8 coax.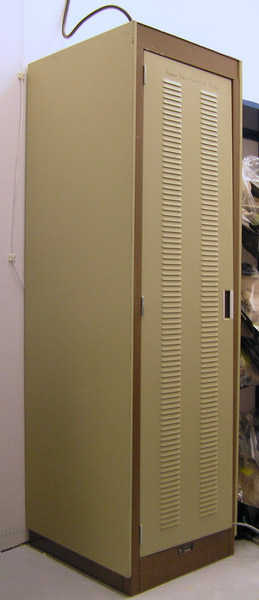 The repeater equipment consists of a GE VHF Mastr II, 65 watt continuous duty, putting 50 watts to the antenna trough a Sinclair Q2330E, 6 Cavity Q-circuit duplexer. The VHF receiver pre-amp is a stock GE UHS. It is all ran by an S-Com 7K, 2 port controller. An Astron RM-35A-BB power supply powers the equipment. The IRLP computer is connected directly to the second port of the controller linking the repeater.