Fort Knox ARC Homepage

Gold Vault at Fort Knox
Welcome to the Fort Knox Amateur Radio Club. Our goal is to promote
and explore many areas of our hobby with DX as a main area of interest.
We are just a group who like Amateur Radio. Our group has
a interest in A.R.E.S. and other areas of local service, testing and
training for and with local area amateurs.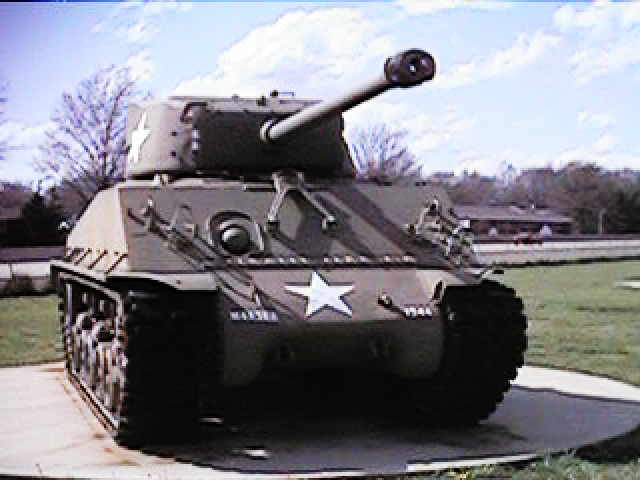 Fort Knox arc events
ares net each thursday night at 7:30 pm 145.35
contact KU4SU Ron 943-9511
club meeting third saturday 10:00 am rineyville grill
or the M.A.R.S. Station
contact KF4RBD Bill claxton 737-5597
Ve testing second saturday 9:30 am Radcliff branch library
contact AD4SM 352-2361


Local Kentucky Links



      Visit here often as we want to serve as a source Ham
       radio Links and Information

If you have comments or suggestions,
email us
at

[email protected]