Ohio Gathering
6 October, 2002
Winton Woods, Cincinnati
---
What a great time we had on our first Ohio Gathering. Many thanks to "coolwan" aka DocMan aka Dave who contacted us all to get this rolling.
I was able to get a few pictures taken as we exchanged our personal stamps, and searched for several new boxes. It was especially nice to meet franzsolo for the first time, as he is my mentor in letterboxing and had already been boxing for almost 6 months when I got involved last year. Honor roll in Ohio goes to both franzsolo and docman who each have placed over 100 boxes. At the time of the gathering, Ohio had 257 boxes listed on the LbNA website.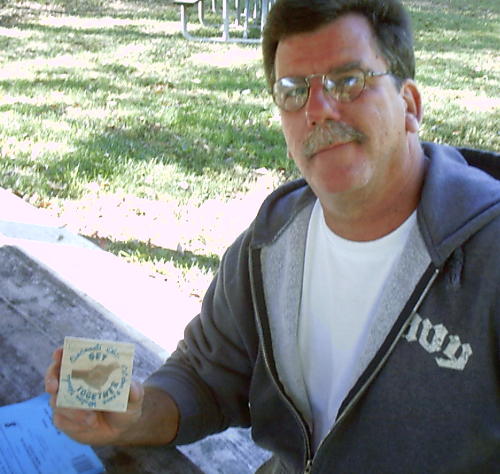 franzsolo with the event stamp he carved
Docman Dave, the organizer!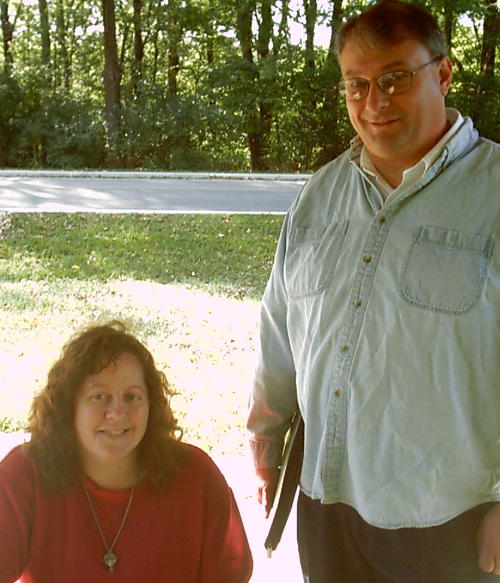 Team Mad Dawg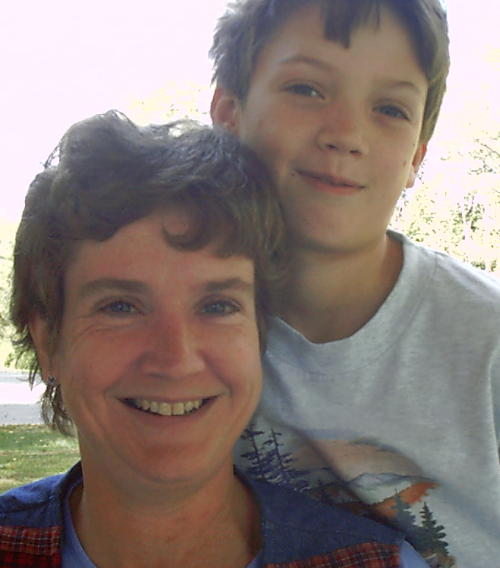 Nathan and his mom,
"jam potts"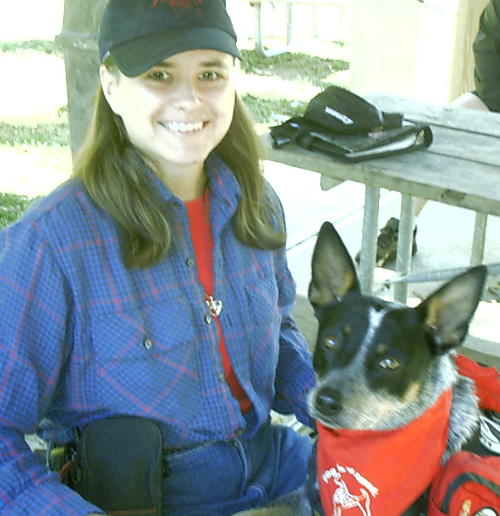 The Scout Dogs Team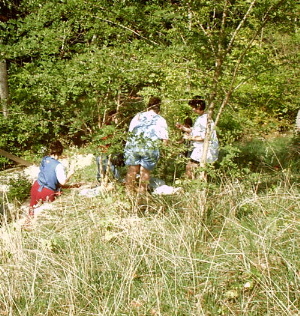 Sorry I did not get a picture of everyone!
Next time we will have to .... well it may
be a mysterie...
sec'tary flyfisher
---