Flyfisher's Letterboxes
Narrows II
---
This is a combination geocache/letterbox.
The Narrows is one of my favorite parks in Greene County. You can walk along the Little Miami, fish its banks, or wade for small mouth bass. It is a favorite summer canoe put in for one of the liveries down the river.
To get to the Narrows, starting at I 675 and US 35, proceed east to the second traffic light. This will be Factory Road. Go south as far as you can on Factory and you will be in the parking lot for the Narrows.
To find the box, you will need to brush up a little on Shavian. Here are the directions: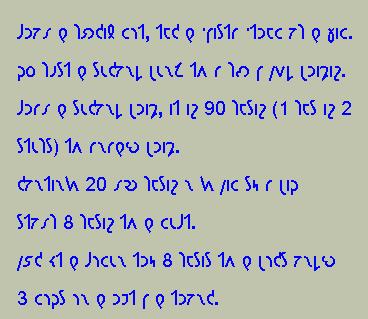 ---
Before you set out read the waiver of responsibility and disclaimer.