QSL.NET Advertising Info
Welcome to the Web Site of
Beaumont Amateur Radio Club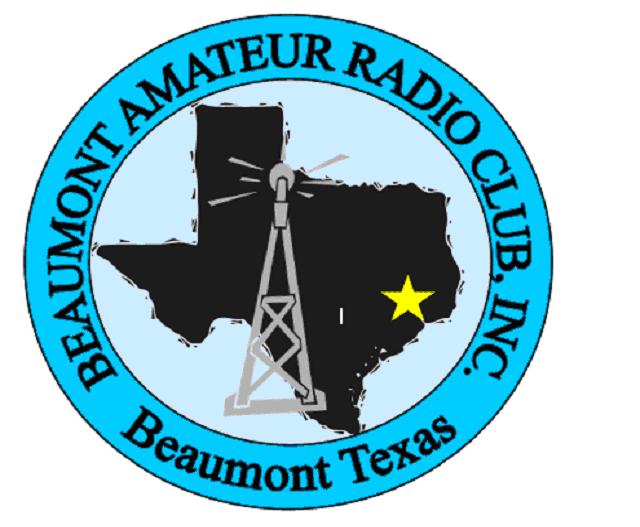 Bookmarks
[ move around quickly ]

Propagation Files Announcements Weather Calendar

HURRICANE EVACUATION FREQUENCIES
LOCAL CONTACTS 7.240 / 3.910 LSB 146.52/146.57


Officers:

President:
L.B. Little WB5YDA
Vice President:
Greg Pritchett
, KG5NMD
Secretary: Debby Martin KF5LOA
Treasurer:
Brenda Frazier N5EKG


Directors:

Joe Domino
, WA5KFQ
Maurice Ritchie
, WB5MR
Ron Frazier
KX5C
Larry Beaulieu
, WA5GED
Club email Address
Remove quotes to use
Web Page editors
Randy K5rwl
Or
Rich Hudgins
N5ale
Club Repeaters
146.760 offset - Tone 107.2
146.700 offset - Tone 107.2
444.700 offset + Tone 107.2
Beaumont Area
Repeater Frequencies
Aprs
Find Your Grid Square
Chirp files for local repeaters and other services just import and program
MEMBERSHIP INFORMATION
Full Membership: $20.00 Annually
Additional Family Member: $5.00 Annually
BARN Subscription Only: $7.50 Annually
NAME: _______________________ CALL: ____________ LICENSE CLASS: ________ ARRL (Y/N) PHONE: ___________
ADDRESS: __________________ CITY/STATE ZIP CODE: _______________________ E-MAIL: ___________________________
NEW MEMBERS: DUES ARE PRORATED MONTHLY THROUGH DECEMBER. SUBSCRIPTIONS TO THE BARN ARE GOOD FOR ONE YEAR (12 ISSUES) STARTING WITH
THE FIRST ISSUE AFTER RECEIPT OF THE APPROPRIATE AMOUNT. MARK THE CORRESPONDING BOX ABOVE AND MAIL WITH YOUR REMITTANCE TO "TREASURER"
AT THE ADDRESS Below.

Beaumont Amateur Radio Club
P.O. Box 7073
Beaumont Texas
77726
Member ship appliation in Word Document format






You can mail your membership dues to

BEAUMONT AMATEUR RADIO CLUB

P.O. Box 7073 Beaumont, TX 77726



Club Publication: The BARN is published monthly.

BEAUMONT AMATEUR RADIO CLUB
Beaumont, TX 77726



Net Schedule




Every Thursday evening at 08:00 PM


146.700 Repeater
minus offset
Tone 107.2
Just in case the 146.700 repeater is down we will use
146.760 repeater
minus offset
tone 107.2



Club meets the last Monday of the month, 7:30 p.m. Currently the Club is meeting at the
Northend Baptist Church.
which is located on the
access road of the south bound hiway69 between Odom and Treadway in Beaumont.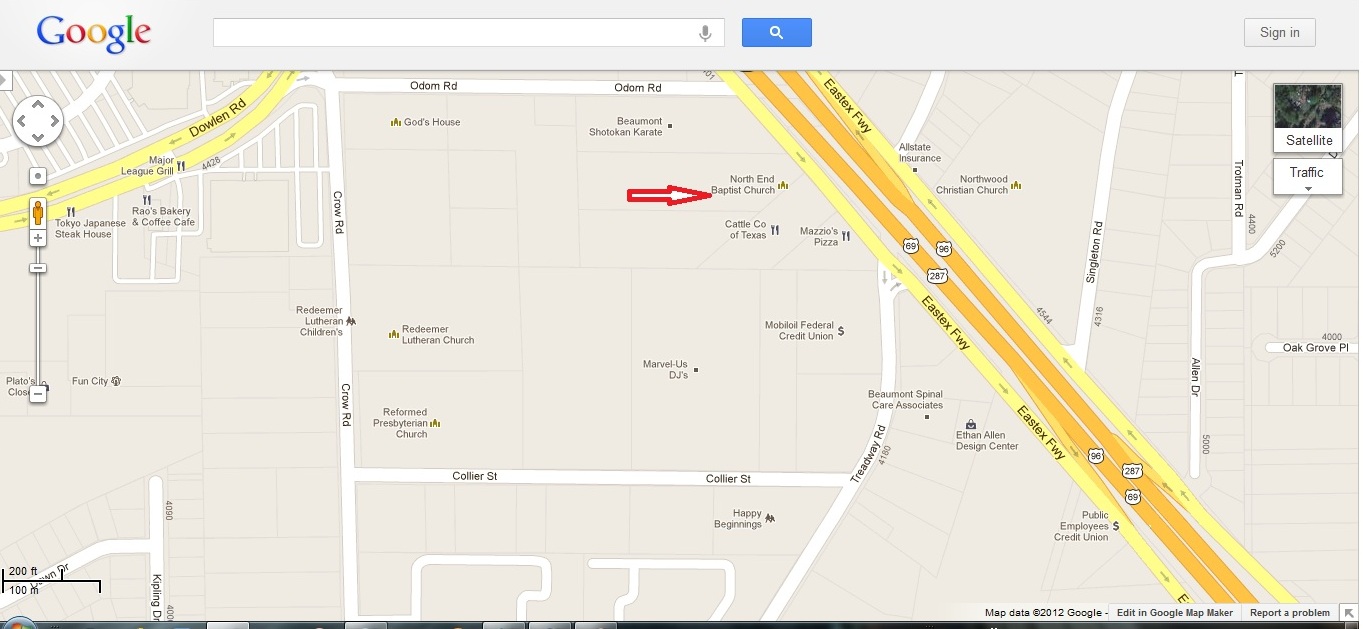 (
Click here to see it in a seperate page.
)


---------------------------------------------------------------------------------------------------------------------------------------------------------------------------------------------------

Announcements

Many of us knew Joe and enjoyed his company and conversation on the local
repeaters and at coffee. Joe will be missed and remembered.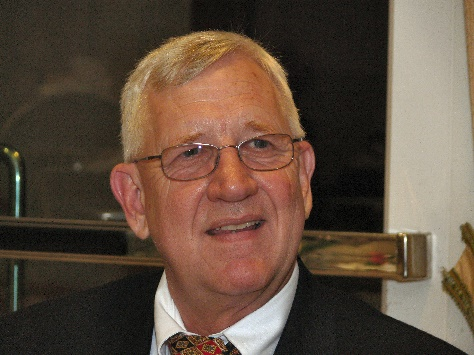 Joseph Kubenka, KF5LW
May 30, 1945
~
July 8, 2018
(age 73)
Joseph Harris Kubenka of Lumberton passed away Sunday July 8, 2018 surrounded by his family.
Joe was born on May 30, 1945 to Rudolph (Mike) and Catherine Kubenka of Del Rio, TX. Joe graduated high school in Del Rio and later graduated from the University of Sothern Illinois. After graduation, he traveled the world for the US Navy as a Nuclear Electronics Technician and for Mobil Oil as a Reliability Engineer before settling in Lumberton, TX. He was a member of the Turning Point Church and a 32nd Degree Mason York Rite in the Lavaca Lodge #36 AF&AM. He was enthusiastic about many hobbies including Ham Radio, craft beer connoisseur, firearm collector and builder of Arduino clocks no one else understands.
He is survived by his son, Andrew, daughter, Victoria, two brothers, Steve and John. He is also affectionately remembered by ex-wife Suzi Kubenka and estranged wife, Shauna Pratt-Kubenka.
There will be visitation starting at 12pm on Monday, July 16, 2018 followed by a life honoring service at 2pm at the Lumberton Family Funeral Home, 766 S. Main Lumberton, TX 77657. He will be laid to rest in the Moulton City Cemetery in Moulton, TX near his parents at 11am on Tuesday, July 17, 2018.
Glynn A. Gaudet, N5WBG, 71 of Vidor died Saturday, July 14, 2018 at Baptist Hospitals of Southeast Texas in Beaumont. Glynn was a lifelong resident of Vidor and served his country in the US Army during the Vietnam conflict were he was awarded a Purple Heart Medal and a Bronze Star Medal. He worked for GSU Sabine Station for 28 years as the maintenance supervisor and also worked at the Bayer Refinery as an operator. Glynn enjoyed music and was the bass guitarist in the Outlaws. He enjoyed fishing, riding his motorcycle and was a H.A.M. radio operator, but most of all he was a great husband and father. Cremation arrangements where entrusted to Memorial Funeral Home of Vidor. A memorial service will be held at 2:00 pm Thursday, July 19, 2018 at Memorial Funeral Home. Glynn was survived by his wife of 45 years Georgia Gaudet of Vidor, TX, son Paul Gaudet of Vidor, TX, sister Nancy Mericle of Jasper, TX, granddaughter Austyn Gaudet and great granddaughter Ella Gaudet.
Silent Keys in South East Texas and SW Louisiana
National Silent Key Wiki
[whats a Wiki ? you can edit and add your own comments and remembrances for all to see]


-----------------------------------------------------------------------------------------------------------------------------------------------------------------------------------------------------


Calender of events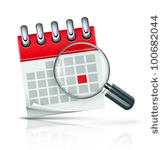 Net Preamble
Club history in pictures
Events that the club is involved in and you should be to.....
NEW
Tailgate Sale
on the Web
New Listings take a look
Send your listings by email to
Randy Ke5yly
or
Rich N5ale
VHF Propogation
SIX meters Propogation
HF propagation
More HF propagation
FOF2 READINGS
FOF2 TREND Radio Propagation Site
| | |
| --- | --- |
| | |
| | --- |
Solar Weather site


TEXAS ROAD BLOCKAGE SITE
National Weather Service
National Forcast Maps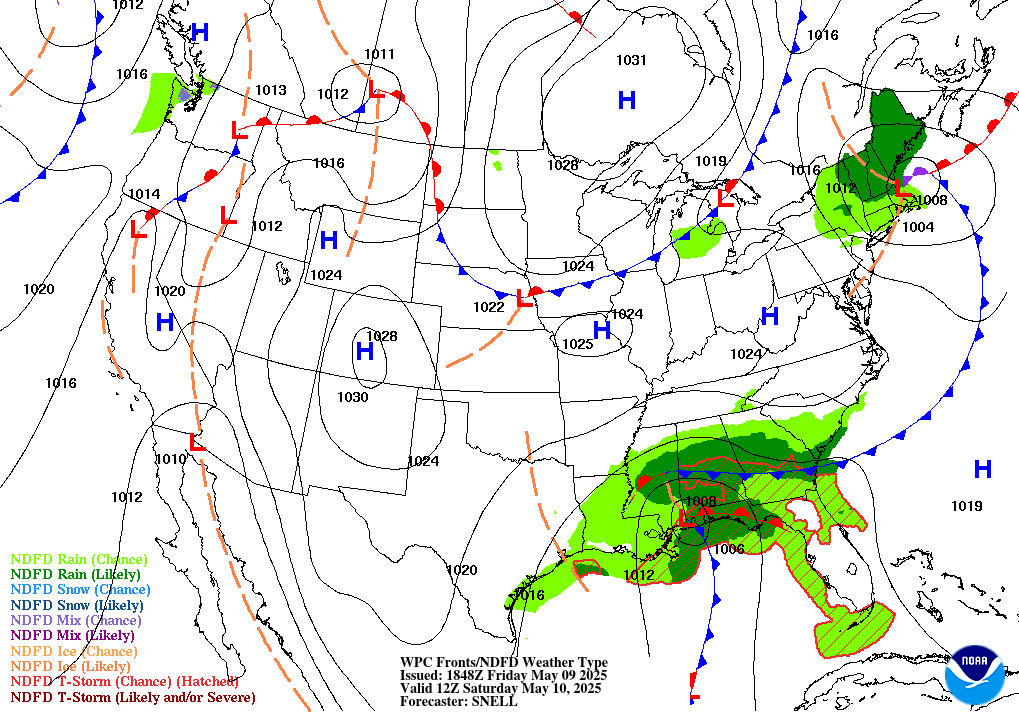 ---
CURRENT REGIONAL RADAR

Local Weather Sites
APRS.FI Findu.com
Lumberton Wb5yda
Lumberton Wb5yda-14
Kountze Rich N5ale
Kountze Rich N5ale-6
Lumberton Roy KB5GK
Lumberton Roy Kb5gk-1
Port Arthur Darril WD5GJP
Port Arthur Darril Wd5gjp
Beaumont EW3003
Beaumont EW3003
NATIONAL RADAR COMPOSITE
LARGE IMAGE - Shows a composite of all NWS radar sites
Weather Underground maps
Realtime Lighning maps
GULF IR VIEW
CONUS IR VIEW
ATLANTIC TROPICAL BASIN
WEATHER SAT IMAGES INDEX


This website is maintained by: Beaumont Amateur Radio Club
Send comments and corrections to


WEBSITE COUNTERS