QSL.NET Advertising Info
Welcome to the Web Site of
Beaumont Amateur Radio Club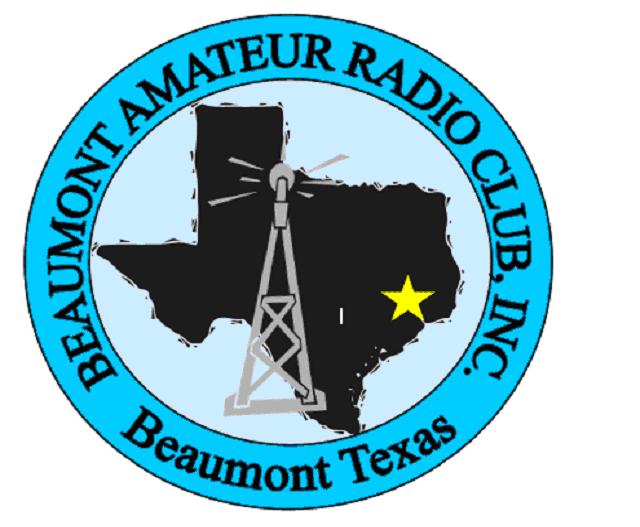 Bookmarks
[ move around quickly ]

Propagation Files Announcements Weather Calendar

HURRICANE EVACUATION FREQUENCIES
LOCAL CONTACTS 7.240 / 3.910 LSB 146.52/146.57



Officers:

President:
L.B. Little WB5YDA
Vice President:
Greg Pritchett
, KG5NMD
Secretary: Debby Martin KF5LOA
Treasurer:
Brenda Frazier N5EKG


Directors:

Joe Domino
, WA5KFQ
Maurice Ritchie
, WB5MR
Ron Frazier
KX5C
Jody LaPoint
KG5GTF
Club email Address
Remove quotes to use
Web Page editors
Randy K5rwl
Or
Rich Hudgins
N5ale
Club Repeaters
146.760 offset - Tone 107.2
146.700 offset - Tone 107.2
444.700 offset + Tone 107.2
Beaumont Area
Repeater Frequencies
Aprs
Find Your Grid Square
Chirp files for local repeaters and other services just import and program
MEMBERSHIP INFORMATION
Full Membership: $20.00 Annually
Additional Family Member: $5.00 Annually
BARN Subscription Only: $7.50 Annually
NAME: _______________________ CALL: ____________ LICENSE CLASS: ________ ARRL (Y/N) PHONE: ___________
ADDRESS: __________________ CITY/STATE ZIP CODE: _______________________ E-MAIL: ___________________________
NEW MEMBERS: DUES ARE PRORATED MONTHLY THROUGH DECEMBER. SUBSCRIPTIONS TO THE BARN ARE GOOD FOR ONE YEAR (12 ISSUES) STARTING WITH
THE FIRST ISSUE AFTER RECEIPT OF THE APPROPRIATE AMOUNT. MARK THE CORRESPONDING BOX ABOVE AND MAIL WITH YOUR REMITTANCE TO "TREASURER"
AT THE ADDRESS Below.

Beaumont Amateur Radio Club
P.O. Box 7073
Beaumont Texas
77726
Member ship appliation in Word Document format






You can mail your membership dues to

BEAUMONT AMATEUR RADIO CLUB

P.O. Box 7073 Beaumont, TX 77726



Club Publication: The BARN is published monthly.

BEAUMONT AMATEUR RADIO CLUB
Beaumont, TX 77726



Net Schedule




Every Thursday evening at 08:00 PM


146.700 Repeater
minus offset
Tone 107.2
Just in case the 146.700 repeater is down we will use
146.760 repeater
minus offset
tone 107.2



Club meets the last Monday of the month, 7:30 p.m. Currently the Club is meeting at the
Northend Baptist Church.
which is located on the
access road of the south bound hiway69 between Odom and Treadway in Beaumont.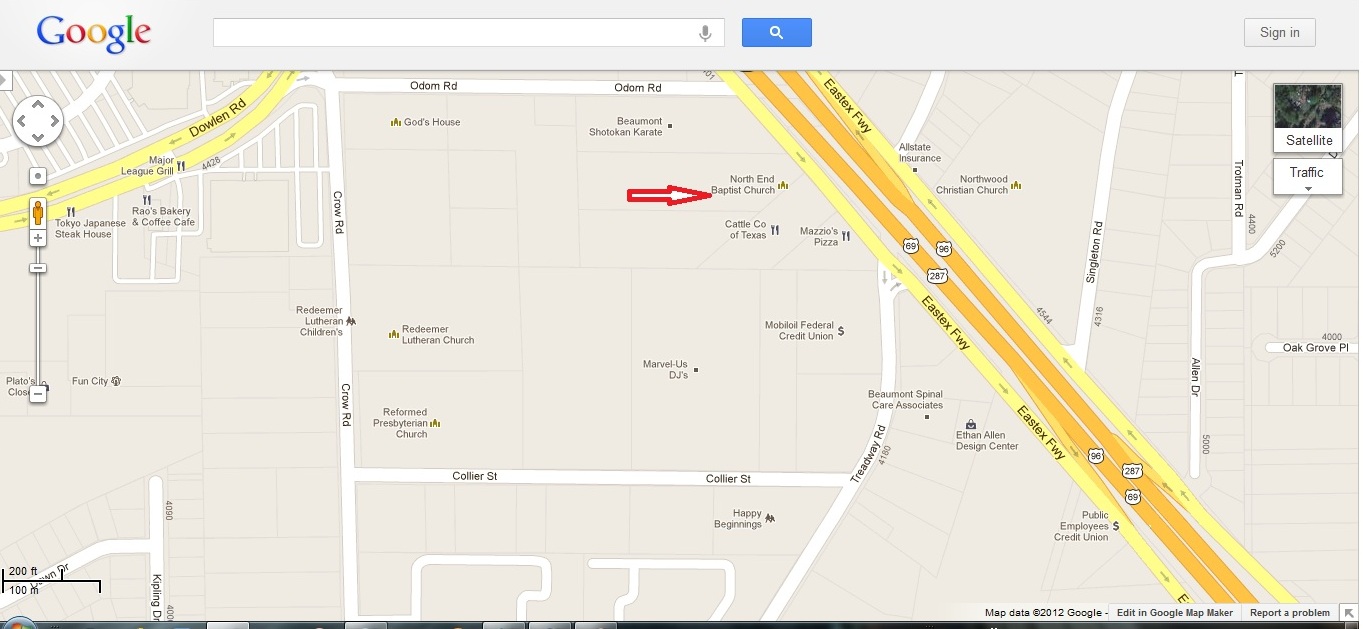 (
Click here to see it in a seperate page.
)


---------------------------------------------------------------------------------------------------------------------------------------------------------------------------------------------------

Announcements

We have lost another Ham
Linda Christian W5DWW has passed into the Lords loving arms
Please keep Bill and Linda's family in your prayers
Linda G. Christian
Linda G. Christian, 69, of Lumberton, Texas passed away Monday, March 13, 2017 at Christus St. Elizabeth Hospital in Beaumont, Texas.
Linda was born October 11, 1947 in Beaumont, Texas to Alton Guidry and Ruby Emma Jensen Guidry. She was a lifelong resident of this area and a Teacher at Odom Middle School in the Beaumont ISD with 44 years of service. She was a member of Southside Baptist Church in Port Neches, Astronomical Society of Southeast Texas, Triangle Bird Club, American Federation of Agriculture, Texas State Teachers Association, and Beaumont Teachers Association.
Funeral services will be held Friday, March 17, 2017 at 2:00 p.m. at Southside Baptist Church with Dr. David Birdsong officiating. Burial will follow at Forest Lawn Memorial Park in Beaumont.
Visitation for family and friends will be from 5:00 to 7:00 p.m. Thursday, March 16, 2017 at Levingston Funeral Home in Port Neches.
Surviving relatives include her husband, Bill Christian of Lumberton, Texas; daughter, Jennifer Christian of Katy, Texas; brother, Mike Guidry and his wife Pam of LaPorte, Texas; grandchildren, Chelsie Lopresti and Jonathan Urwitz.

Please keep Bill and the Christian family in your thoughts and prayers.
Mrs John-E Bergeron KE5LSL

Has passed into the Lords arms
Please remember Cliff KE5QMZ and the rest of her family in your prayers

John E. Bergeron, KE5LSL
John E. Bergeron, 84, of Port Neches, Texas passed away Wednesday, March 8, 2017 at The Medical Center of Southeast Texas in Port Arthur, Texas. John was born February 8, 1933 in Sabine, Texas to Orey Vincent and Mary Tyler Vincent. She was a homemaker and a lifelong member of St. Elizabeth Catholic Church in Port Neches. A Mass of Christian Burial will be held Saturday, March 18, 2017 at 10:00 a.m. at St. Elizabeth Catholic Church with Reverend Shane Baxter officiating under the direction of Levingston Funeral Home Port Neches. John was preceded in death by her children, Dona Robbins, Lynus Bergeron, and John Bergeron, her sisters, Kitty O'Rourke and Clelie Borel. Surviving relatives include her husband, Cliff E. Bergeron of Port Neches, Texas; daughter-in-law, Charla Bergeron of Groves, Texas; sons, Clifford Bergeron, Jr. and his wife Mary of Port Neches, Texas; Paul Bergeron and his wife Paula of Port Arthur, Texas; Matthew Bergeron and his wife Kay of Port Neches, Texas; brother, Lynn Vincent of Jasper, Texas; eleven grandchildren and eighteen great-grandchildren.
Silent Keys in South East Texas and SW Louisiana
National Silent Key Wiki
[whats a Wiki ? you can edit and add your own comments and remembrances for all to see]


-----------------------------------------------------------------------------------------------------------------------------------------------------------------------------------------------------


Calender of events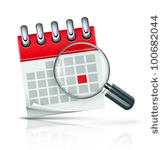 Net Preamble
Club history in pictures
Events that the club is involved in and you should be to.....
NEW
Tailgate Sale
on the Web
New Listings take a look
Send your listings by email to
Randy Ke5yly
or
Rich N5ale
VHF Propogation
SIX meters Propogation
HF propagation
More HF propagation
Radio Propagation Site
| | |
| --- | --- |
| | |
| | --- |
Solar Weather site


National Weather Service
National Forcast Maps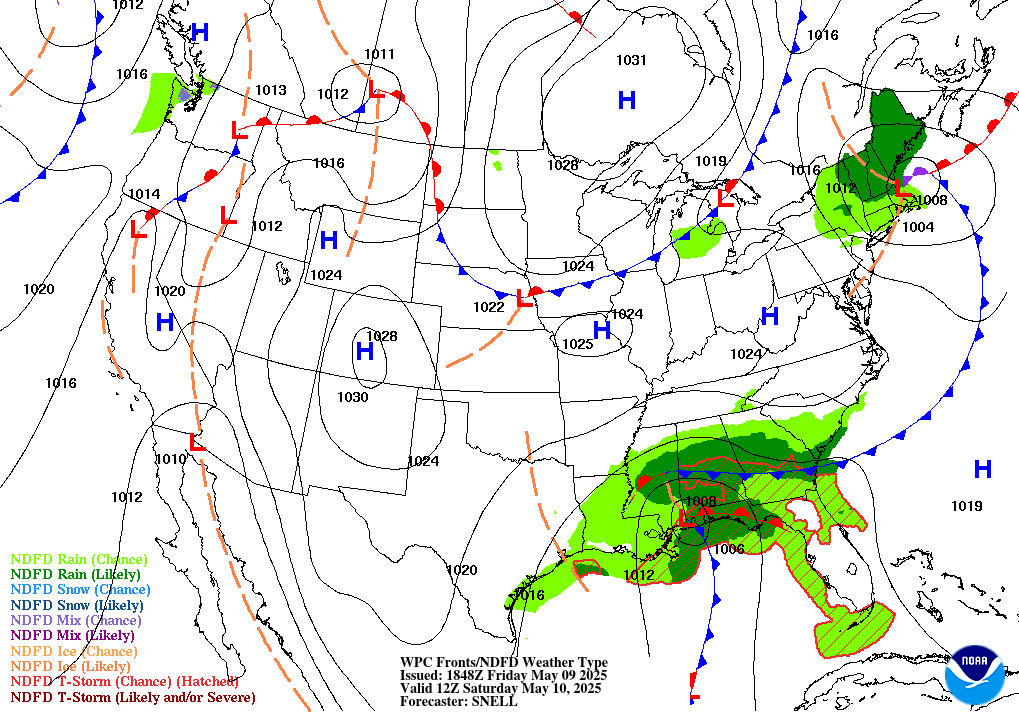 ---
CURRENT REGIONAL RADAR

Local Weather Sites
APRS.FI Findu.com
Lumberton Wb5yda
Lumberton Wb5yda-14
Kountze Rich N5ale
Kountze Rich N5ale-6
Lumberton Roy KB5GK
Lumberton Roy Kb5gk-1
Port Arthur Darril WD5GJP
Port Arthur Darril Wd5gjp
Beaumont EW3003
Beaumont EW3003
NATIONAL RADAR COMPOSITE
LARGE IMAGE - Shows a composite of all NWS radar sites
Weather Underground maps
Realtime Lighning maps
TROPICAL STORM
CHART

This website is maintained by: Beaumont Amateur Radio Club
Send comments and corrections to


WEBSITE COUNTERS