---
SCCARA repeater move to Alexian, circa 1990
---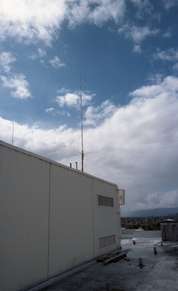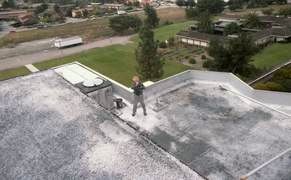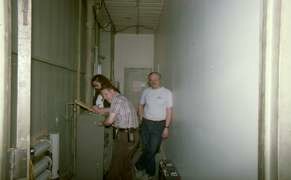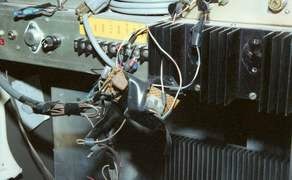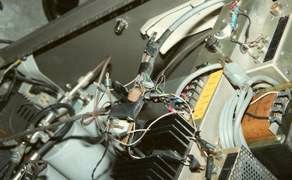 (each jpg about 0.5 MB)


What about the wiring? Yes, we are amateurs... Why?
---
FROM: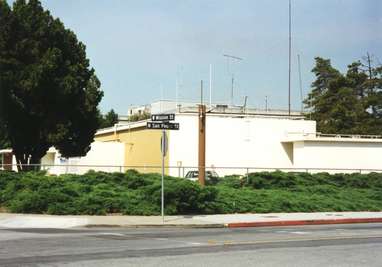 The "block house" near the San Jose Police station.
See here for more info.




(0.7 MB jpg)
TO: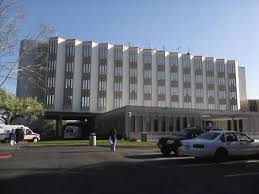 Alexian Brothers Hospital, 225 N Jackson Ave at McKee Rd, San Jose.
It was renamed to Regional Medical Center a few years later.




(0.04 MB jpg)
---
Last updated: July 29, 2016
Editor: Gary Mitchell, WB6YRU, (wb6yru @ ix.netcom.com)