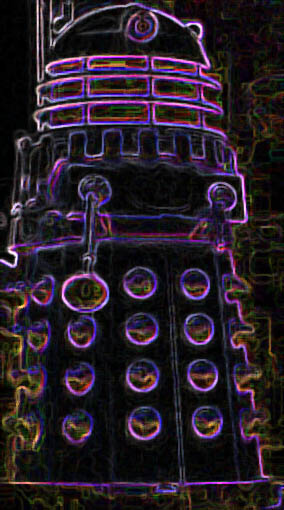 GB2WHO (2001)
Special Event Station from
The
Llangollen, North Wales
For

Run by Wrexham Amateur Radio Society
---
This is the full story behind Museums Weekend 2001
All the write ups, the log, the pictures and so on!
All the images have been resized! - for the full size picture - just click the image!!
Site has been optimised for 1024x768, on whatever browser you choose!
---
DAY 1 - Started a bit poor - but picked up!
DAY 2 - Much Better!
THE LOG - For both days.....
KITLIST & MORE PICTURES - The complete Kitlist, all the other pictures..
---
Page created by Mark (MW1MDH) - Contact info on main Wrexham ARS homepage
Thanks to Glyn (MW0BNB) Dave (GW4SDO) Geoff (GW6SBD) and Darlene (MW0CQR) for the pictures within!
The Dalek (c) BBC Enterprises