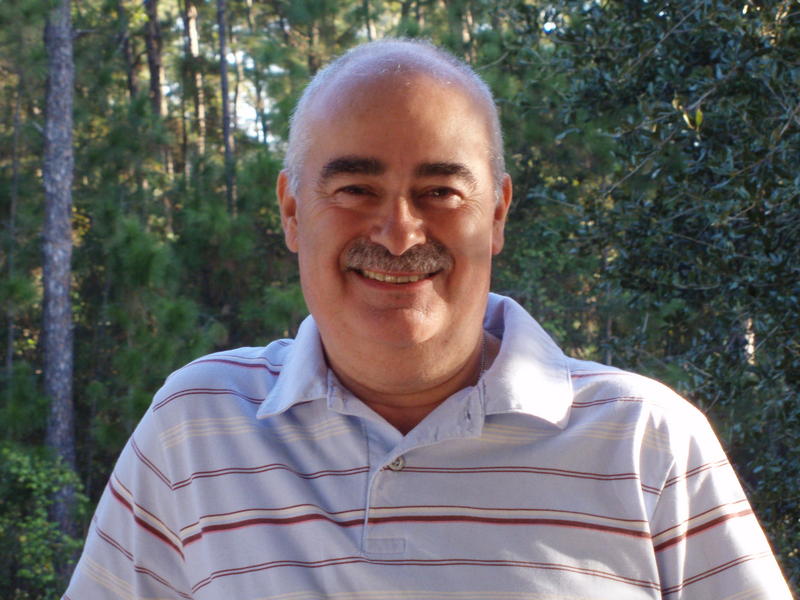 Hello, my name is Paul.

Thank you for visiting my page. I have been licensed for nearly 40 years, in that time I have accumulated a large number of circuits. A lot of people have asked me for various circuits and diagrams, so I've put them on this site, it makes it easy for me to give people the link to the site and it makes it easy for me to find my own circuits!

All the links to the circuits are on the left hand side of this page, I hope that you find something of interest.

This is the basic information of my QTH:
Loacted in the village of Markyate in Hertfordshire, about 45 killometers North West of London.
Post code: AL3 8JS
Locator: IO01ST
WAB: TL01
More information on the village can be found at Markyate History



Please note, I only QSL via EQSL.net


If you want to email me, my email address is

I lookforward to hearing from you.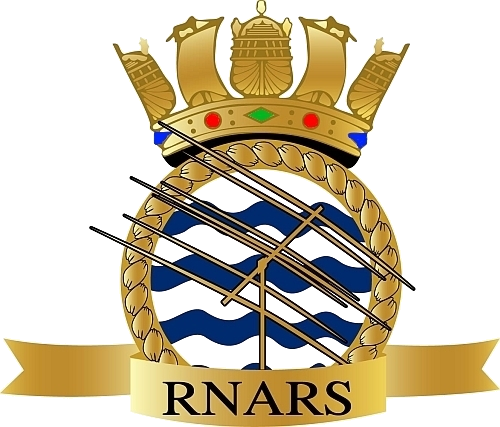 RNARS number 2069


FISTS number 14815



SKCC Club 13264

Here here is a picture of the shack: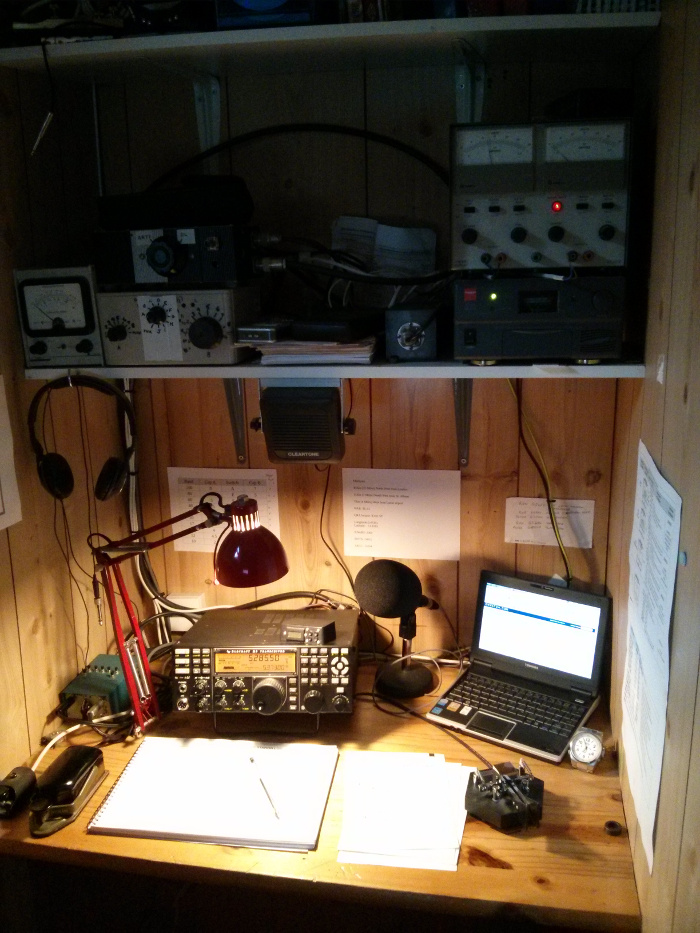 The rig is an Elecraft K3, the antenna is a 30M doublet at 8M high with an SCG-230 tuner at the base.