CMARC is an ARRL and an ARRL Special Service Club affiliated club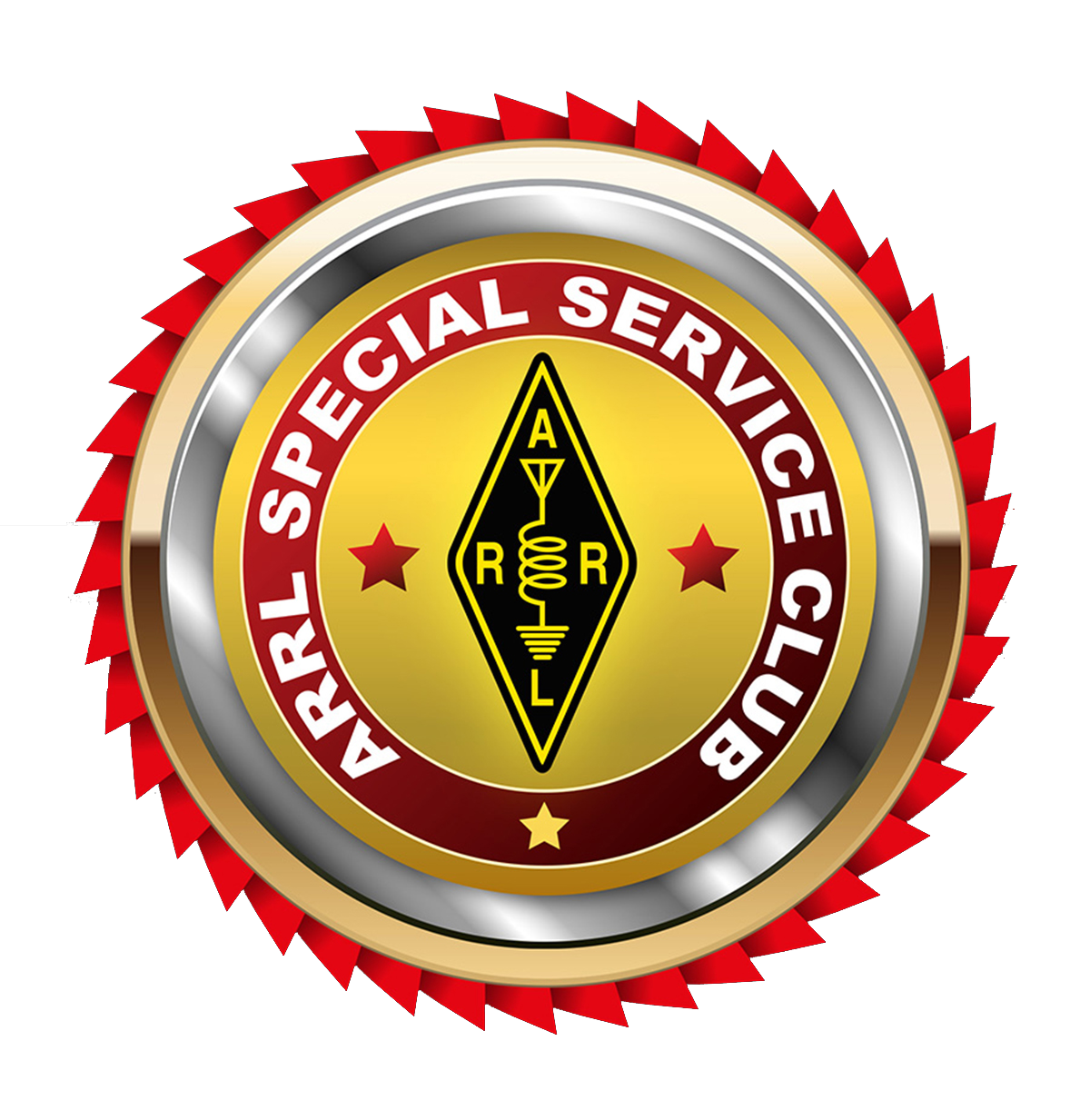 Club Events
CMARC 2018 Field Day
June 23 2pm - 24 Noon Field Day will be held at Kulp Church
1395 Old Reading Rd, Catawissa, PA 17820
Don't know what Ham Radio Operators do or you want to try operating a Ham Radio come join us.
CMARC 2018 Hamfest
Saturday - June 9th
THANK YOU - To all that attended and helped at the Hamfest
CMARC Meetings are held the 2nd Tuesday of the Month at 7:30
Shiloh Bible Church
123 Church St, Bloomsburg, PA 17815
CMARC ARES Net every Tuesday at 7PM on Club Repeater
147.225 PL 85.4
All Hams Welcome
2018 Net Control Stations
6/19 Dave KC3JNW
6/26 Bob K3QIA
Interested in Amateur Radio? Join CMARC Now!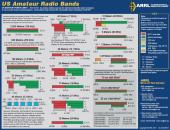 If you have problems viewing the CMARC website please contact the Webmaster.
Version 2.0: Page last updated March 22nd, 2018