Welcome to the Columbia-Montour Amateur Radio Club Website
CMARC has been serving the greater Columbia and Montour region for over 30 years.
CMARC is an ARRL and an ARRL Special Service Club affiliated club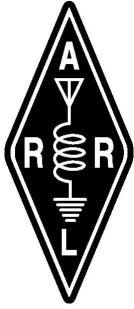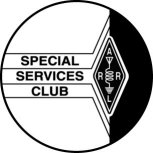 Next CMARC Meeting will be August 12th, 2014 at the Shiloh Bible Church @ 7:30 PM
Important NOTE about the CMARC 147.225 Repeater: On March 9th, 2013 the repeater will have a PL of 85.4 and be on full time. If you have any questions please contact any CMARC Officer, Trustee or Repeater Committee Member.
Interested in Amateur Radio? Join CMARC Now!

If you have problems viewing the CMARC website please contact the Webmaster.
Version 2.0: Page last updated July 30th, 2014.