ZC4ATC

WSBA Amateur Radio Club

Akrotiri Cyprus
KM64LO
Please send QSLs direct to:
WSBA AMATEUR RADIO CLUB - AIR TRAINING CORPS - J6 HQBFC BFPO 53 - VIA GPO LONDON U.K.
If you are visiting the Island please note that operating from the UKSBA (ZC4) is not allowed unless you are a member of the WSBA or ESBA Amateur Radio Club, and membership must be approved. For more information email
For Information on operating from the Republic see CARS Page

40metre beam, 6m beam, wire antennas and an HF tribander
Mike ZC4MP and Manager Ian 5B4YX operating, TS-430 + 400W HF Amp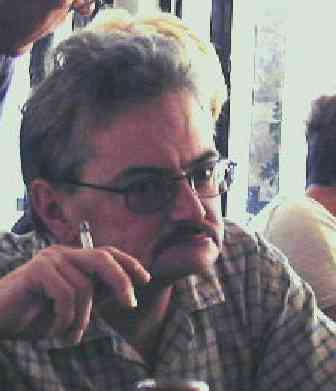 We told Charlie he couldn't smoke...