EH antennas:
This was my first EH for 20m band.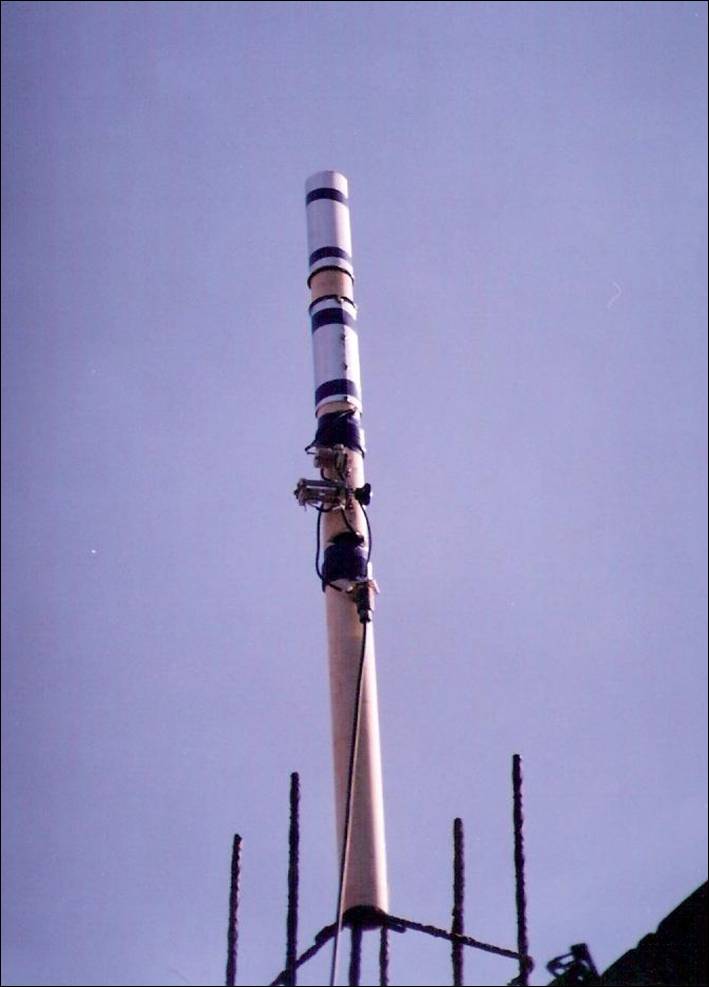 I made some DX with this.
This is for 40m band. The same for the following ones.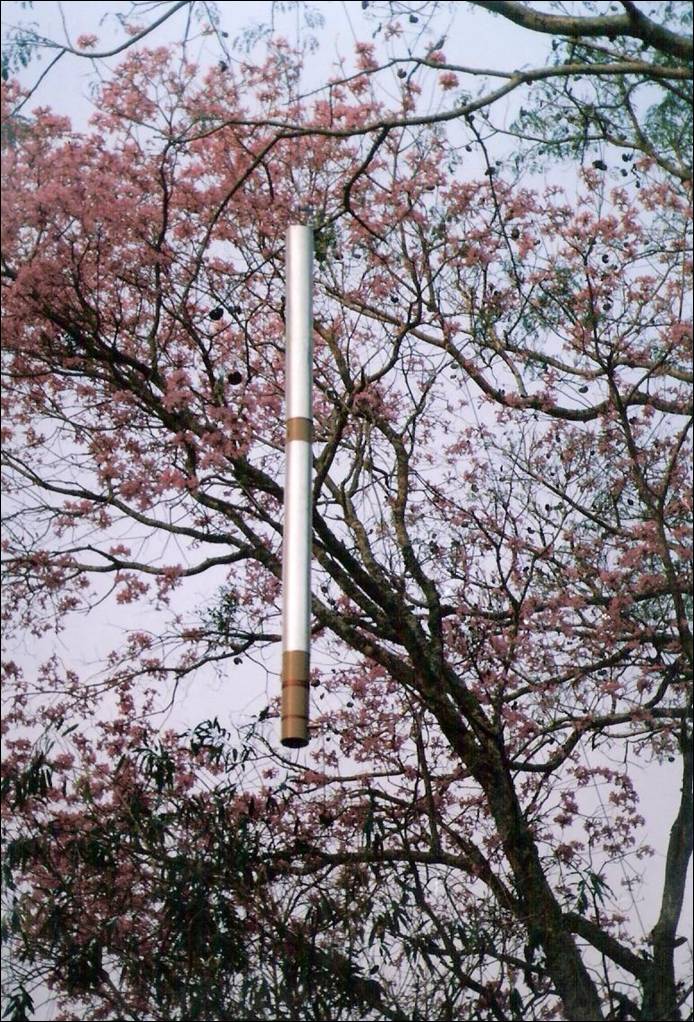 His is the biggest….
And this is the smaller, the "Colalè"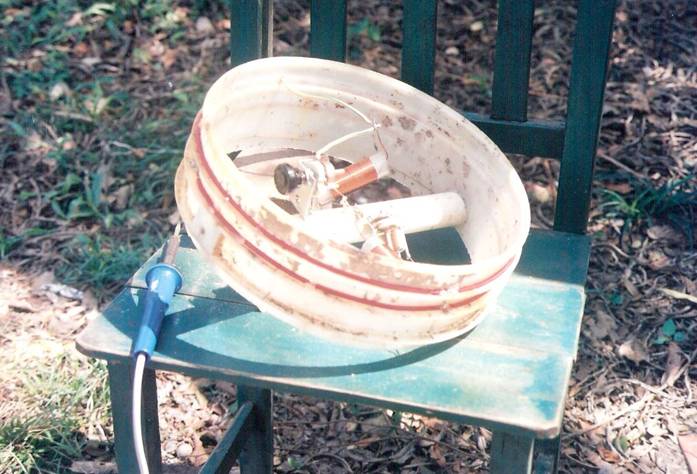 I made excellent QSO also with mobile stations using only 30W.
NOTE:
On 13/7/2005, because of a solar storm, all the bands were silent with normal antennas, but my EH were very noisy: the noise level was S5 and those "fritting pan" signal were S6 !!! …
Normally the EH are much more silent than the standard dipoles !!!!
Any idea about the reason ?