WXSAT 137MHz - meteo satellite
Wheater Satellite: NOAA15, 17...
Frequency: 137,5MHz* FM wide
Quadrifilar helix antenna and BF981 preamplifier.
Signal decoded with SatSignal software and usually PC sound card.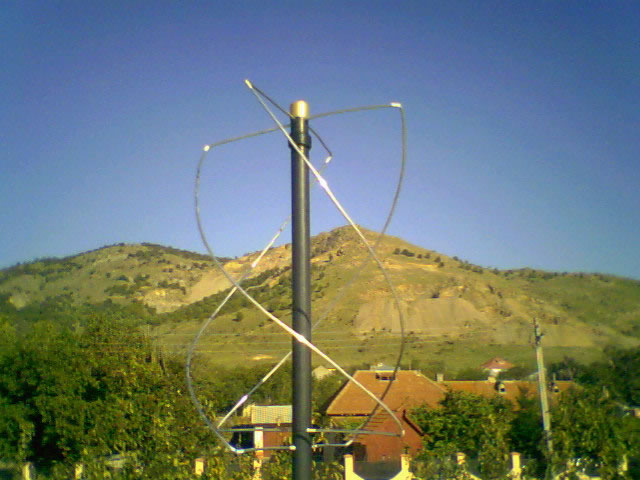 NOAA photos received by YO4HFU (2007)


Romania Blue Sky


Superb


Europe


Carpathian Mountains


VHF Receiver
Front end: Preamplifier BF981, Mixer BF961
FI FM: 10,7MHz module ...old radiotelephone, wide bandwith.
PLL: LB3500, HEF4059, CD4046.


Download PLL VHF 12,5/25KHz


Soft link & download
Decode:
http://www.satsignal.eu/software/satsignal.htm


Download Satsignal5.1.2

Record and tracking satellite:
http://www.wxtoimg.com/downloads/#downloads


Download WX.2905c