Name : Liviu BABI ; son of Anisoara and Ion
Born : 6th. September. 1961/ Constanta City/ Romania ;
First University Diploma Graduated : engineer - electronic systems & telecommunication ;
Married with a beautiful woman, think we still are what you usually call "normal" family
(of course our two children included) ;
News from my family :
My daughter Raluca - Mihaela (born 1989, 1.92 m high) - now student at University Politechnica of Bucharest
Nuclear Managements Power Engineering Faculty ;
2005 2008/12 2010
Student at Ovidius University from Constanta, Medicine and Pharmacy Faculty,
specialization : Clinical Pharmacy
2008/12 2009 2010
2011 Graduation day
Thanks to my wife and my mother for their support Time to celebrate the victory
The last "homework"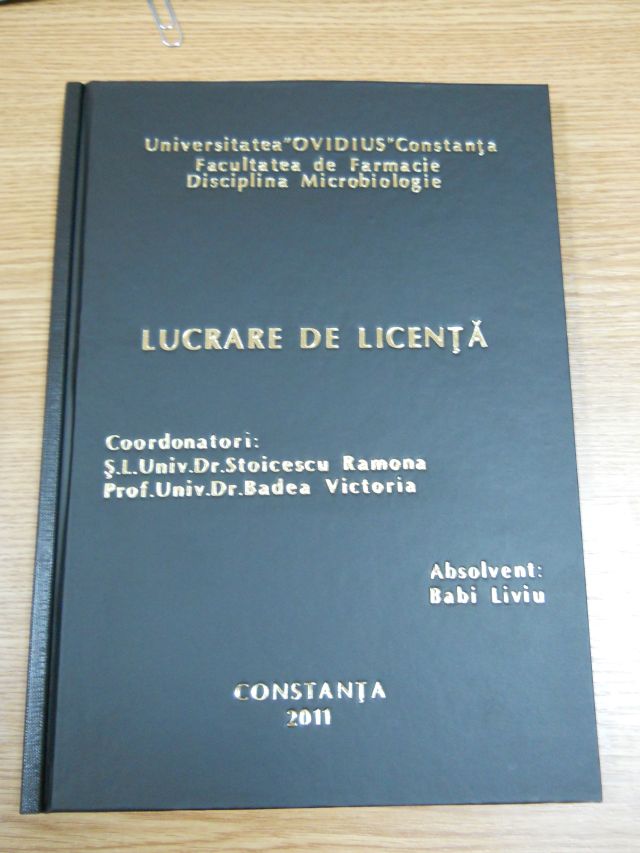 My wife's pregnant and will have a new member soon !!
New baby born will be expected to arrive at the end of January 2009.
Will be for sure a boy smart and cute ... as far I am
6th months 7th months 8th months 9th months
AND :
21.01.2009, at 20:00 local time, with 3.500 Kg and 52 cm long - was born my son Raul
First minute of life First days in hospital
First days at home First steps
First Christmas tree First cars
First guitar & song First games
Santa Claus 2010 My small fry
First hard sensations
4th birthday at home
at kindergarden
Winter 2014
piano play
last kindergarten day
first day at school
Also "Animal Planet" in my family (actually, they are not really good friends) :
Sara - the female dog Negrut - the black cat