YP1W is a special call issued specially for Romanian islands.


For ever first it was used on July 8th 2000 when on island was landing a small DXpedition, composed by me, YO3JW (Pit), my sun Andrei and YO4BGJ, Sandy.
The island's name is Sacalinu Mare, it's a sand island in Black Sea, not far from Sfantu Gheorghe village, in Tulcea County.
This island is part ot wild lite reservation in the Danube Delta Biosphere and access is strictly limited.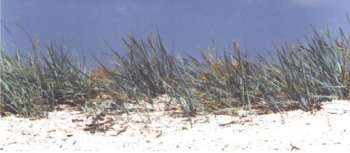 We got licence fo stay in reservation just for few days. First our trip was on July 8th 2000 and operated far 12 hours and 16 minutes. That time we used my old TS430S with about 40W powered from 150 Ah battery and inverted V dipole at abouf 6.5 m height from ground level.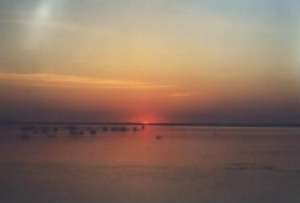 We made about 1200 QSO's with all continents mainly in 14 and 21 MHz bands. For our effort the island is now validated as EU-183. Our DXpedition starts in Tulcea city in July 7th when we take a ship af 13:30 local time and after more than 6 hours we arrived in Sfanfu Gheoghe village. Next morning at 04:30 our adventure begins with a small boat powered by a Yamaha engine we come to island. Just before sun rise we land to the island's shore.


We unload the boat and start to build-up the station.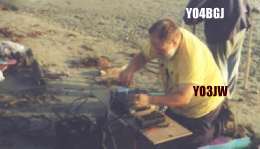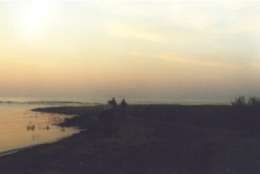 The first ever QSO from Sacalinu Mare has been made with LA2PHA. Our thanks to him for announcing our activity on DX-Cluster.
At 13 UTC we entered in IARU HF Contest making 285 QSOs.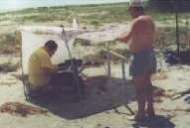 At 16:15 UTC we logged the last station: S57RJJ.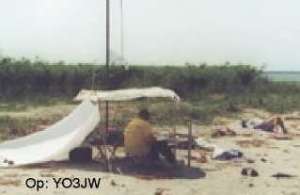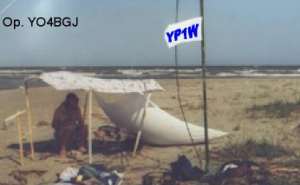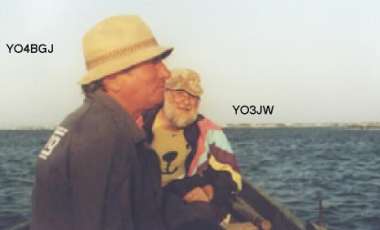 After about 14 hous of staying on island we returned in village. Sunday we returned in Tulcea city and in same night we drive back to Bucharest.
First step is history now. But I have 3 days more to go on Sacalinu Mare island until end of July. I want to try to be there for IOTA contest with more bands and antennas. I hope that I will find out enough support to make a new trip. If you think that this one can help you to contact us, please support us with your calls.
At least, but not the last: any founds are welcome...
YP1W operation for next weekend has been cancelled...This is due to a quarantine in Danube Delta.
The operation is scheduled on 28 September - 2 October.
73 de Pit, YO3JW
[email protected]