WTMRA 2001 Christmas Party
Like they say, there is nothing like some good food, door prizes, and a gift exchange to get folks into a holiday spirit. To all that came, we hope you had a good time and look forward to next year's party.
Here are some pics of the folks, in no particular order, getting some holiday spirit.. Happy New Year to everyone!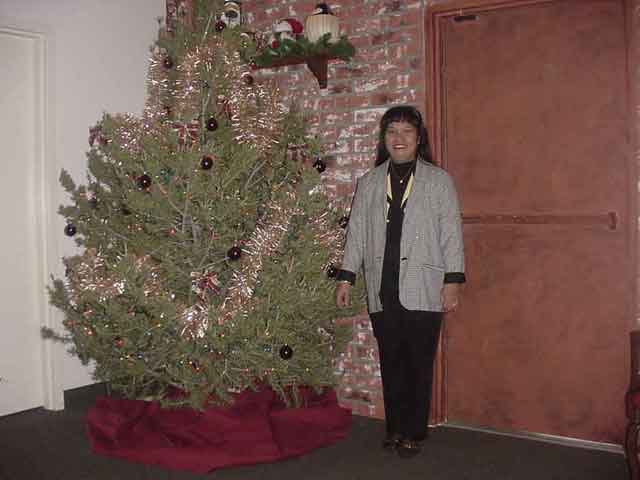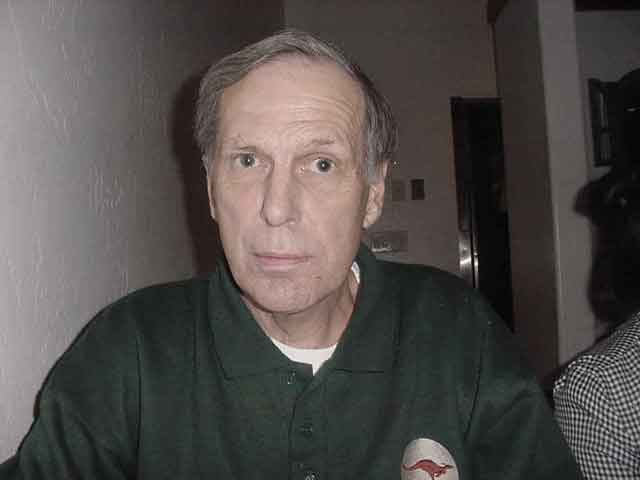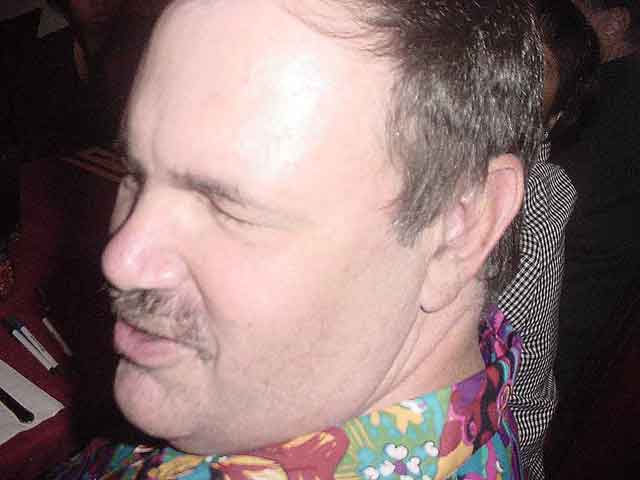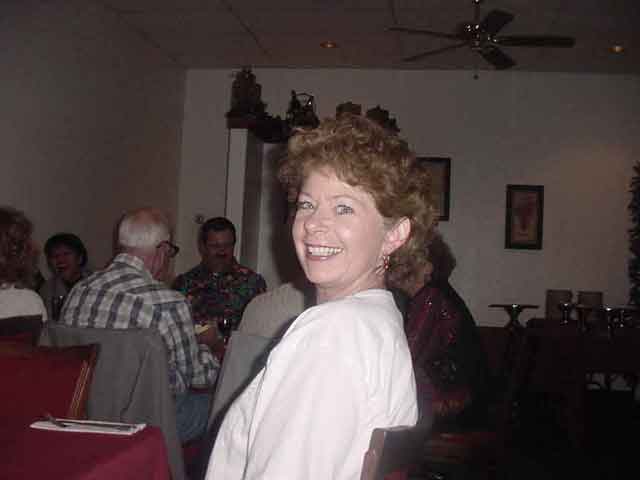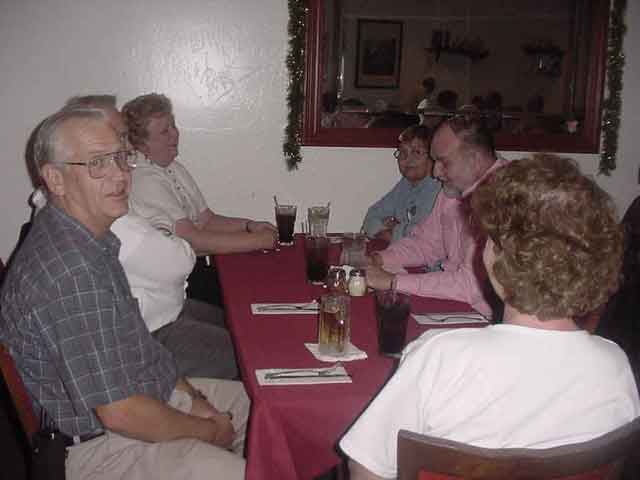 ---
More Christmas 2001 Party