Camp Kyle was a camp during the War, and was named Kumo-ri Maintenance Center. In the late 60's, it was renamed Camp Kyle after Medal of Honor recipient Second Lieutenant Darwin Kyle.
Camp Kyle closed in October 2005.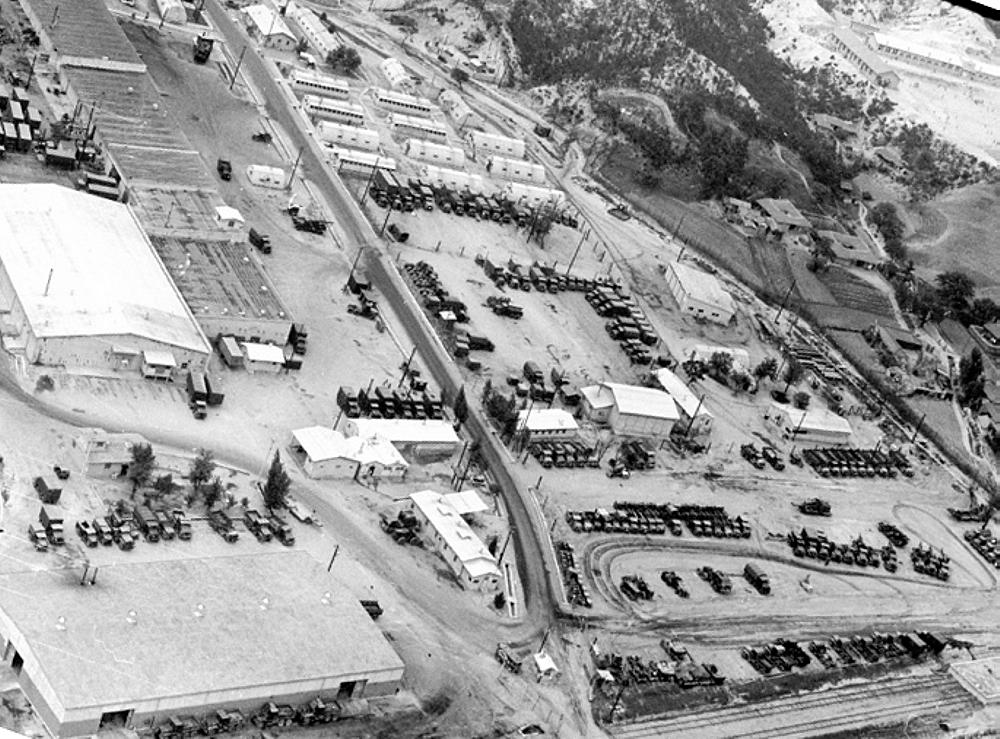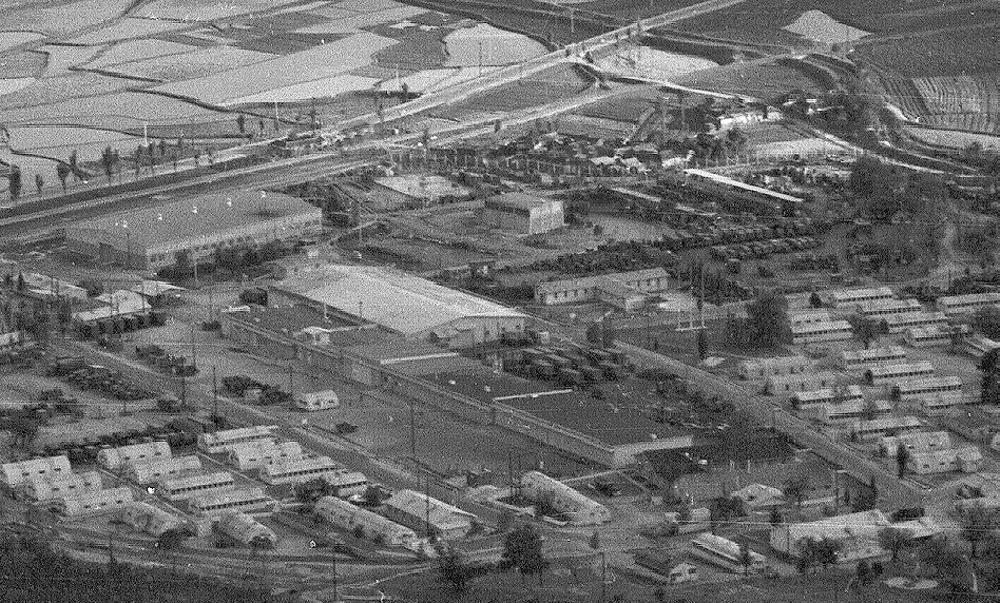 Camp Kyle, with Uijongbu and in the distant in the 1960s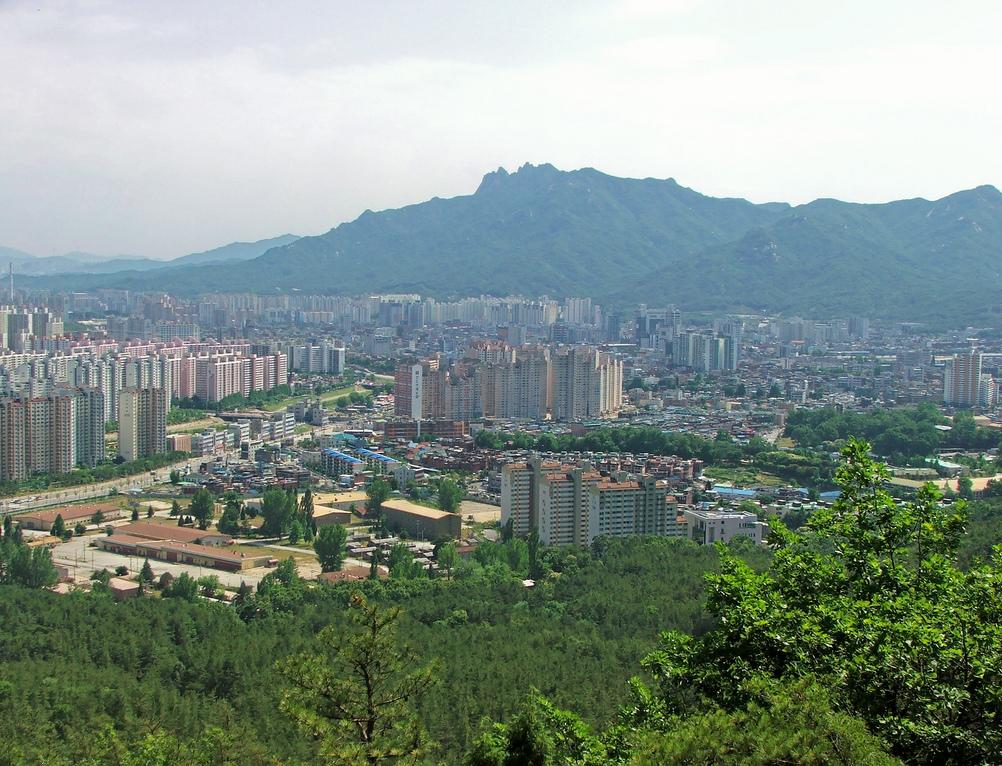 Same view in 2000




Camp Kyle PX in 1965, after a Crane on a flat bed did not make the turn.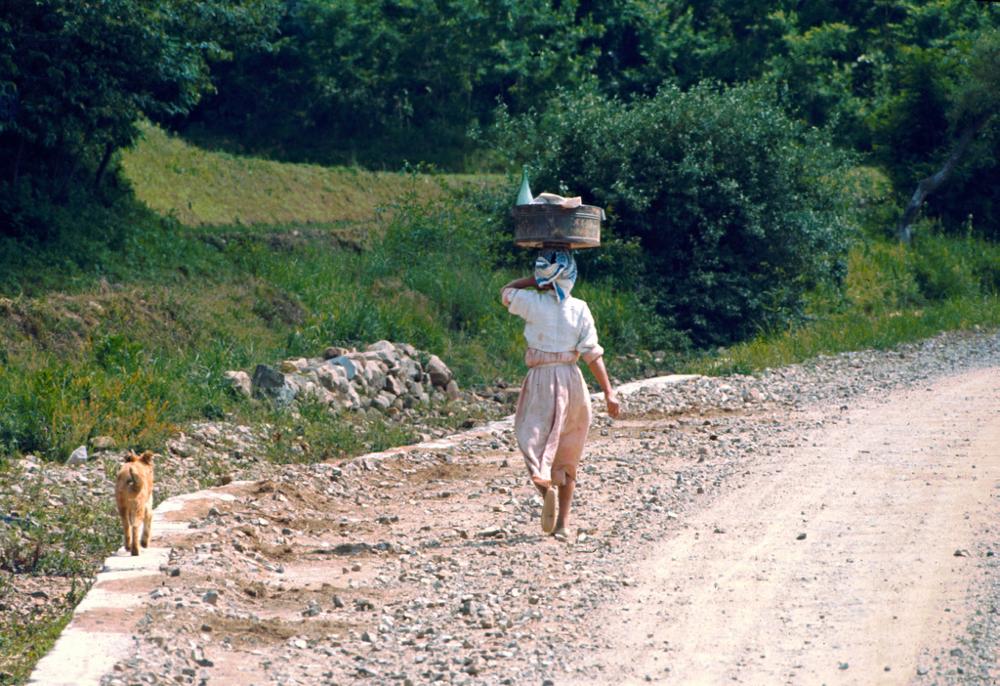 Korean Army truck.
(I am looking for a picture of one of the earler
ones with the hand shaking picture on the door.)



Above Pictures from Steve Dreher, who was in the 38th Ord at Camp Kyle 1965-66




---