538th Engineer Maintenance Co.
Became D Company 4th Maint Bn
in 1966





The 538th participated in every phase of the Korean War.



The 538th ended up at Camp Nimble, which was accross the MSR from Cp Casey, on the road past the air field.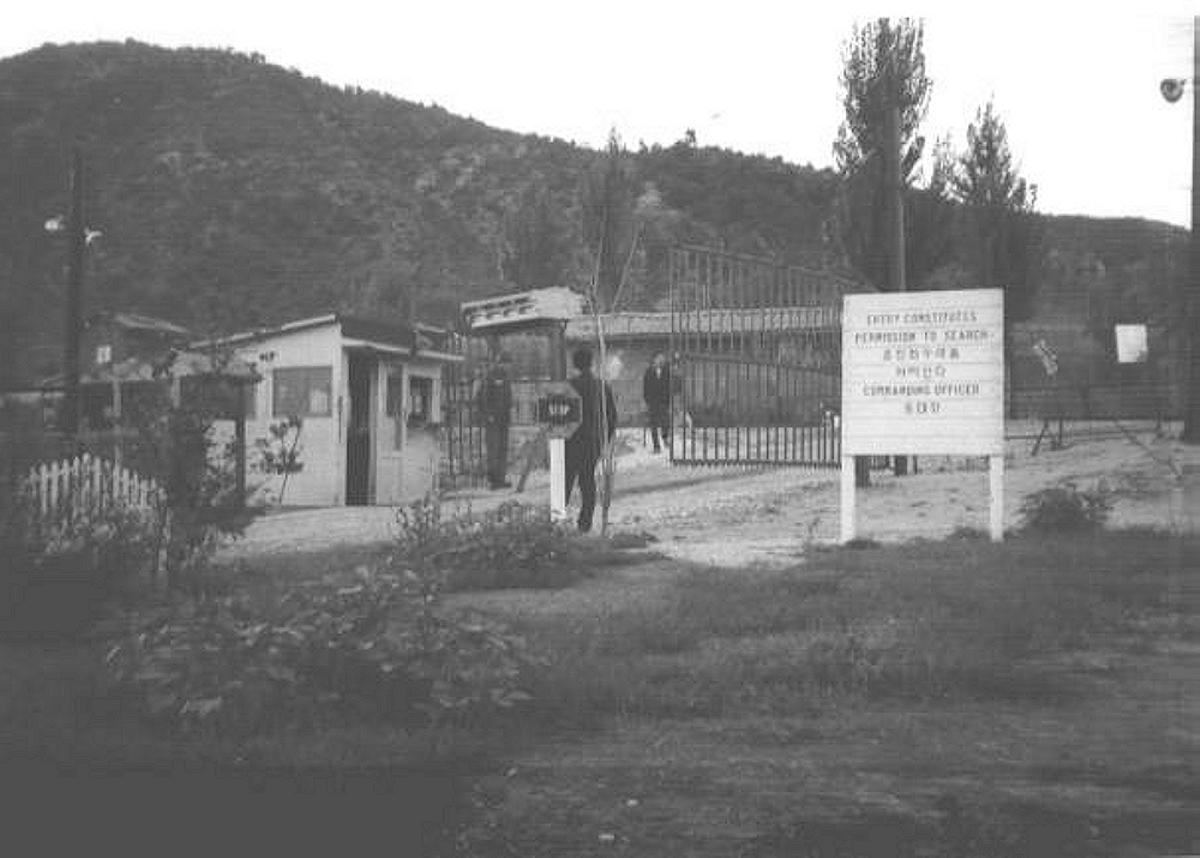 It was there till late 1964, when it moved south near Uijongbu, at Kumo-ri. The 538th remained there at what was called Kumo-ri Maintenance Center. It was latter renamed to Camp Kyle.