Pictures of Korea from 1960-1961





Down Town Seoul, 1961





This is Seoul, along the river in 1961.






This is Gen Park Chung Hee, the day he took over the Korean Government. I was driving through Seoul the day in 1961 that it happened. There were Korean Tanks every where, and road blocks at all the major intersections. I was going to just south of Inchon to pick up a Priorty Load, and had MPs in front and back of my truck. I never did find out what the cargo was. I did not take this picture.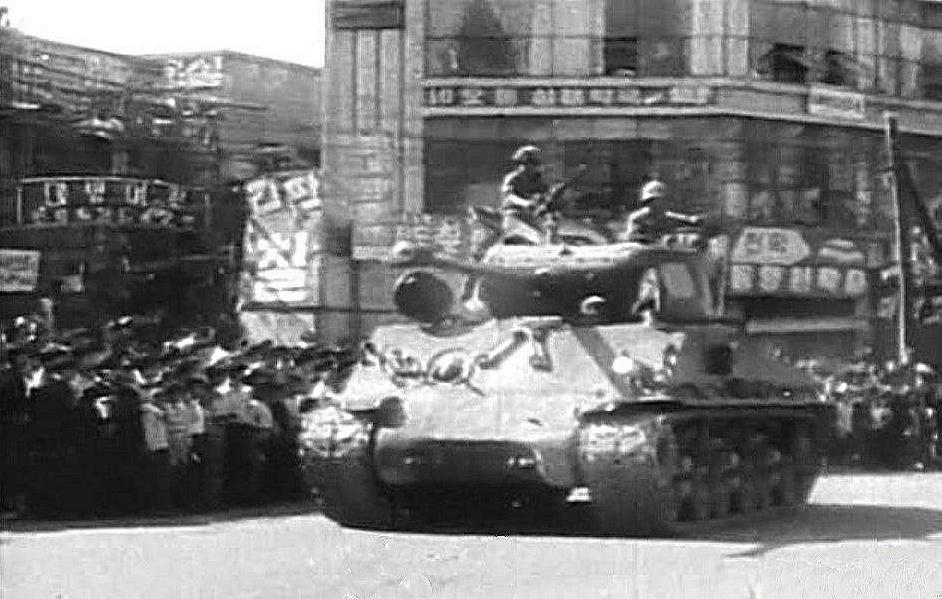 This is a Korean Tank in Seoul during the 1961 Coup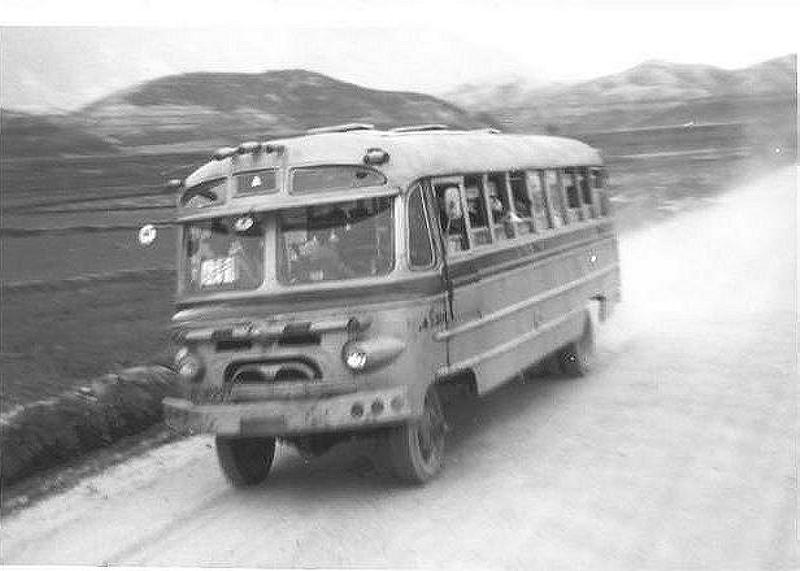 A typical Bus of that time frame up near Cp Kaiser (Unchon-ni)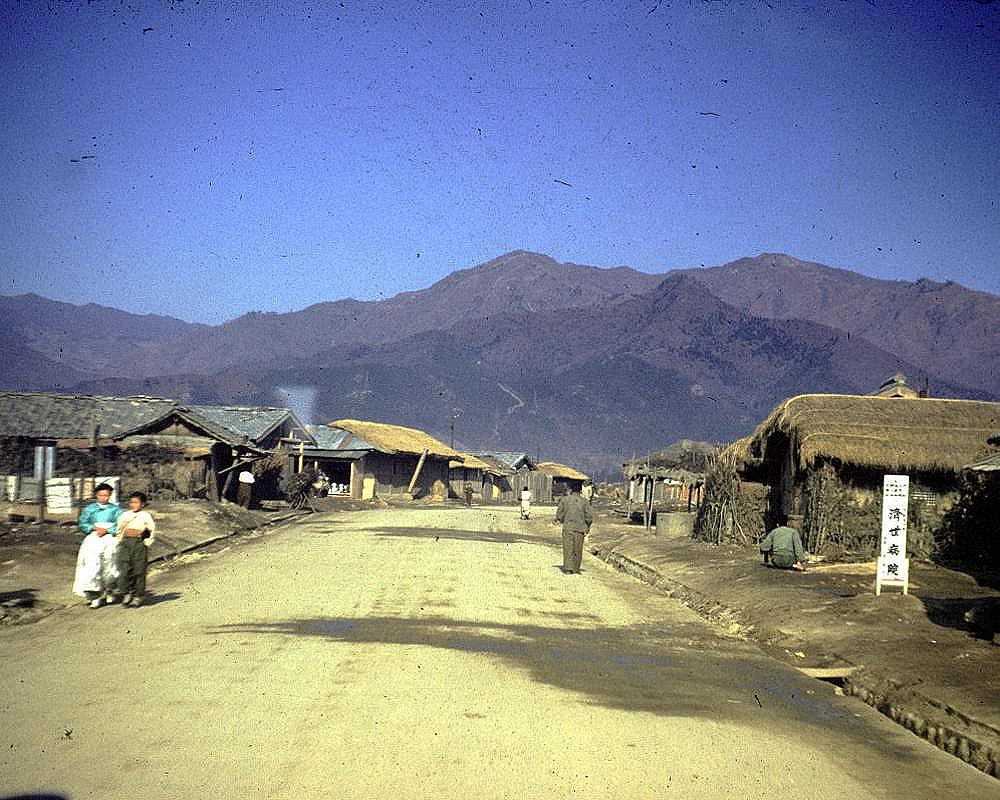 A Village up in the area near Camp Kaiser. As a Truck Driver,
I drove from Cp Casey to Cp Kaiser often in my M211 2 1/2 Truck.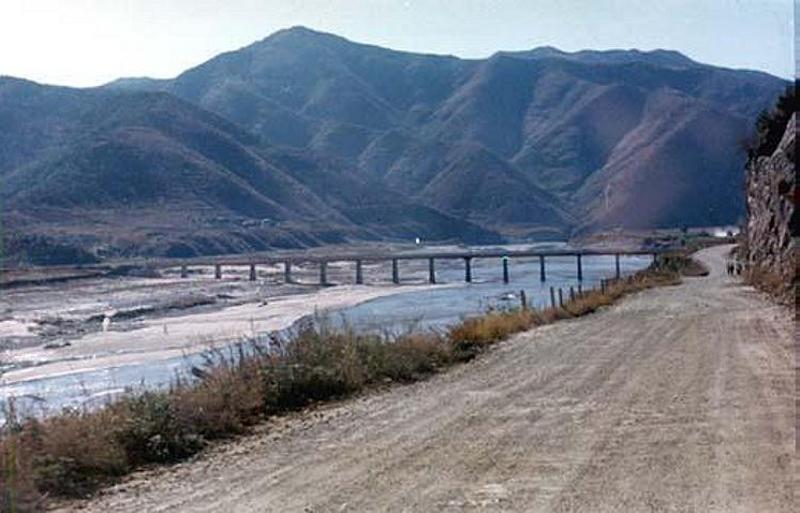 That is the bridge you crossed coming from Cp Casey,
then turned to go up through the Chinese Tunnel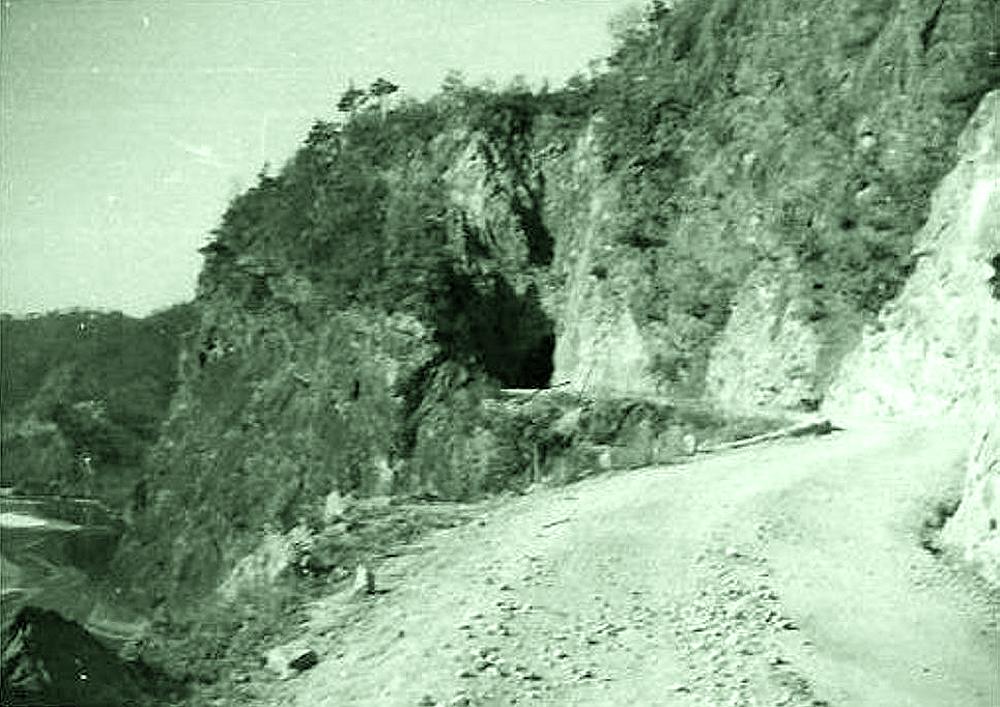 This is the Chinese Tunnel, viewed coming from Cp Kaiser.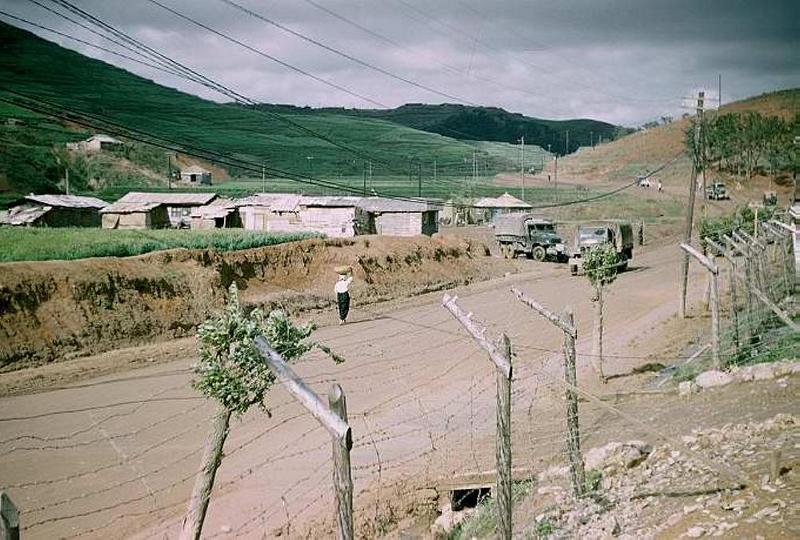 The MSR was gravel from Cp Casey Gate 2 North.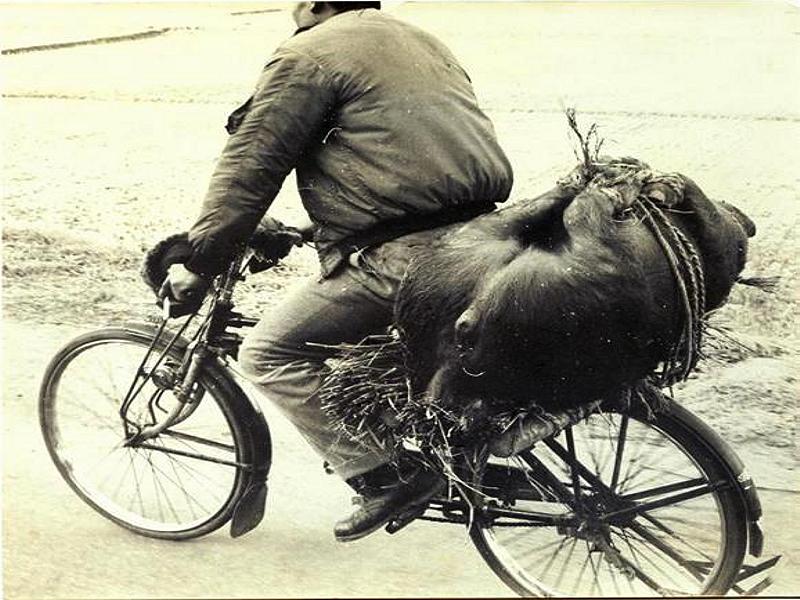 This Little Piggy Went to Market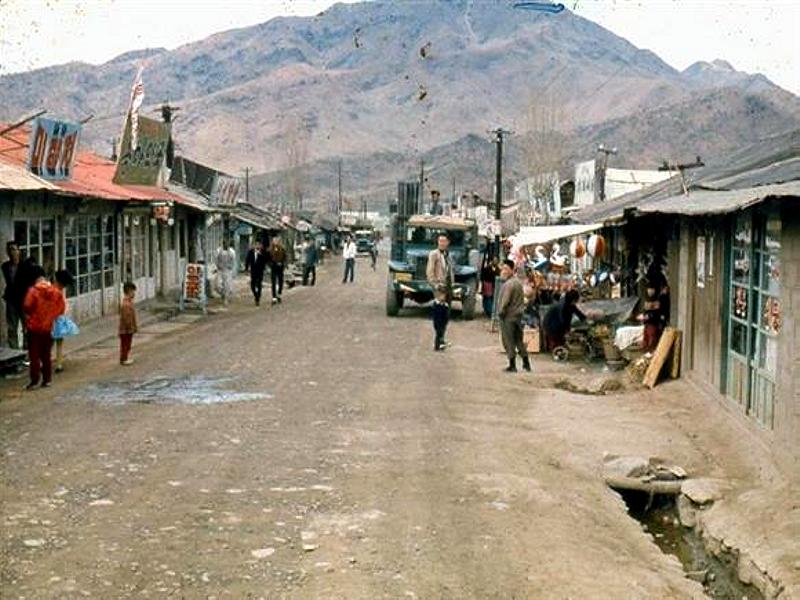 A small village up near the Chinese Tunnel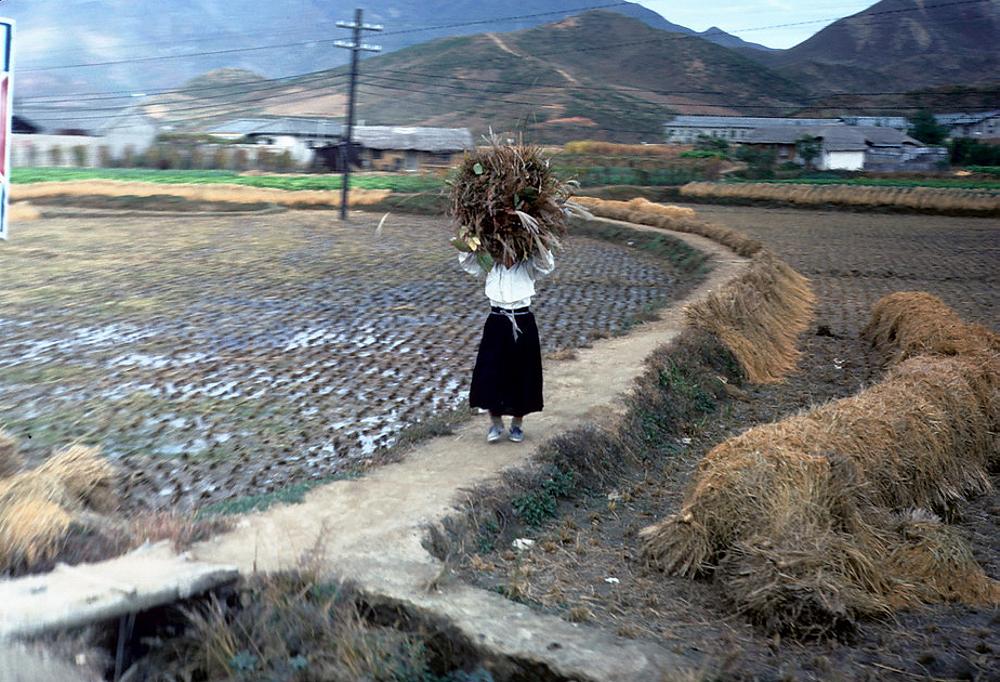 The younger generation in Korea doesn't
have a clue what there parents had to do.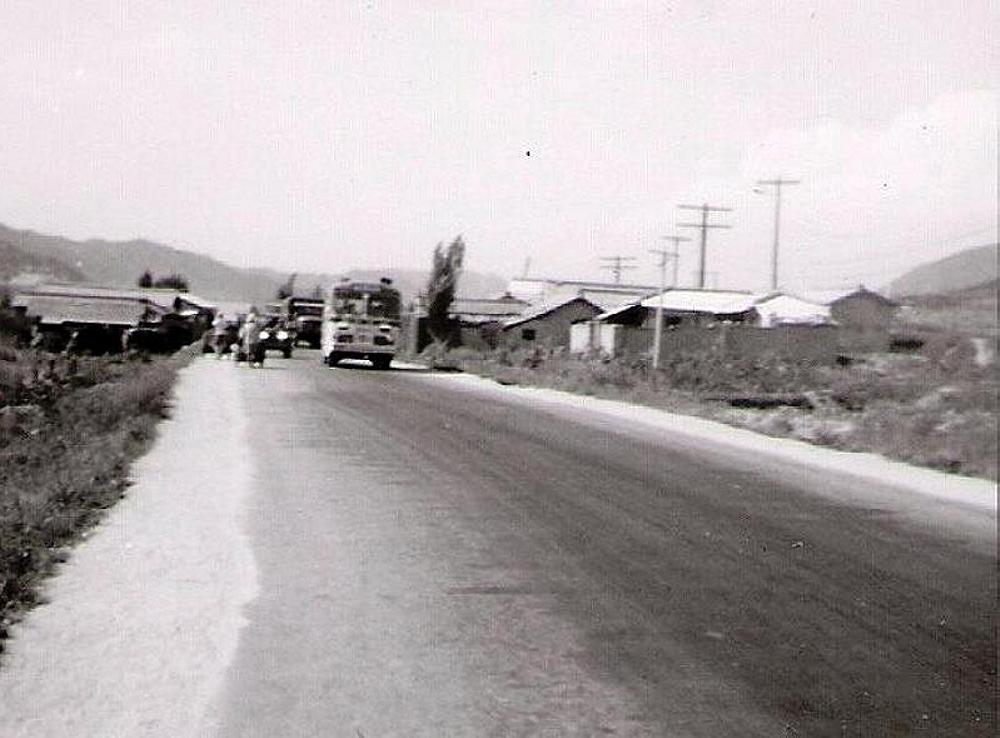 The road between Camp Red Cloud and Camp Casey.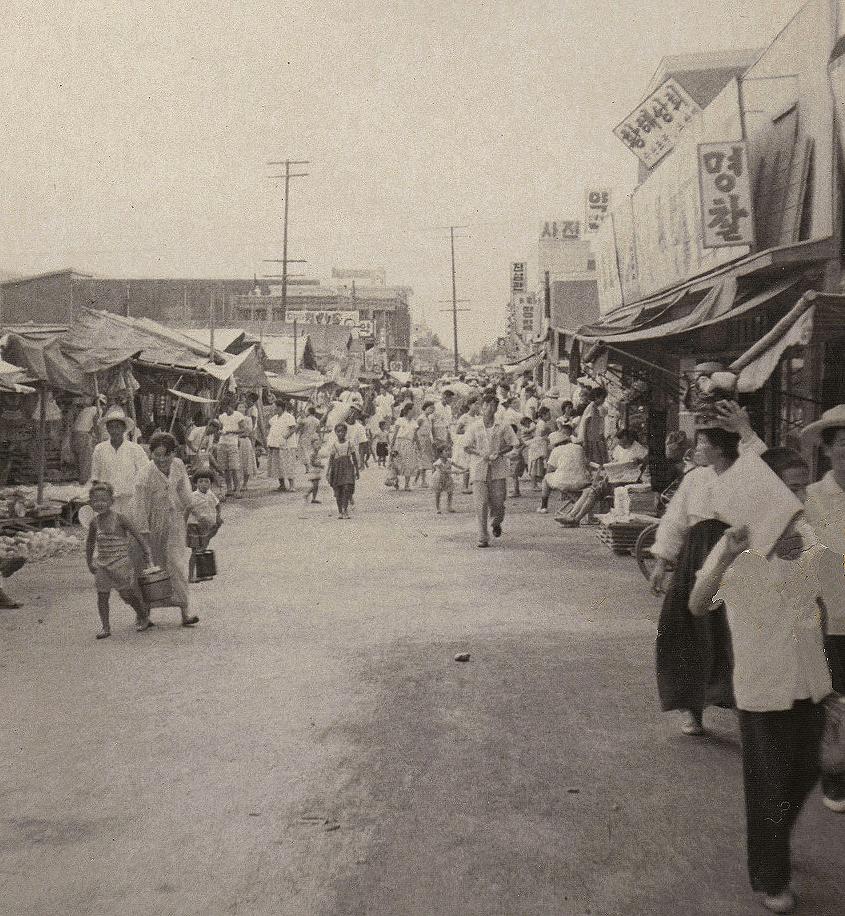 Uijongbu 1961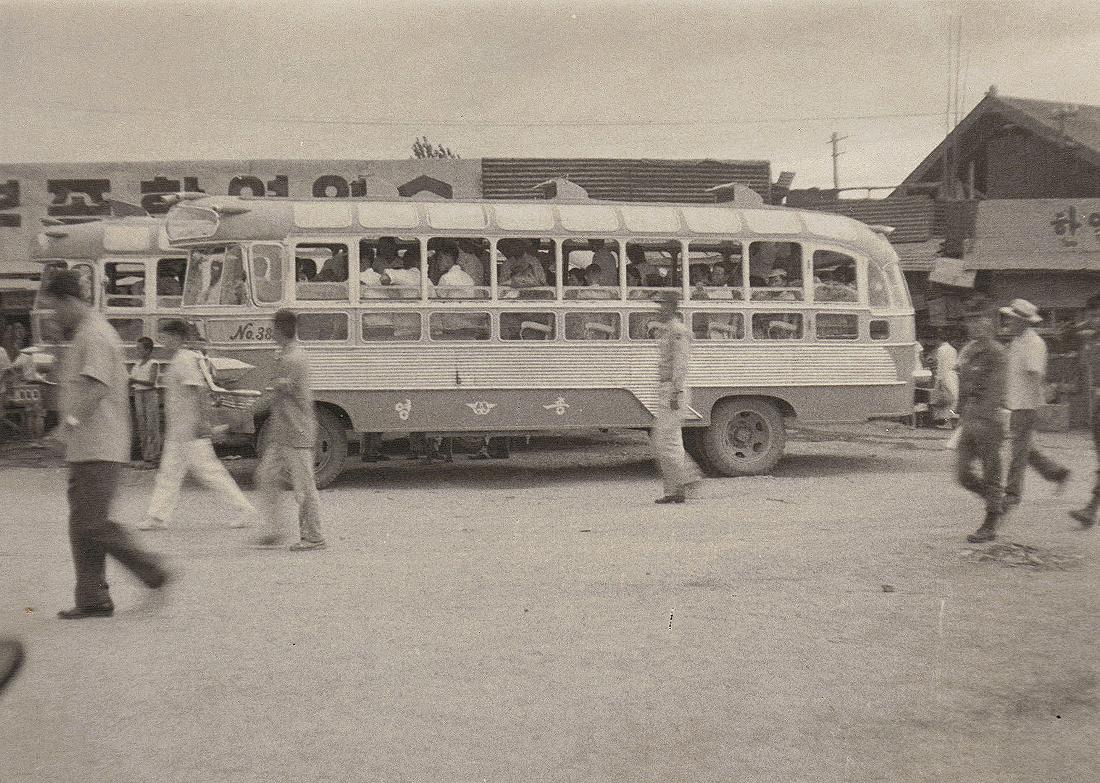 Uijongbu Bus 1961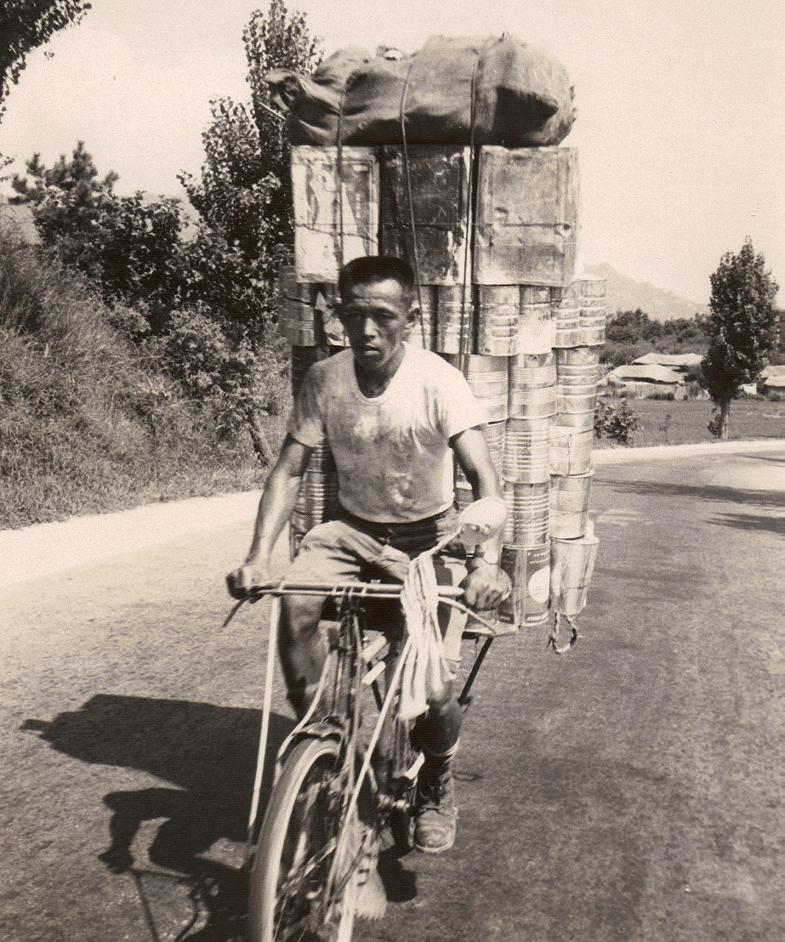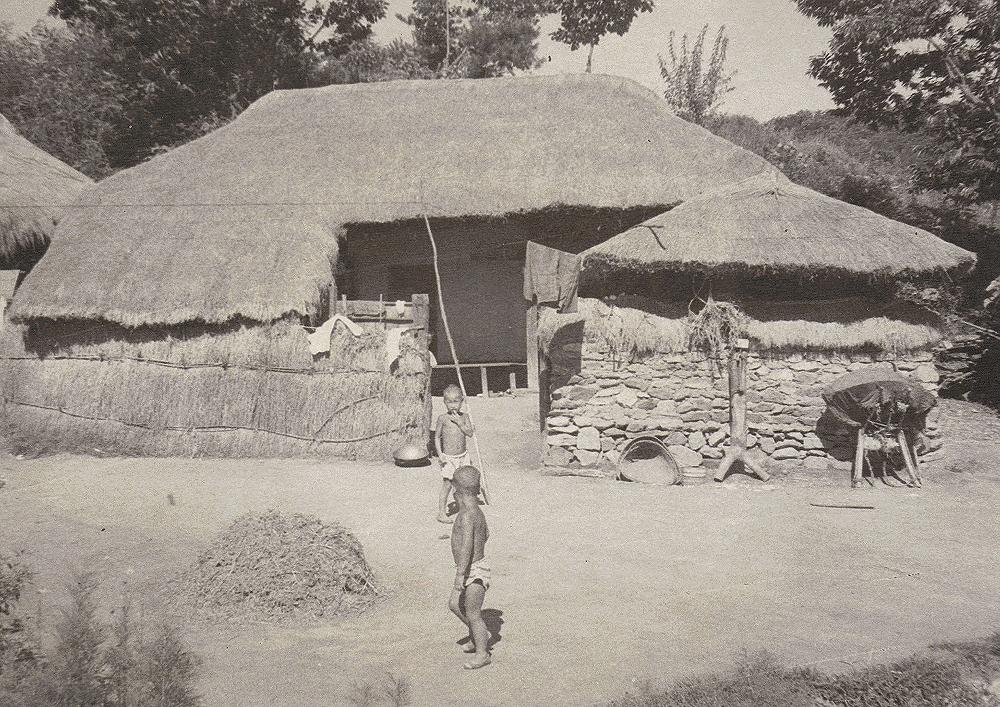 Typical house in the country 1961





Uijongbu Street 1960-61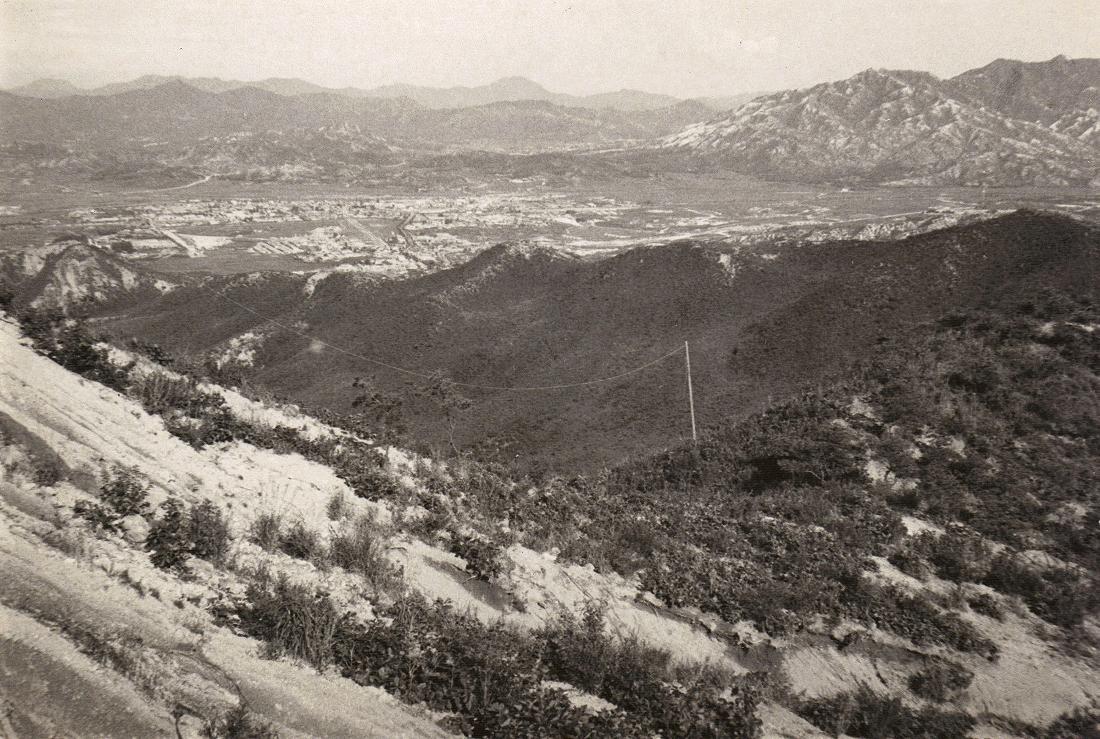 Uijongbu view from hill in 1961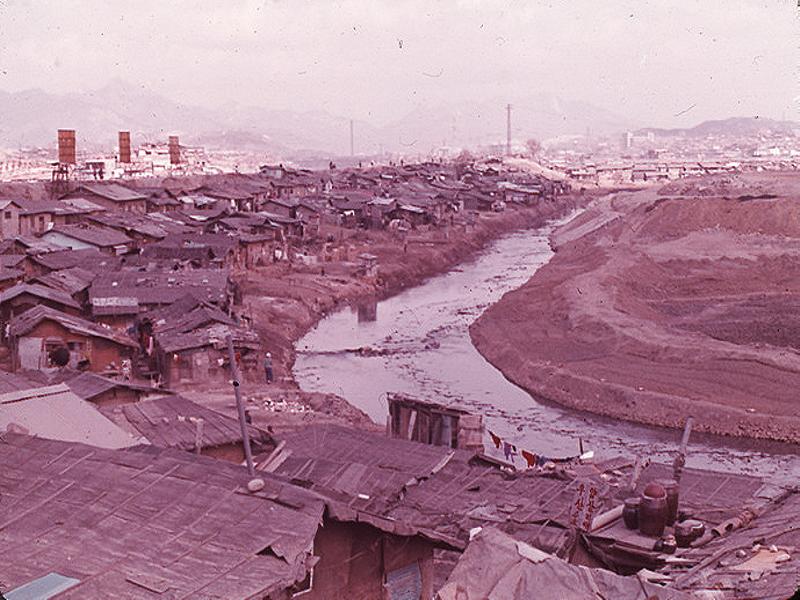 The Village of Chung on the out skirts of Seoul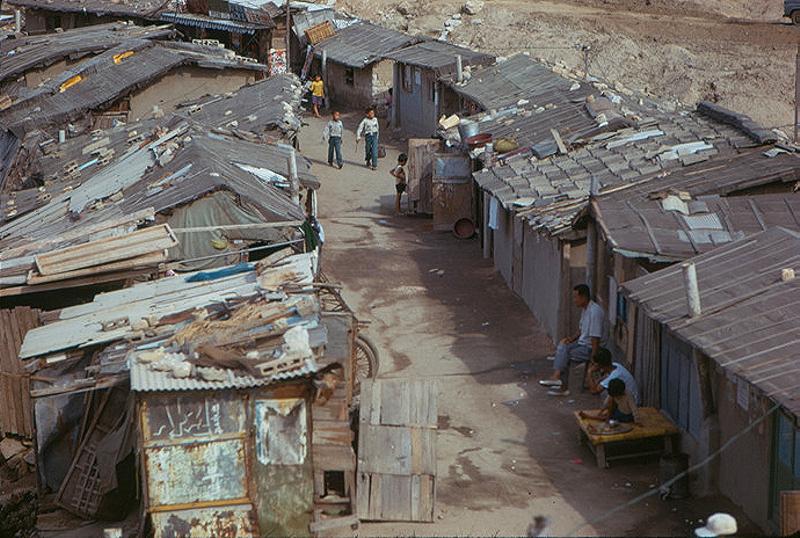 The Village of Pangol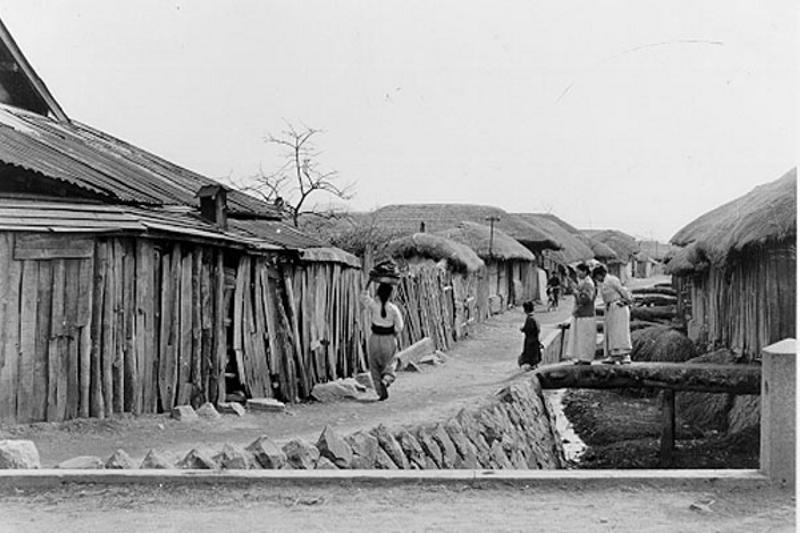 Tongduchon in the 1961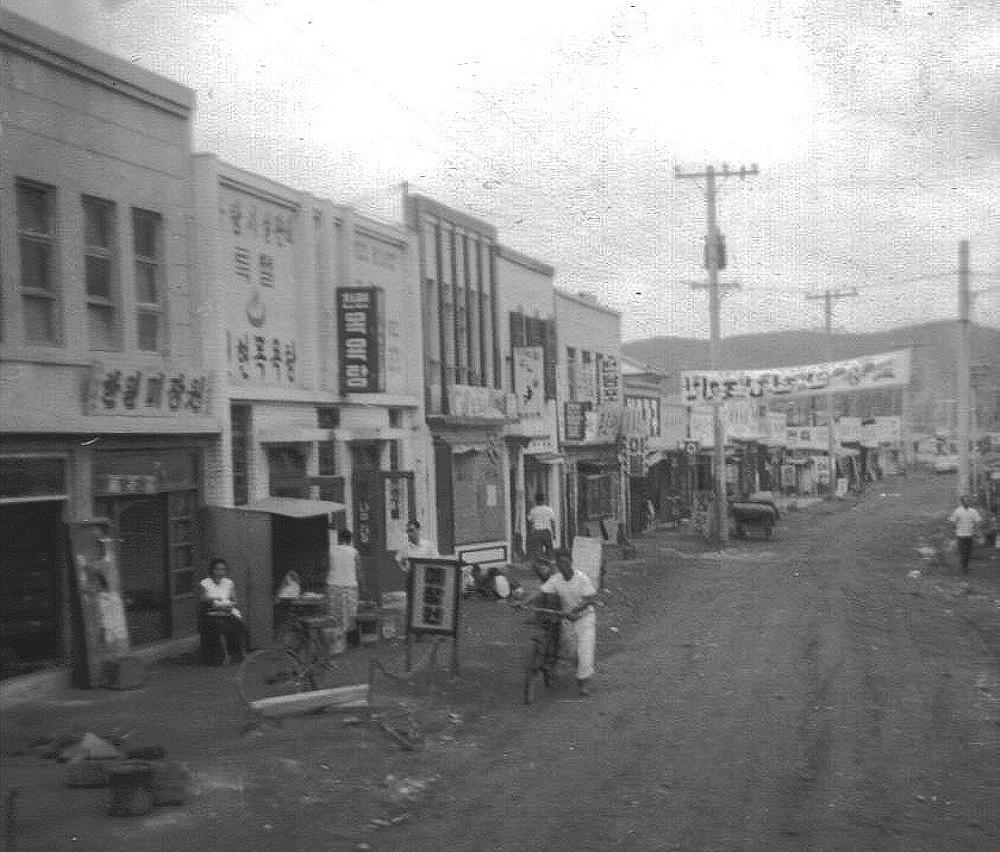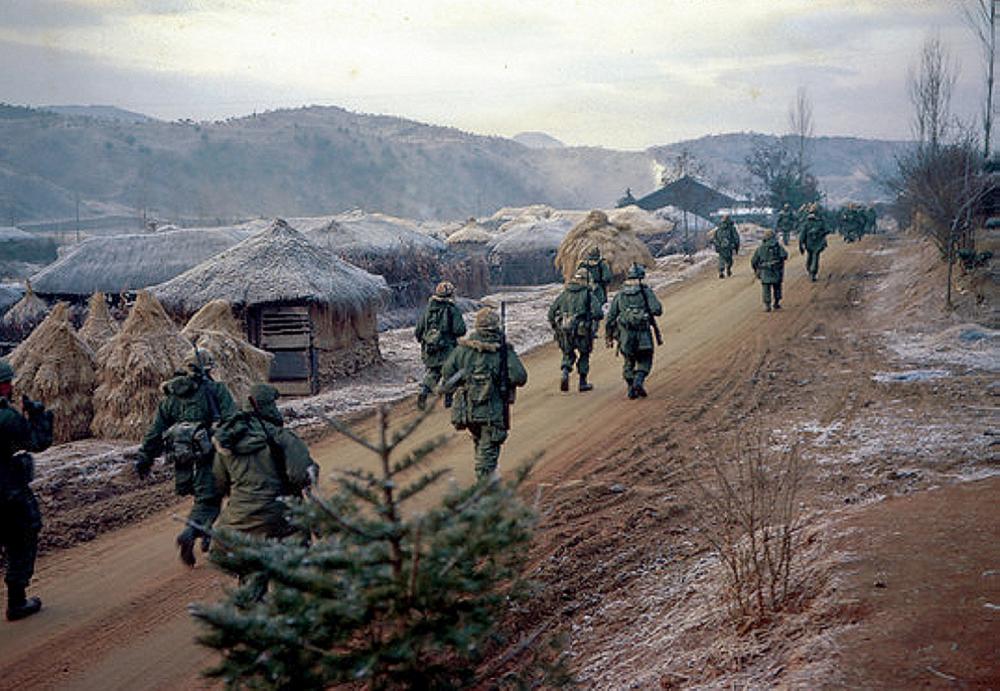 GIs on road march near Uncheon (old name Unchon-ni)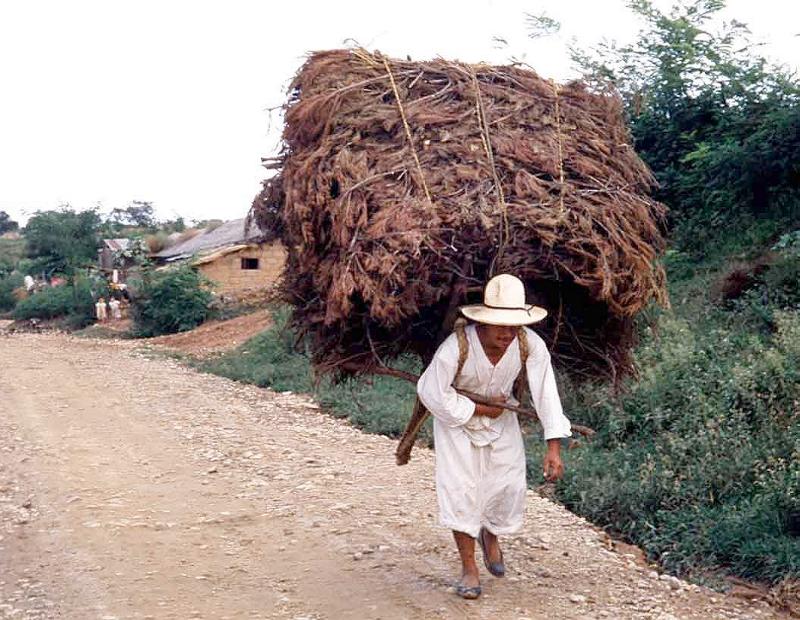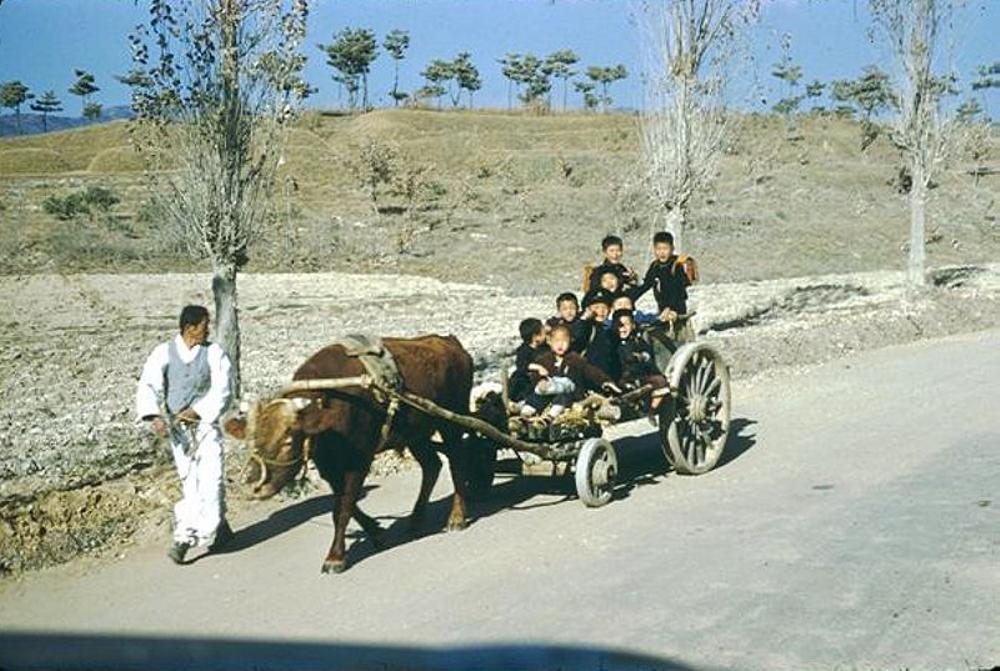 This is highway 37 just east of Chon-gok in 1960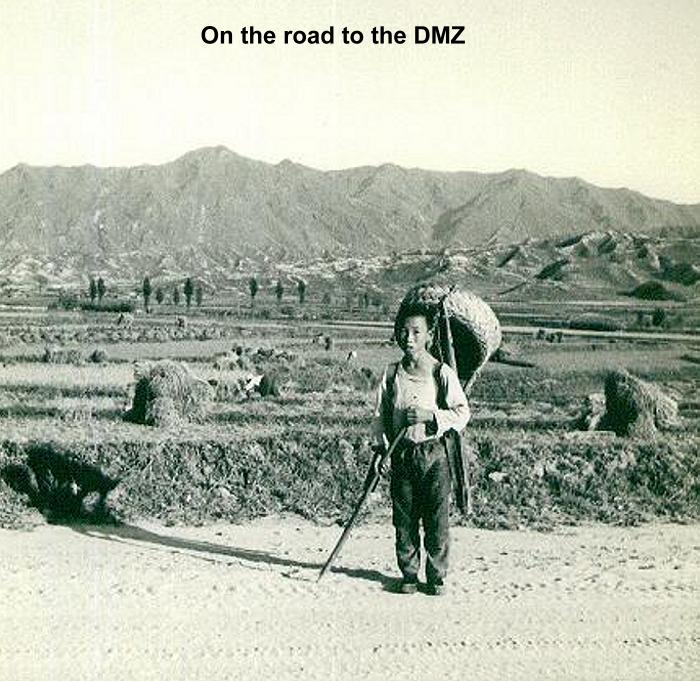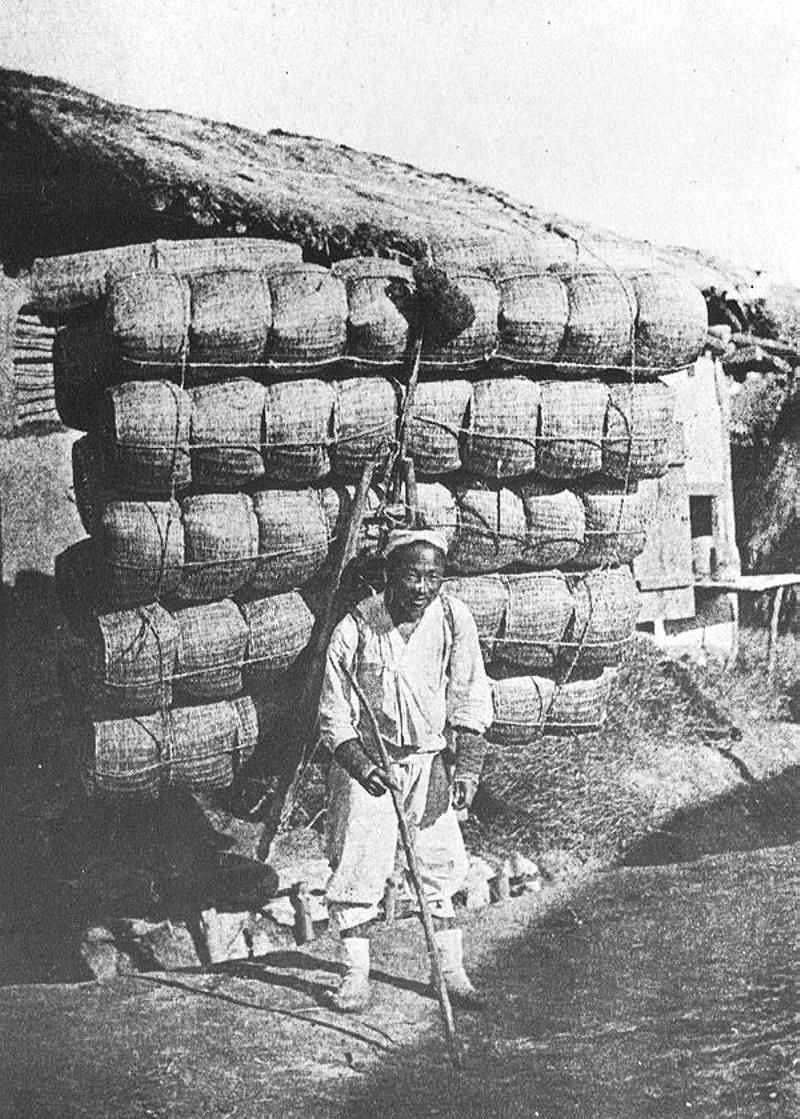 The older generation did what was needed to survive.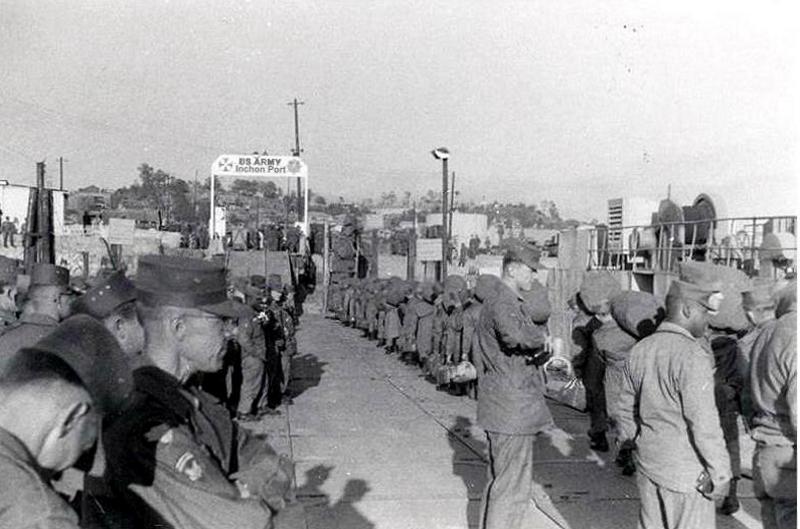 Waiting to load on the Troop Ship at Inchon to go home.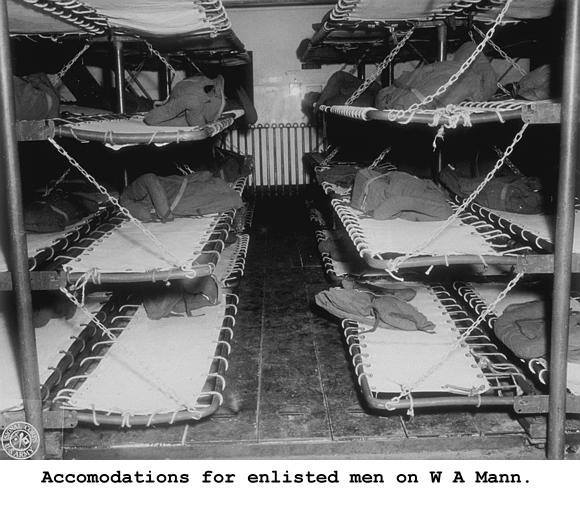 Most of us went home in these Troop Ships till around 1970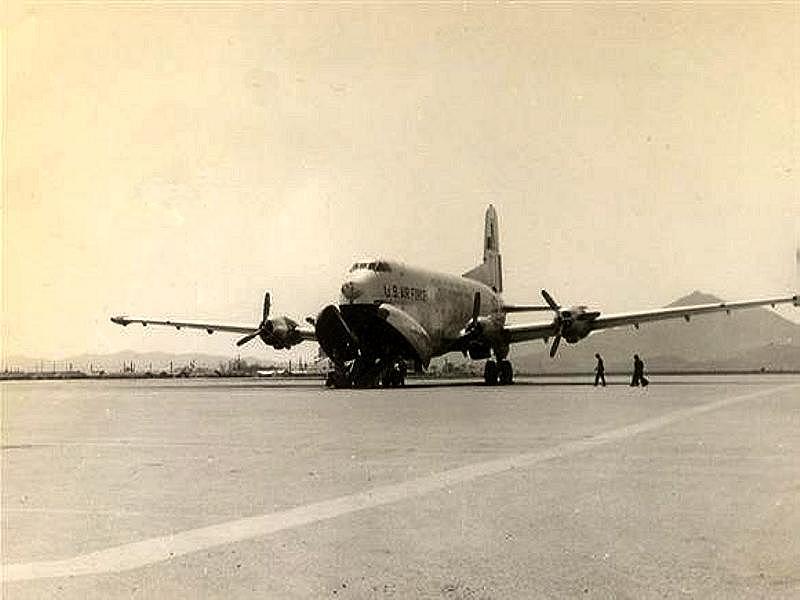 These were the C-124 double decker cargo plane that we flew on in the early days when we got R&R's to Japan for a weeks rest. Some of the guys flew home in them also, but very few. I don't know which would be worse, the Troop Ship, or that C-124 island hopping all the way back to the States. :)


More coming soon