New Orleans Chapter 72 Of SBE Info Page
Logo is link to National Site
The following will be an online info section for New Orleans SBE members
and those interested in joining or getting more info.
NEXT MEETING 10/17/01
Shoney's Restaurant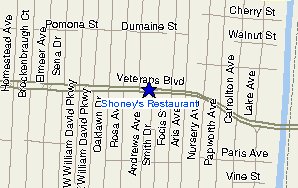 PROGRAM TBA
Congradulations to Richard Bach for passing
the CBTE exam !!!
If you upgrade or renew your certification let us know and I will post it.
Some pics of the September meeting, main subject was the EAS change
do to the attack on the USA.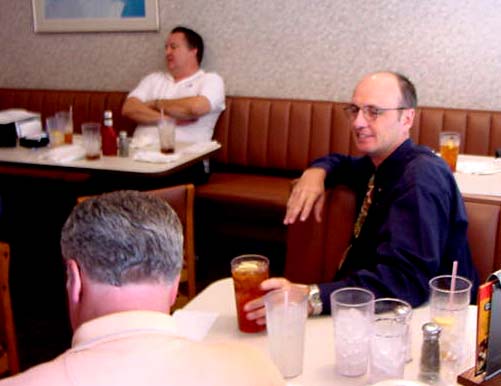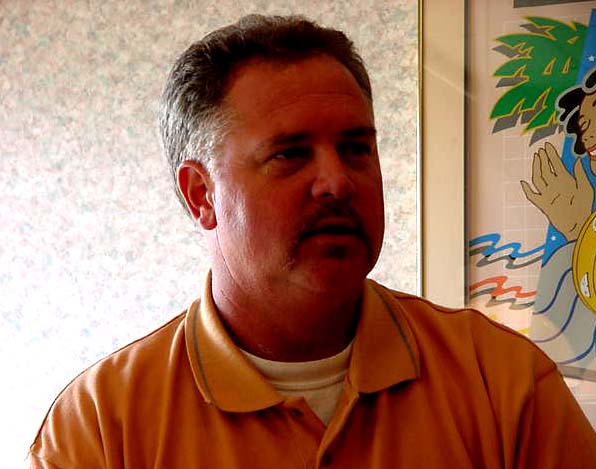 Our leader
Member E-Mail addresses
Archives Of past Meetings

Local Want AD's/Buy and Sell

POWER TOOLS FOR ENGINEERS
LOCAL RADIO & TV EMPLOYMENT
USED TEST GEAR LINKS
USED AUDIO/VIDEO GEAR LINKS
NEXT CERTIFICATION EXAM DATES
FILE BY | FOR TEST ON
SEPTEMBER 28 |NOVEMBER 9-19
DECEMBER 28|FEBRUARY 9-19
MARCH 12|APRIL24 NAB
APRIL 27|JUNE8-18
JUNE 16|AUGUST 17-27
SEPTEMBER 29|NOVEMBER 9-19
NEW SBE PHONE NUMBER
317-846-9000
OVER

Free counters provided by Honesty.com.
ENGINEERS SERVED SINCE 6/10/01

Contact Web master at