Gulf Coast Link System -- WB5GCL
Welcome to the Gulf Coast Link System website. Here you can find out information on the System and current repeater coverage along the Gulf Coast.
The five states that make up the Gulf coast of the United States are prone to severe weather threats ranging from summer squalls to hurricanes.
So Why do we do it?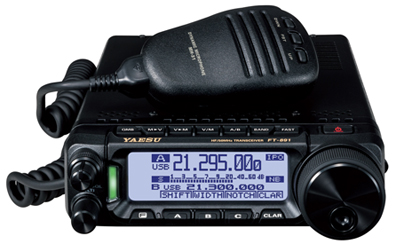 To advance the art, science, and enjoyment of Amateur Radio through comradery, training and fellowship with likeminded individuals along the Gulf Coast region from Texas To Florida. To provide adequate emergency communications and public services at the city, parish, and state levels through the use of our equipment and personnel whenever needed or requested. To educate those individuals interested in Amateur Radio, public service, emergency communications, and civilian supplemental weather services..
Although each Amateur radio operator gets involved for his or her own reason, all operators have and/or gain knowledge of radio technology and operating principles. Operators gain knowledge of electronic circuits and learn to work with others in the organization as they move forward with the hobby. Amateur Radio Operators are required by the FCC to pass a examination in order to use what is known as the Amateur Bands. These bands are blocks of radio frequencies allocated by the FCC for operators to transmit on. Some of the bands provided are able to communicate clear to the other side of the globe and even to the international space station with very little output power. Please take a look through our website and feel free to contact us for information on joining a elite group of outstanding citizens.
Visitor Count as of