DIGITAL SSTV PICTURES
LIVE From Elkhart, Indiana
Pictures from 20 Meters - 14.233 MHz




Welcome to the WA9RNT Digital SSTV Live Picture's




when I am ON THE AIR


I hope you enjoy the pictures I received.
Thanks for stopping by and have a great day, Herb.
---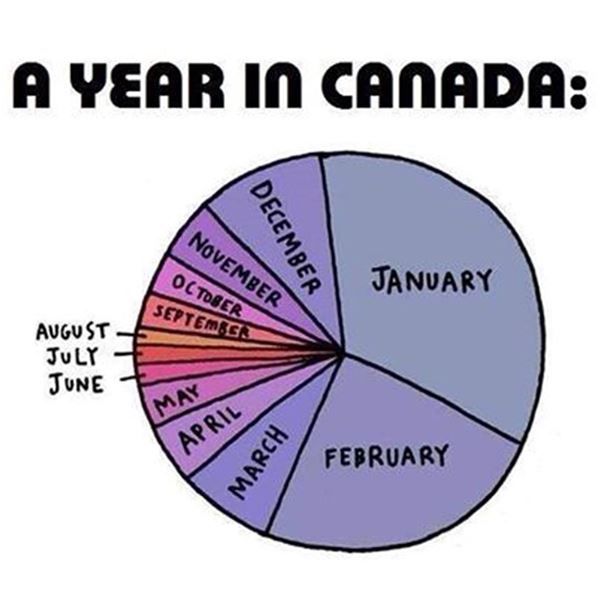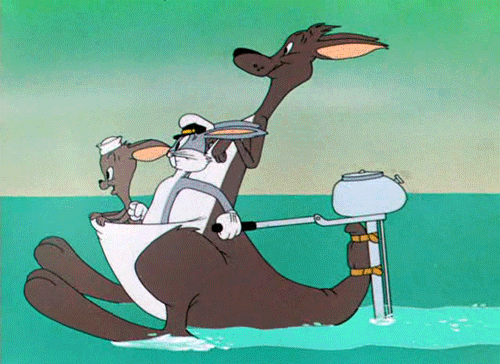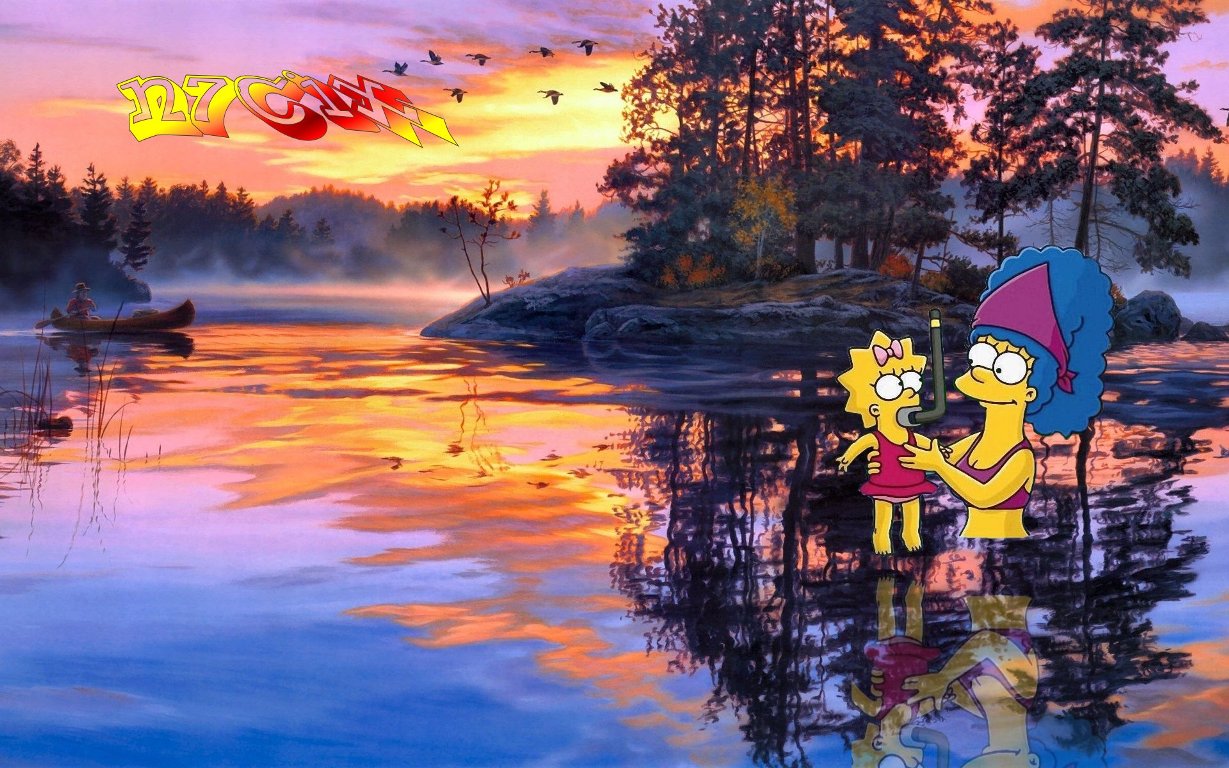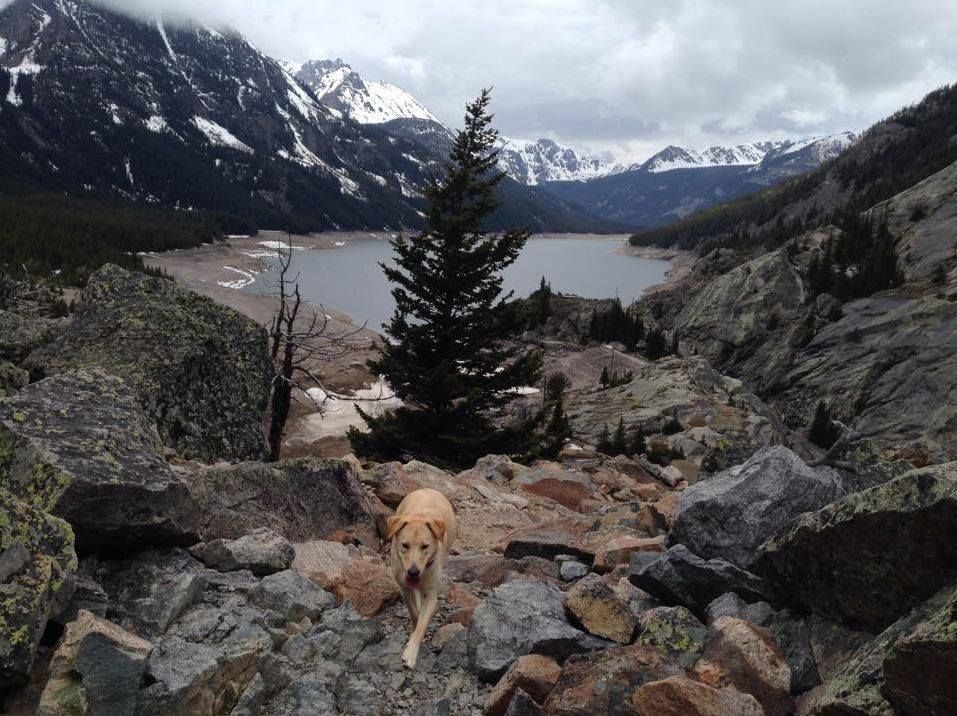 ---
The Last Picture Received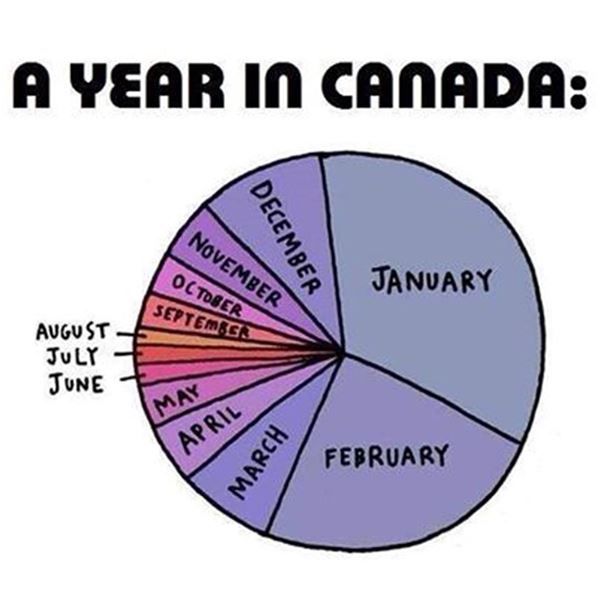 It Will Auto-Refresh, When Picture's Arrive. I Use EasyPay Program to Receive these Pictures.