Here are some photos from our recent trip to the Pima Air Museum.
I will add some information on each photo at a later time.
We will start our trip with a short coffee
stop in beautiful downtown Florence.
Here is a fair shot of city hall.
Note the excellent architecture, and ellegant structuring.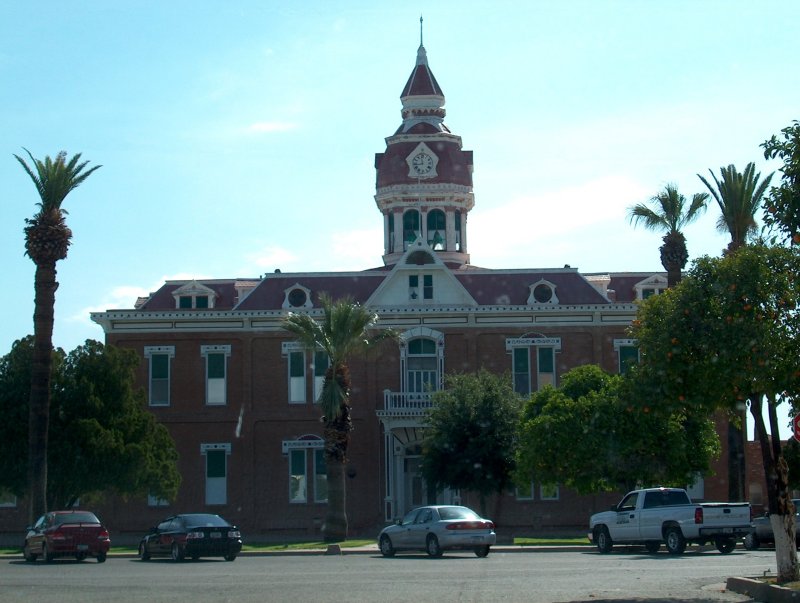 Here is a little nicer look at the ellegance of the building.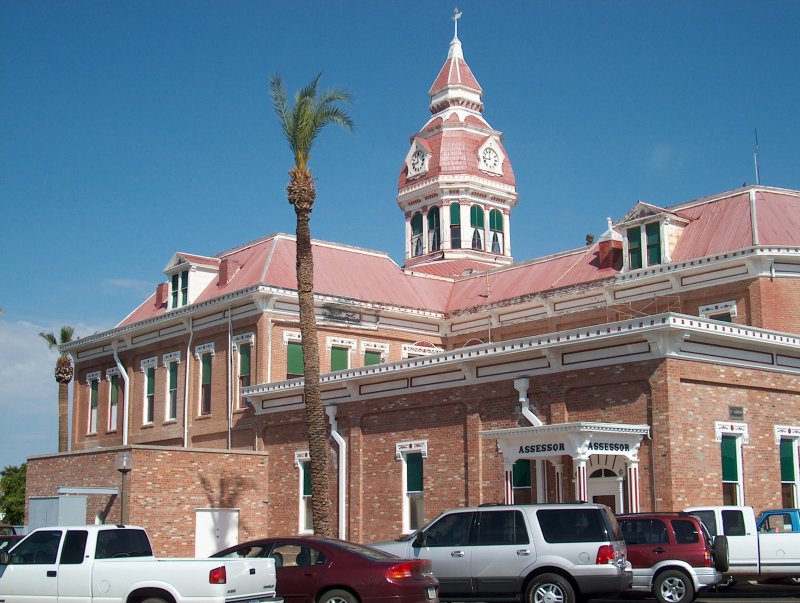 Last a nice close look at the handsome spire and clockworks.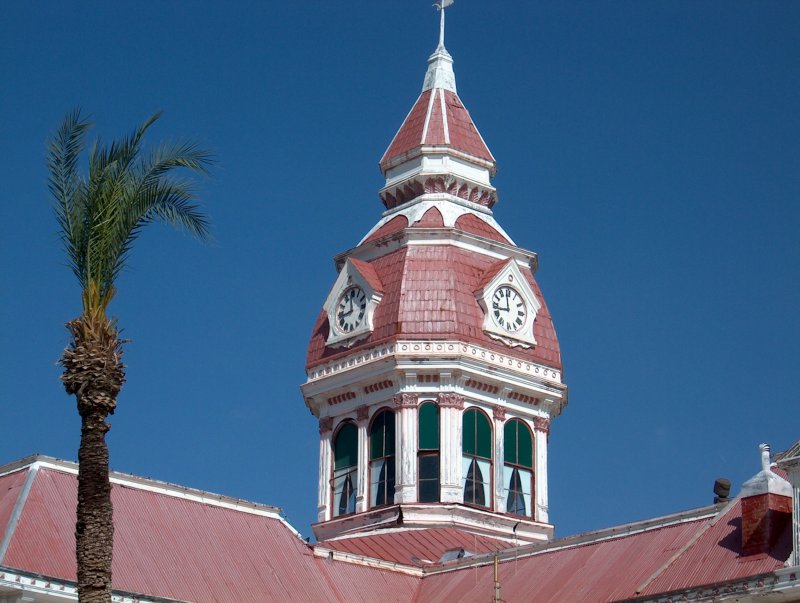 Ok, enough coffee and house hunting, now on to the
Pima Air and Space museum.
Here after a couple of bucks at the gift shop for admission,
We find the basic introductory level flight items.
This is a real airplane called the "Bumble Bee".
According to the information we got it was only flown once.
The builder built it to be the world's smallest airplane, then
flew it once and put it away for posterity.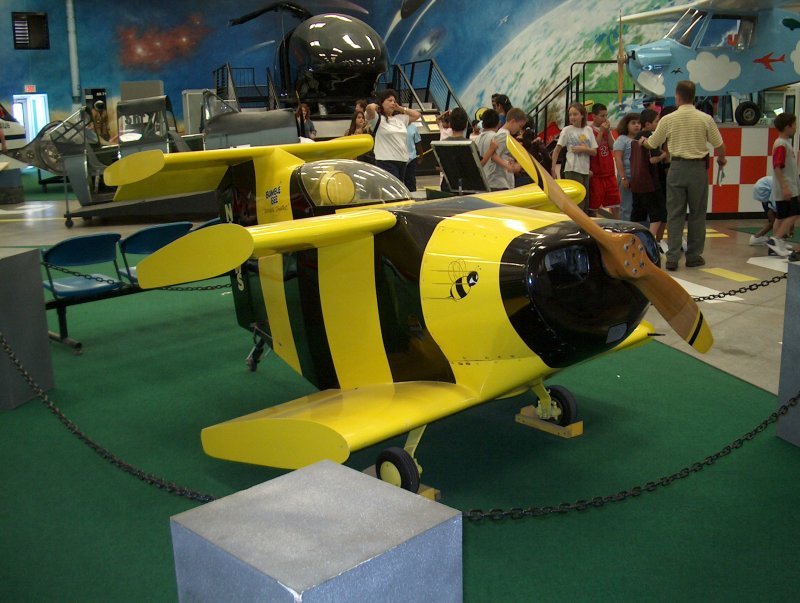 Here we have some show and tell stuff for the kid in all of us.
Also you can see the space ship like "Simulator" in the back
ground, where you can take a ride and see what it was like to
fly in different fighter air craft.



This is a historic old bi-plane use by the Alpine Air Lines
for mail service and early barn-storming rides.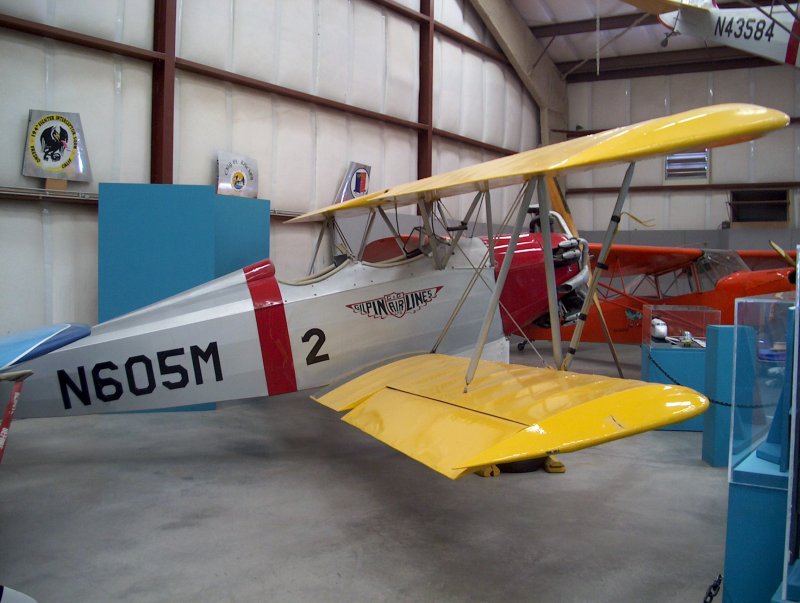 Another shot of it. Note the exhaust collection system.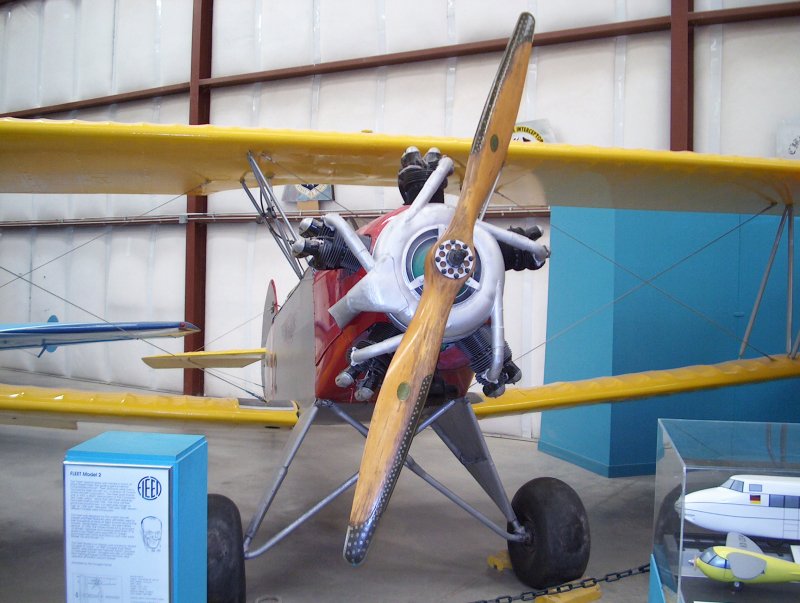 Here is a German fighter that is similar in appearance to
the "Steerman" desired by a lot of today's collector flyers.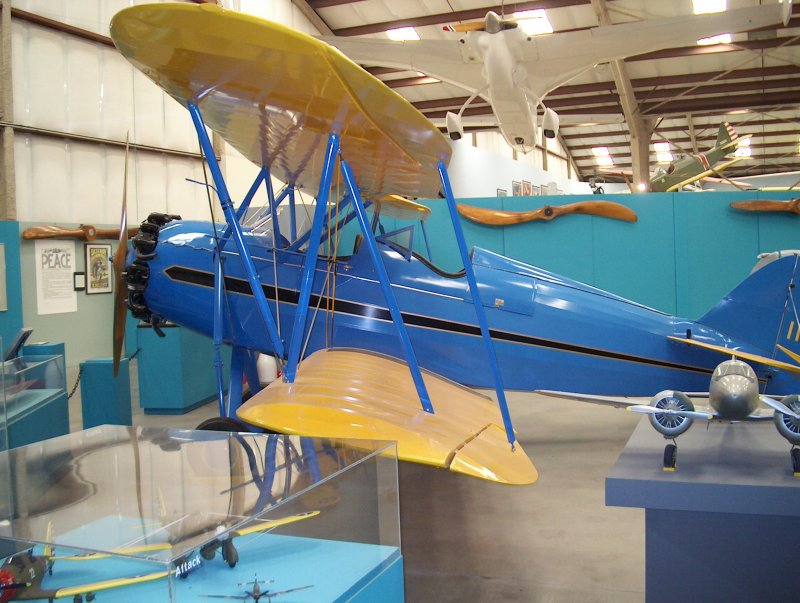 Pima 001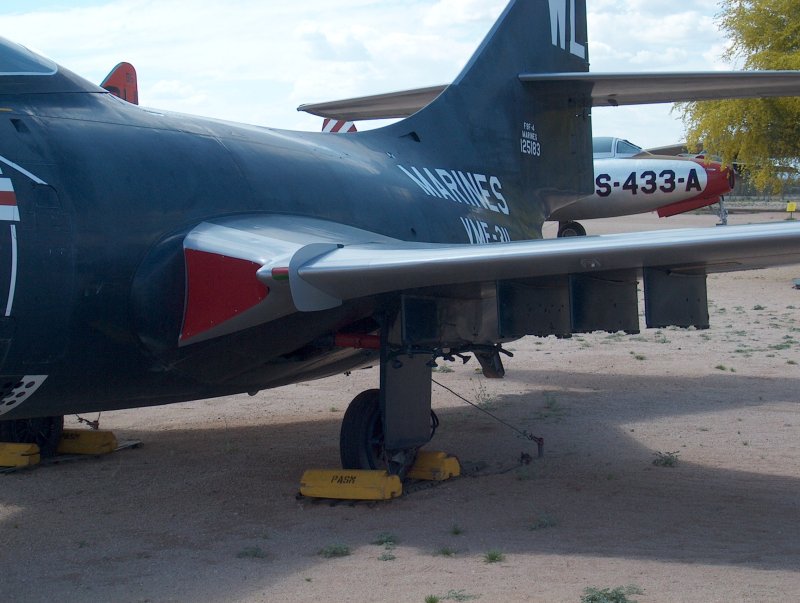 Pima 002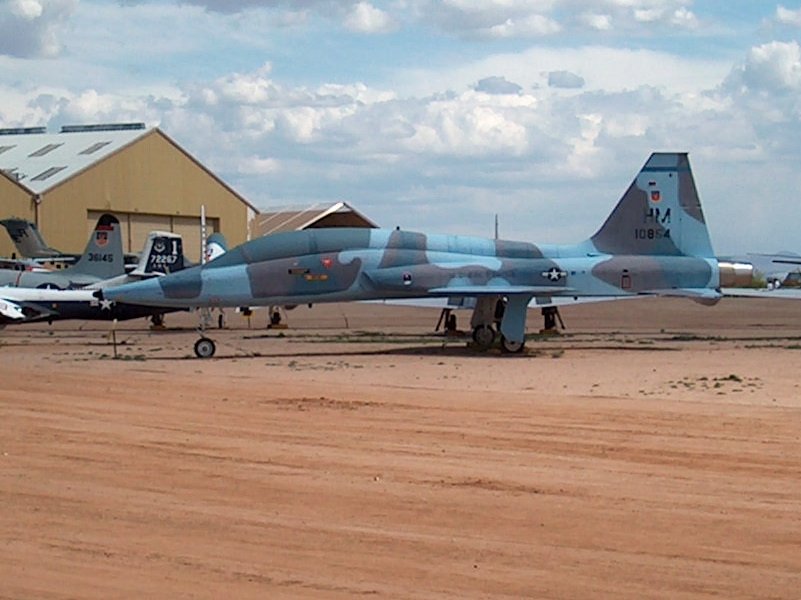 Pima 003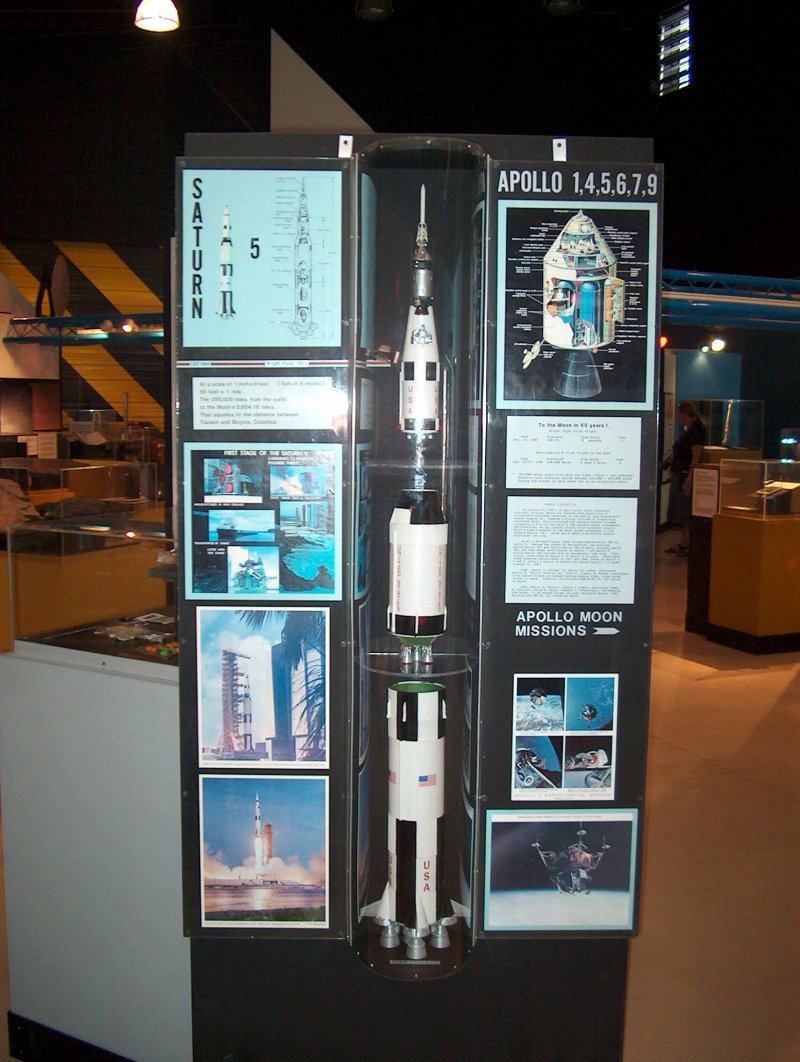 Pima 004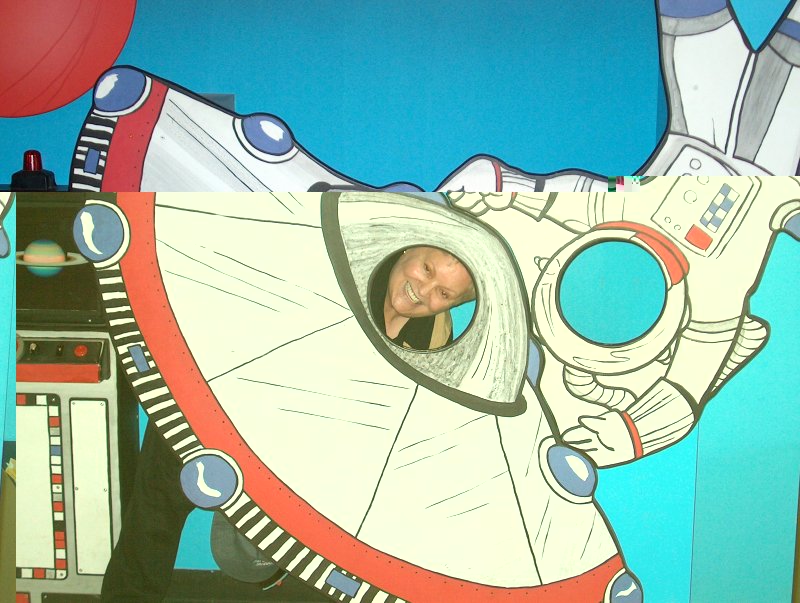 Pima 005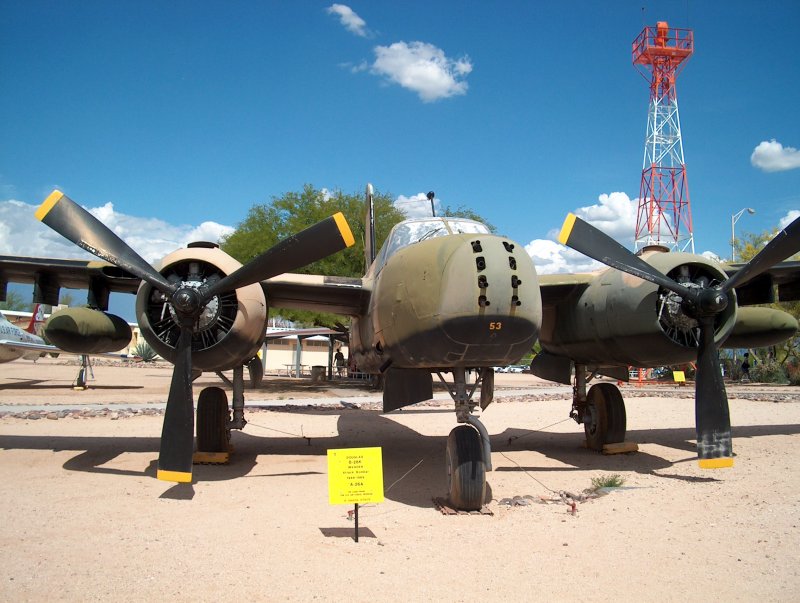 Pima 006



Pima 007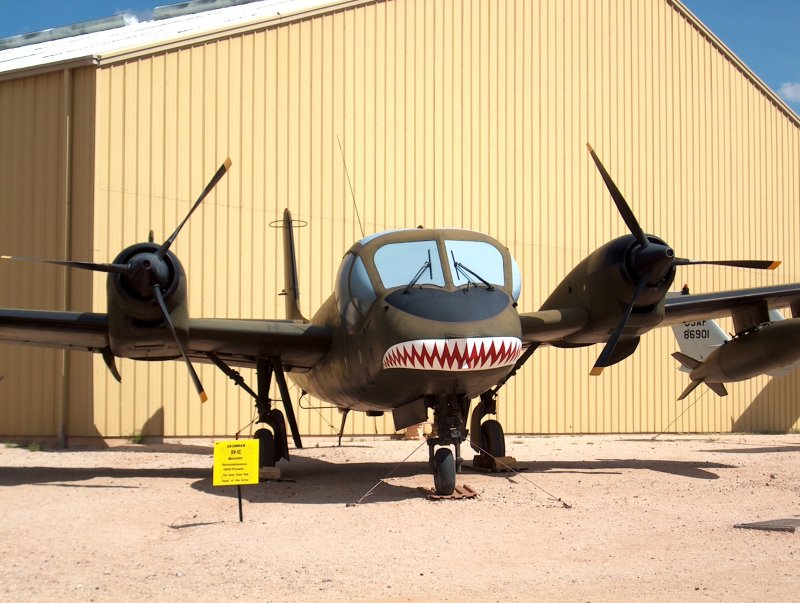 pima 008



pima 009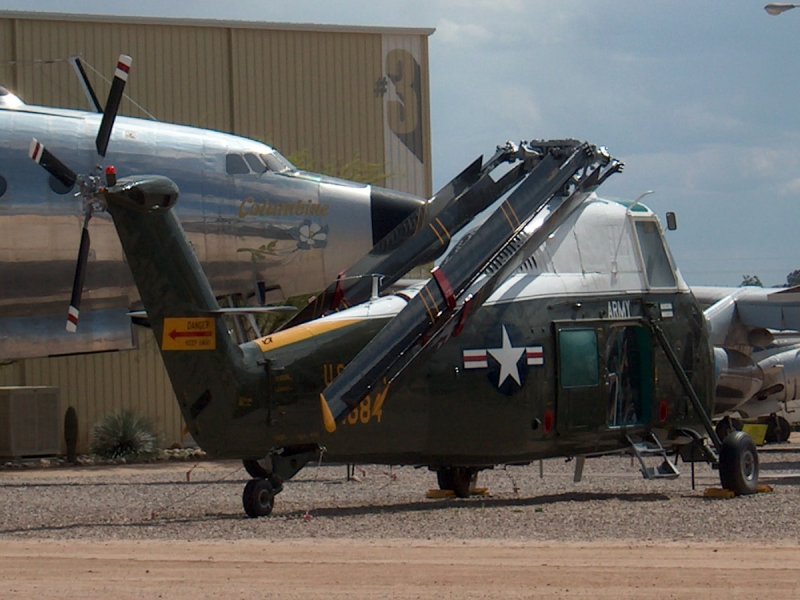 pima 010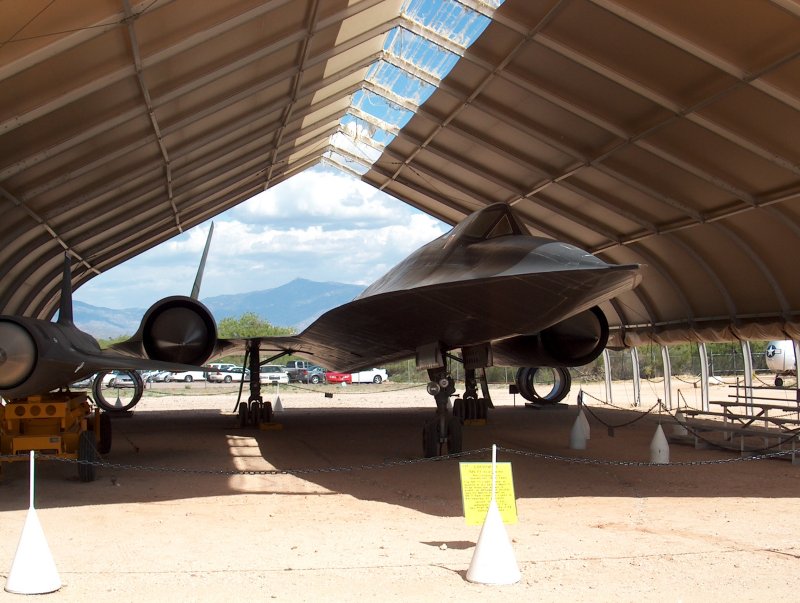 pima 011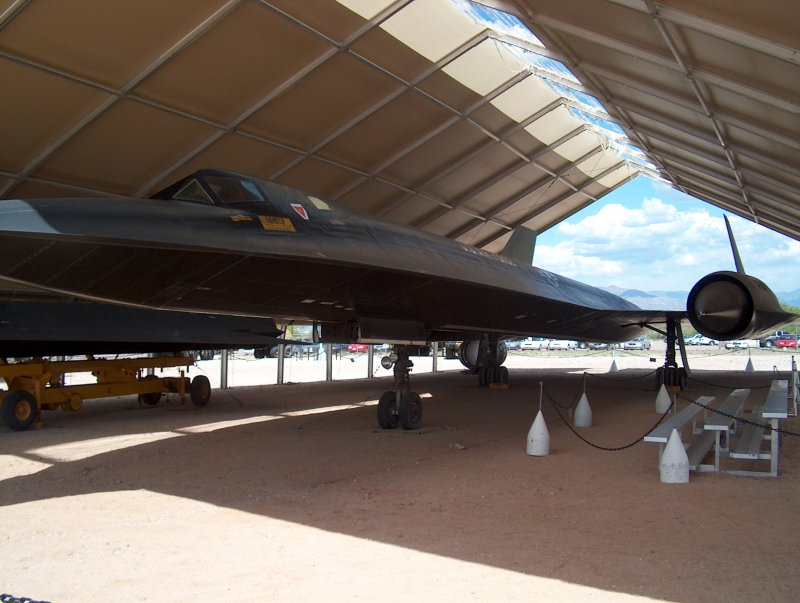 pima 012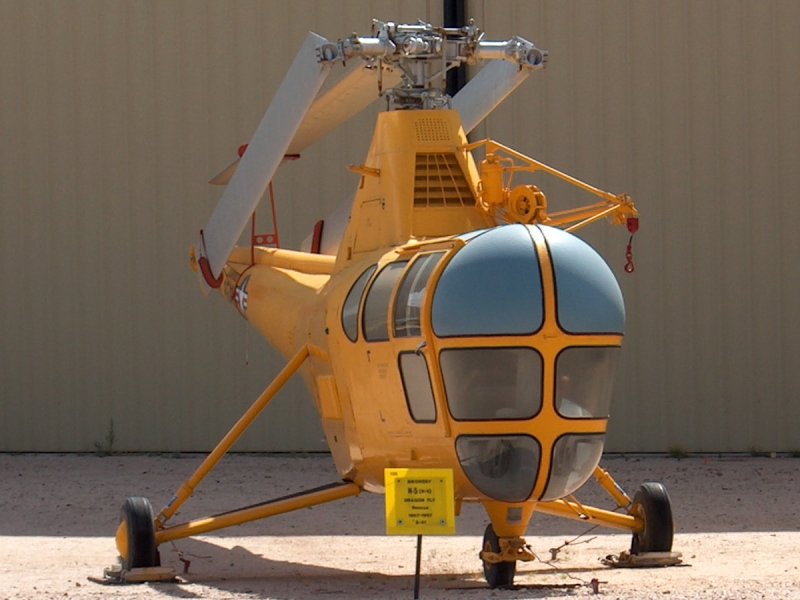 pima 013



pima 014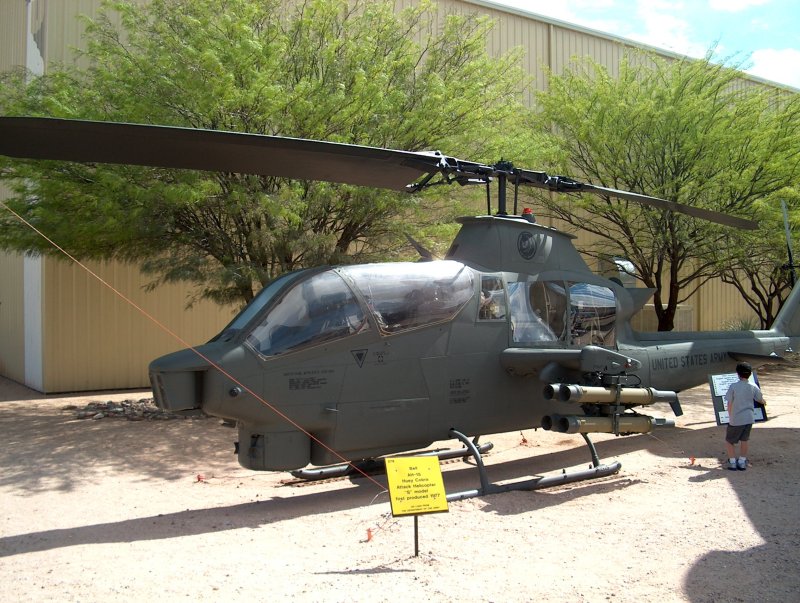 pima 015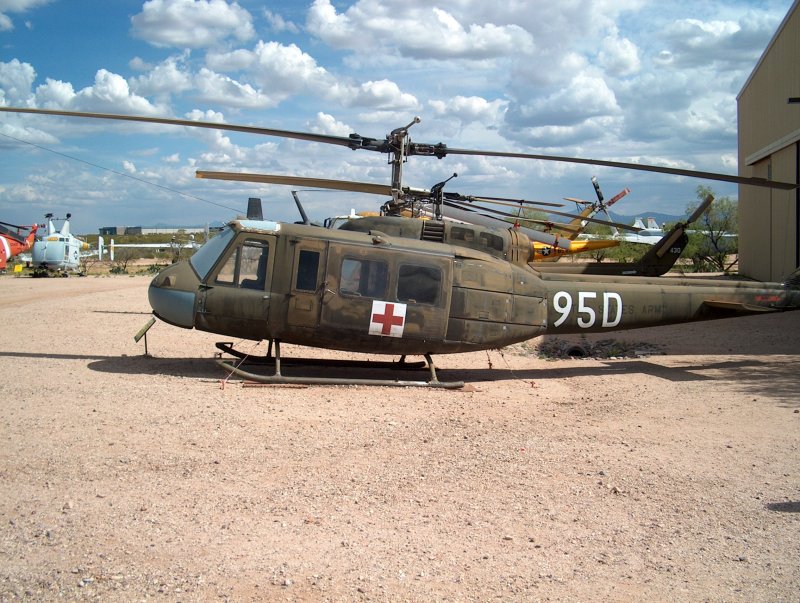 pima 024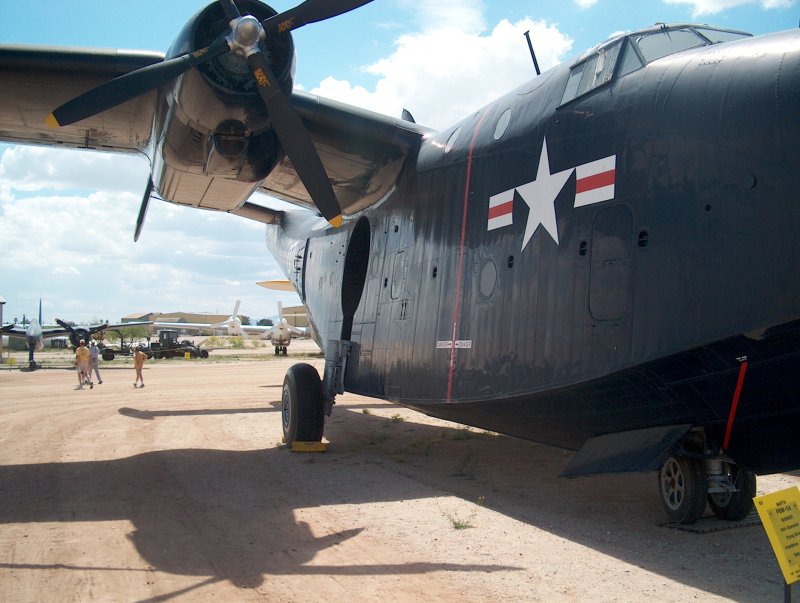 pima 025



pima 026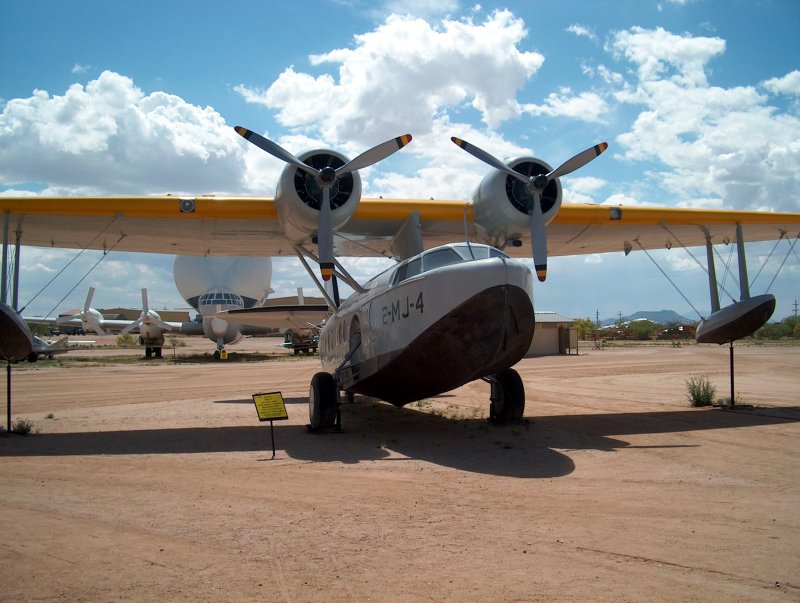 pima 027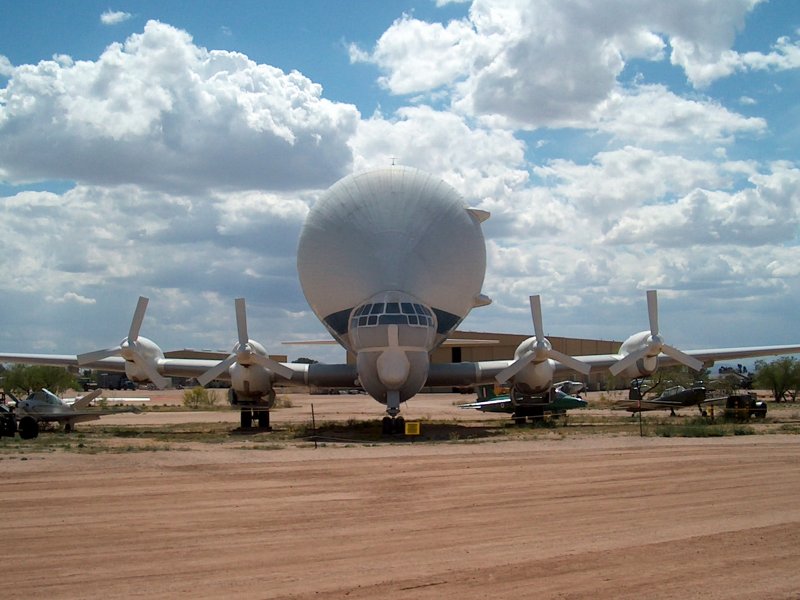 pima 028



pima 029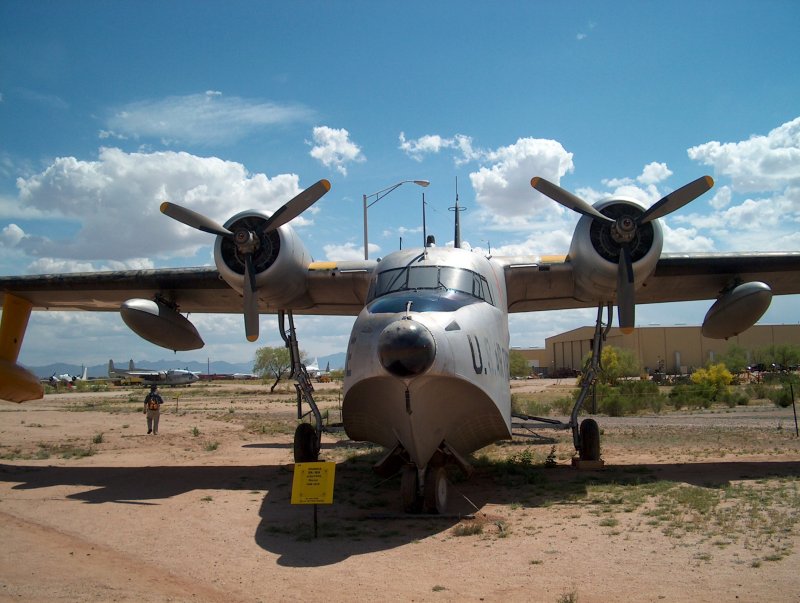 pima 030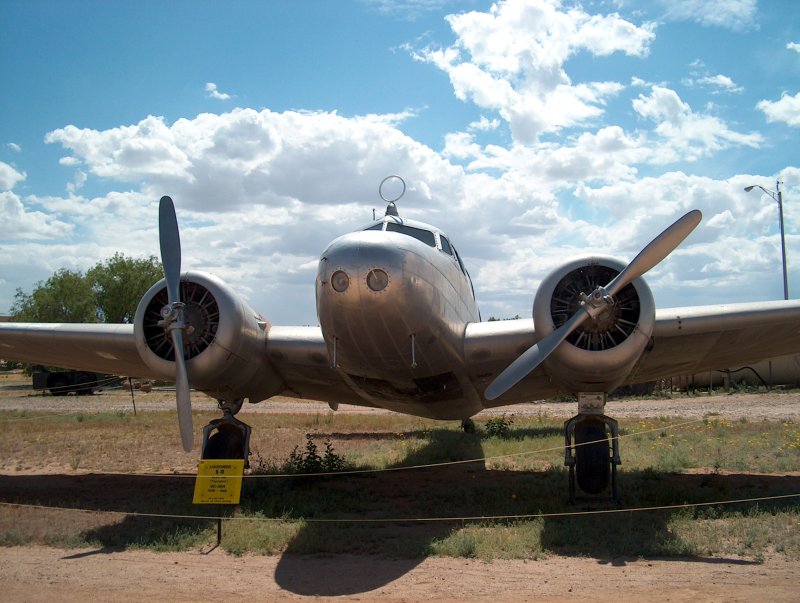 pima 031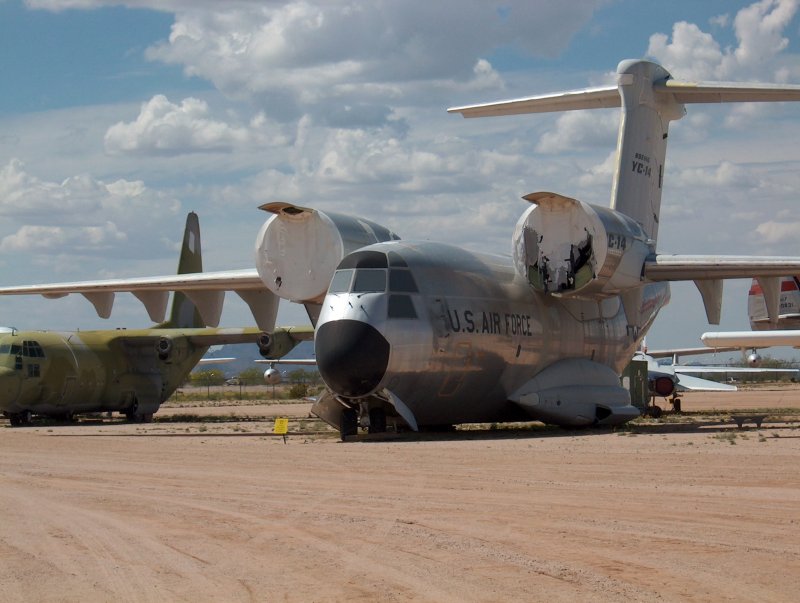 pima 032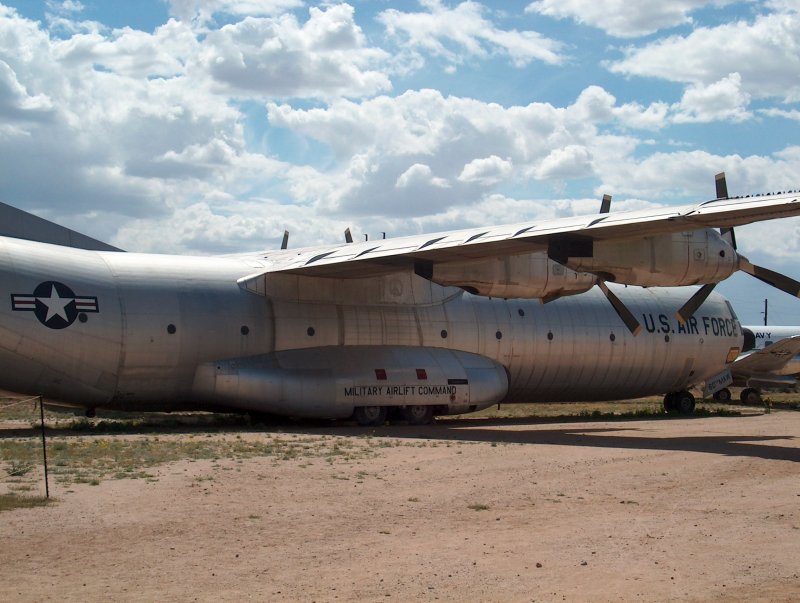 pima 033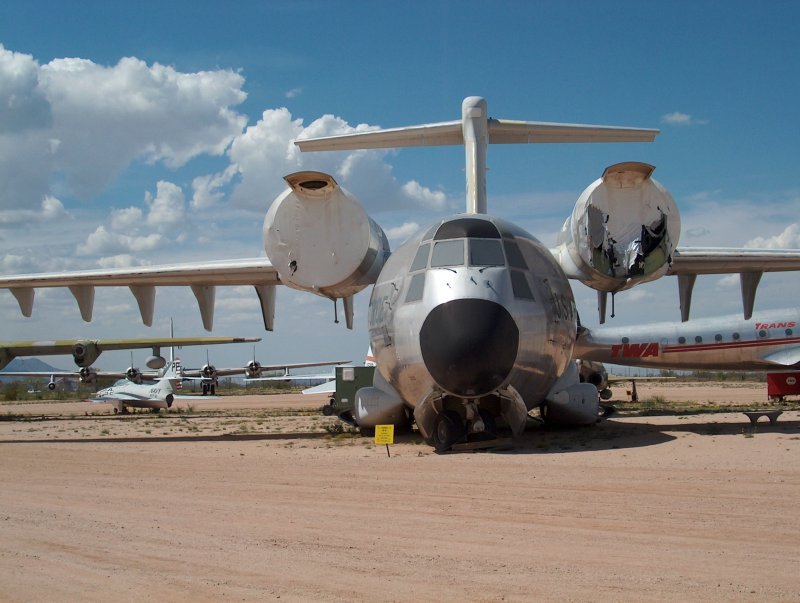 pima 034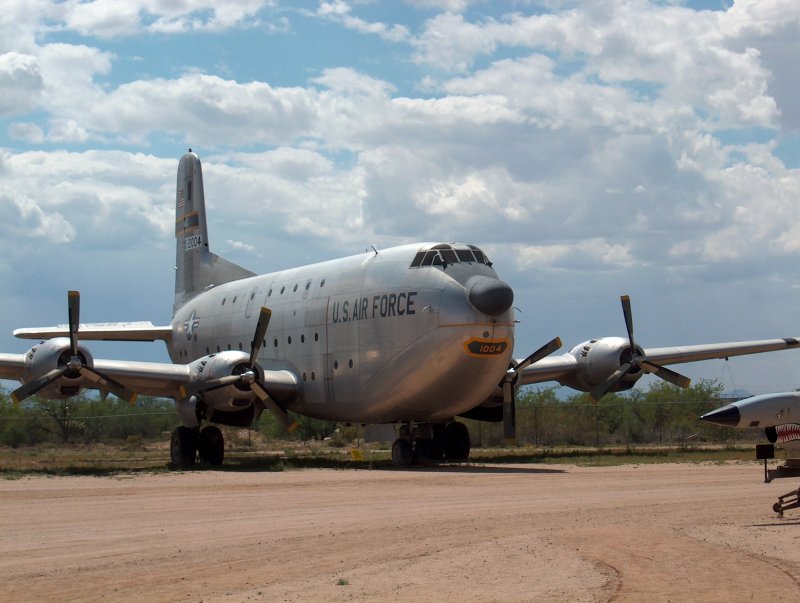 pima 035


pima 036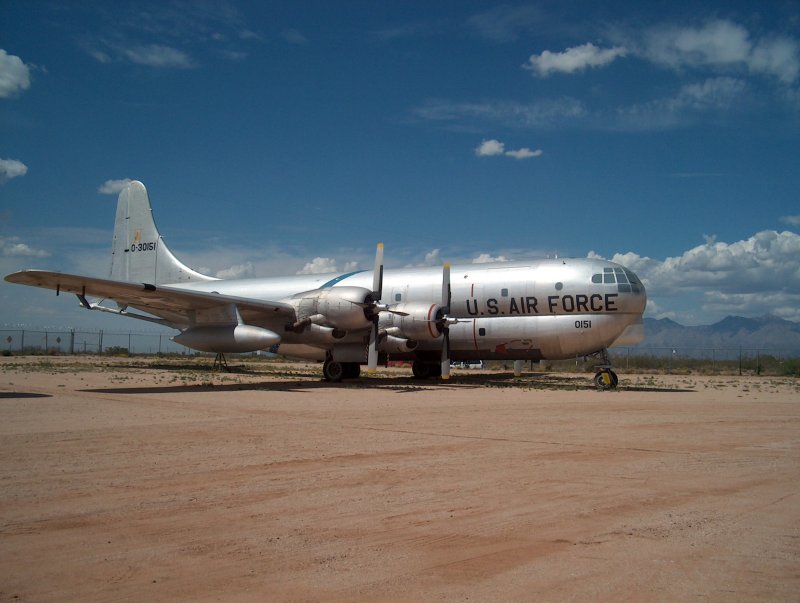 pima 037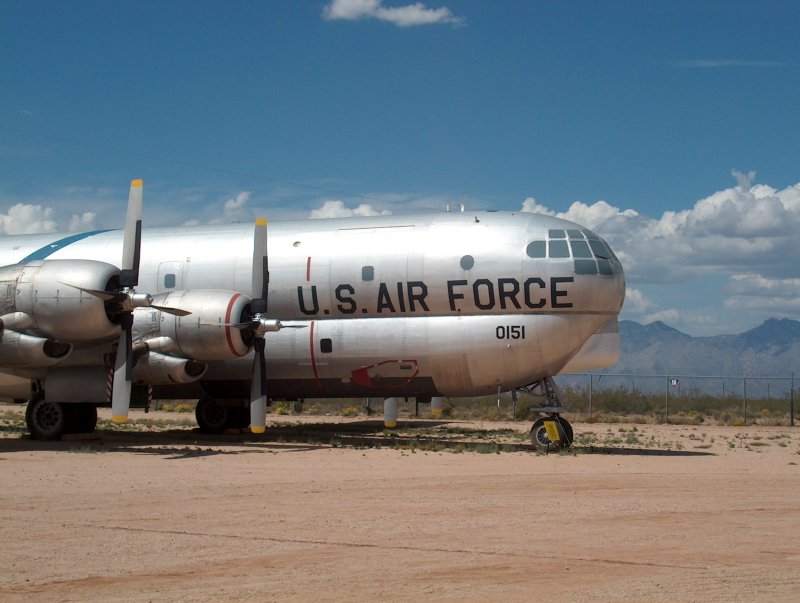 pima 038


pima 039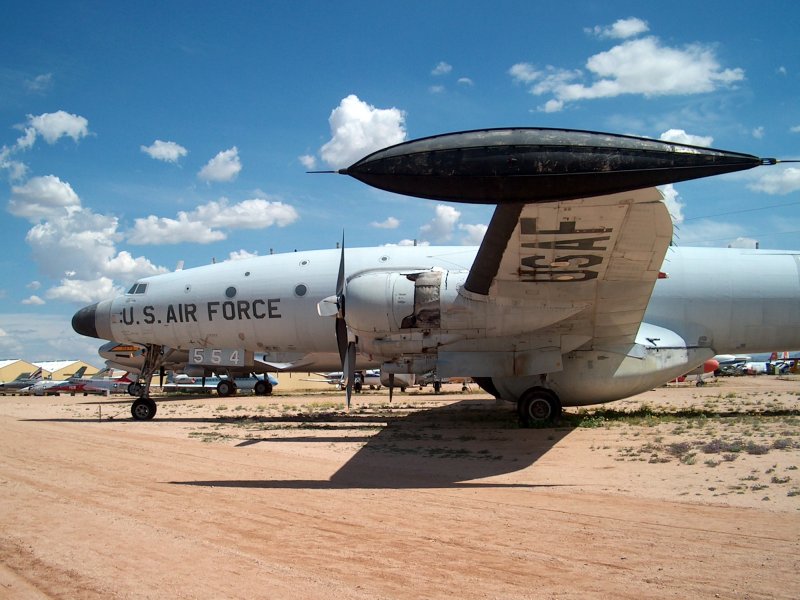 pima 040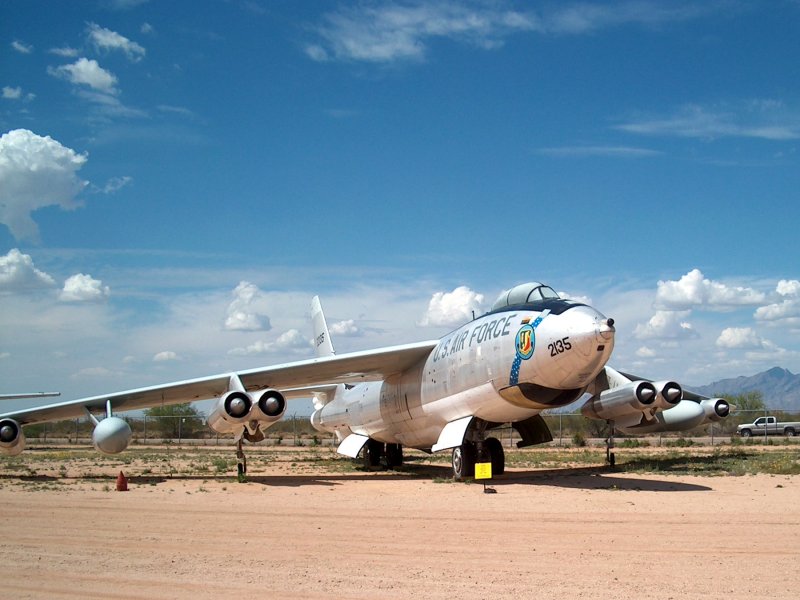 pima 041


pima 042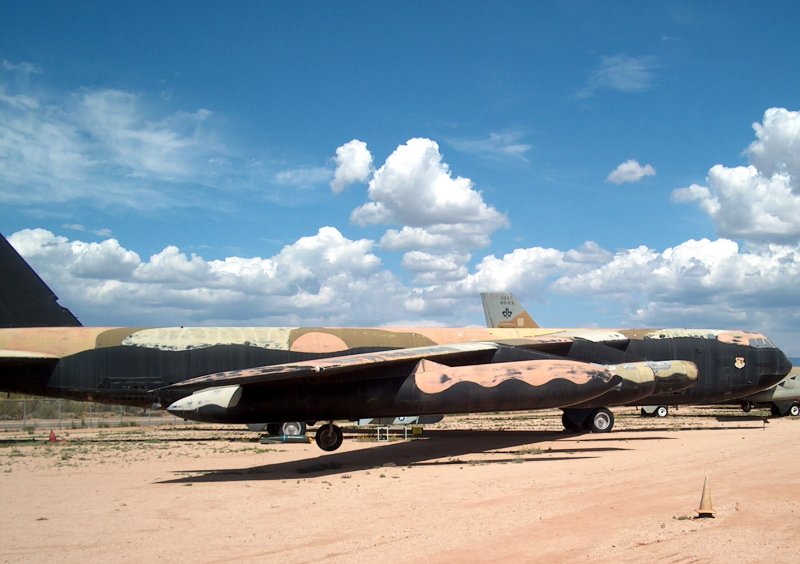 pima 043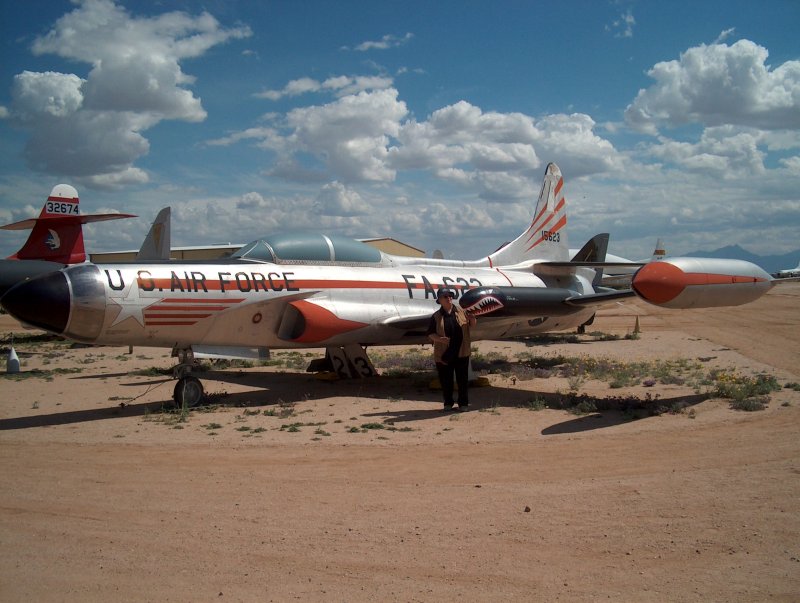 pima 044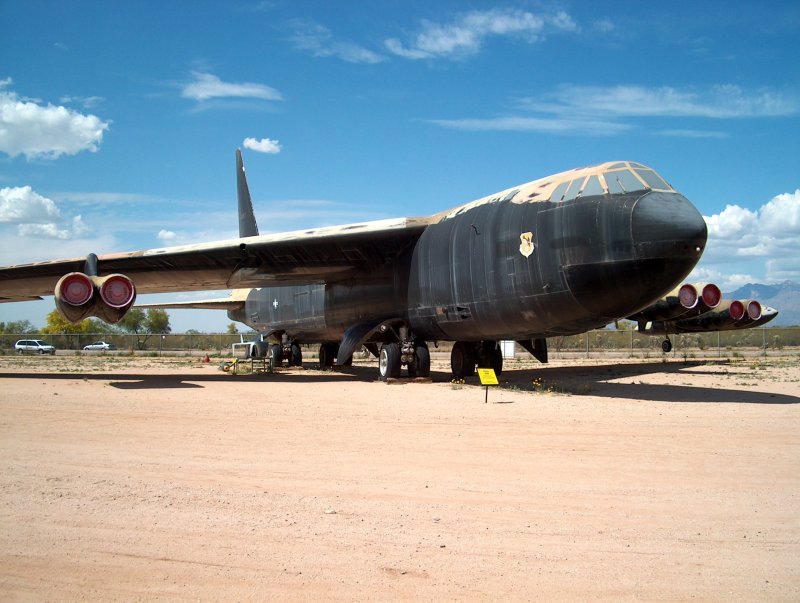 pima 045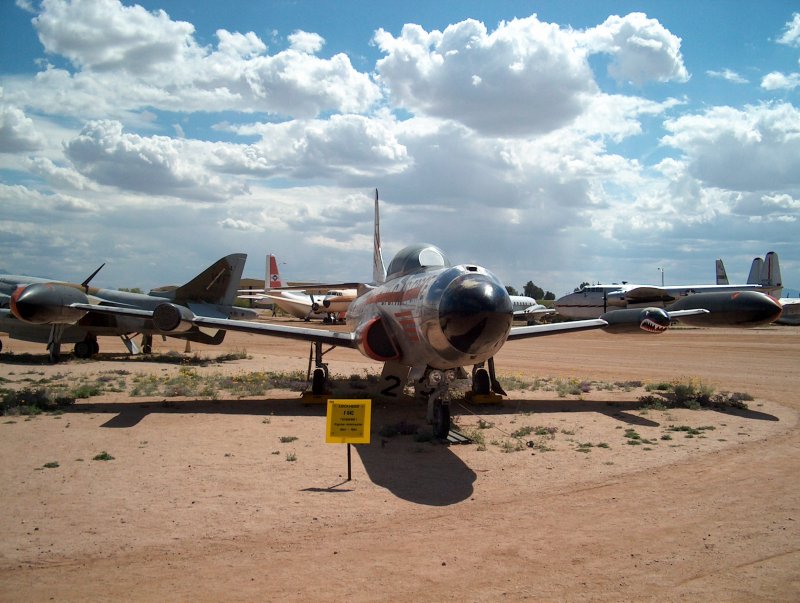 pima 046


pima 047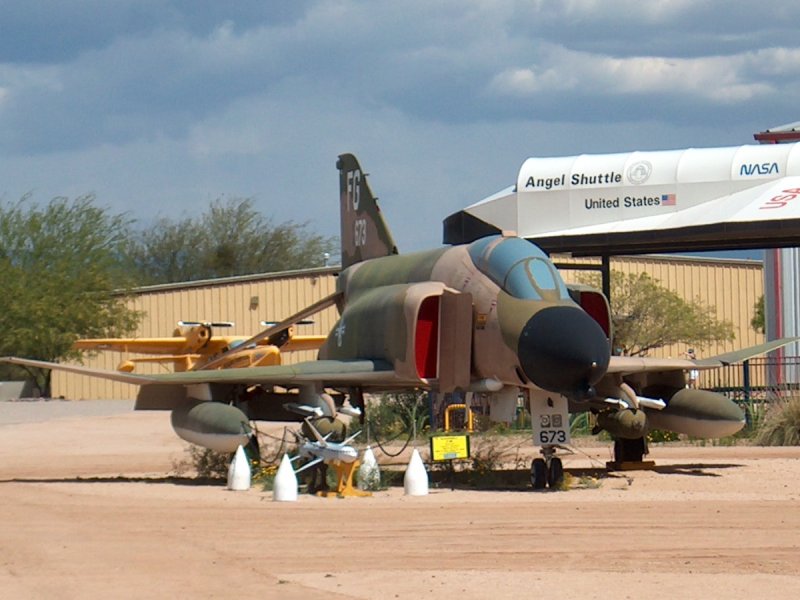 pima 048


pima 049