Touring South Dakota!

After a short stop at Denny's for lunch, We started out from
Rapid City. We took Route 44 to the south east for a nice
scenic run through Buffalo Gap National Grass Lands then on
to the South Dakota "BadLands".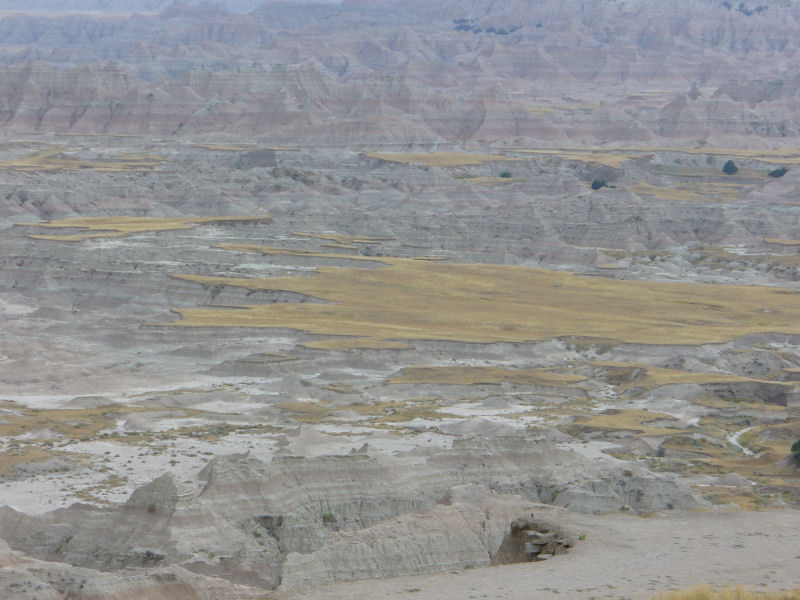 After a breif stop to take in the view we headed on to the Ben
Reifel Visitor's Center and got a good look at where we had
been and a quick history of the "BadLands".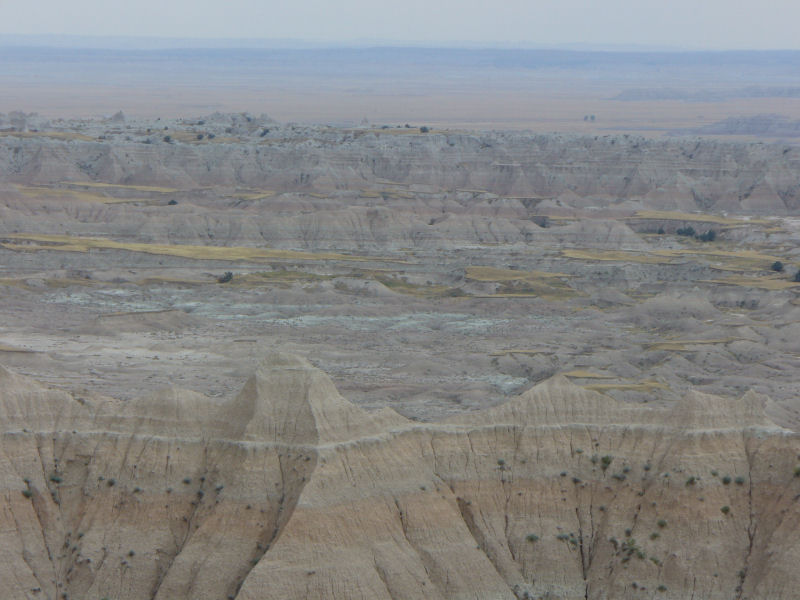 We then drove back through the "BadLands", west on Route
240 for a closer view of the area.



This took us back west and into the town of Wal where resides
the world famous "Wal Drug".



The Sturgis rally is still almost a week away but as you can see
the Bikes are already starting to pull in by the dozens even in
the more outlying areas.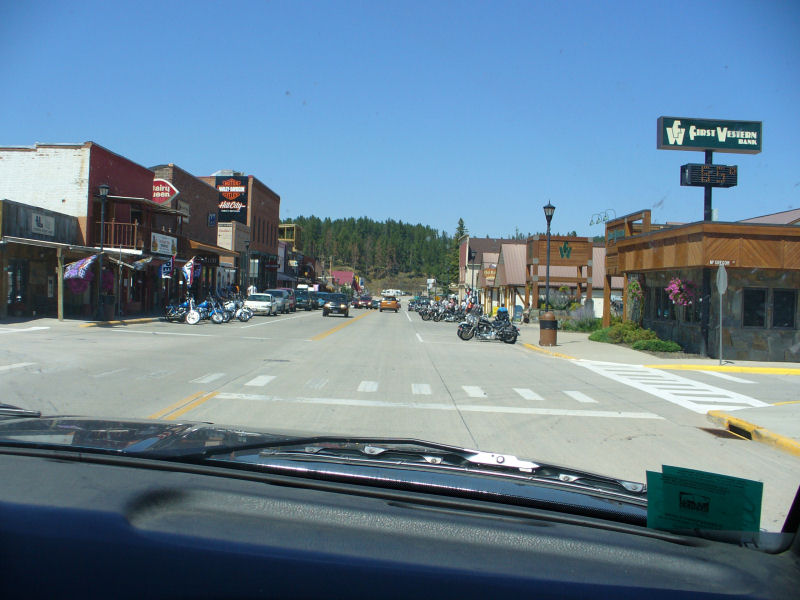 A little better shot of the bikes already in Wal.

To Sturgis trip day 2