WA5UFH located in EL19pa --.- .-. -
We are currently selling all the equipment as I am now
QRT. Please review the equipment for sale <here>
Short article on "Reflecting Back" on WSJT HSMS 10 years plus ...
My other Web Site is a Online Bible Study ... <here>


Thanks you for looking at this page... It will not change much unless we once again become "active" on HSMS.

Randy Tipton
This page last updated 8/29/2011

Some old charts I made after my 144 initial contact on 144 MHz using HSMS. . .
Stack 2 X 9 144MHz & 6M5X 50 MHz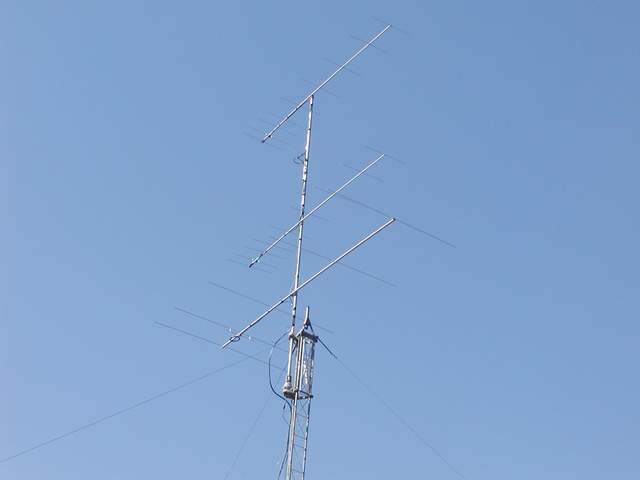 My prior antenna set-up was the 6M7 (Super antenna for six meters) and a single 9 element which worked well for
meteor scatter and "Big Gun" EME stations.