WA3WSJ DXpedition PICTURES
Here are a few of my Dxpeditions. I hope you enjoy the pictures!
Please remember- Life is Short so Enjoy! Thanks for Looking.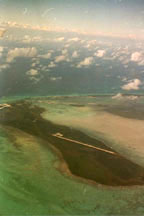 Abaco Airport on C6A WA3WSJ on Abaco WA3WSJ on 50 ft.
The house in top left corner Island pointing to tower tower before 1996
on the Island CQWW CW Contest on
Abaco Island in Bahamas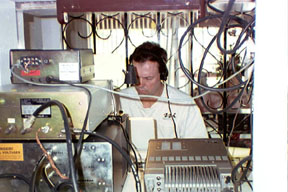 WA3WSJ working the pileups on Abaco Island
C6A . The pileups never stopped all day and night.
What a Hobby!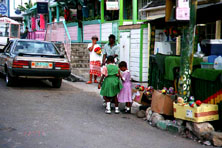 St. Johns on Antigua CQWW97 One of stations for CQWW CW

V26KW 1997 on Antigua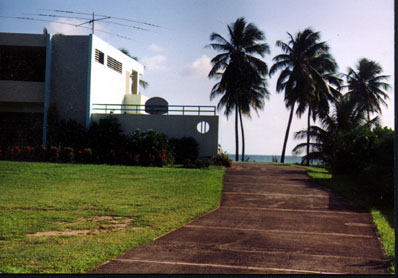 CQWWCW Contest QTH in Patillas, Puerto Rico, 1992
WA3WSJ/KP4 and K3TEJ/KP4 ran Multi-Single Op.
On far side of palm trees is the ocean!


BACK TO WA3WSJ HOME PAGE