Field Day 2014



We enjoyed Hamburger, Hot Dogs, and some very good meatballs
along with lots of other good food.
We had a great time, Sorry if you missed it.
We operated 3A Low Power. We made 347 contacts,for a QSO Score of 1280.
with 400 Bonus total score is 1680 points.

Some pictures below, more later.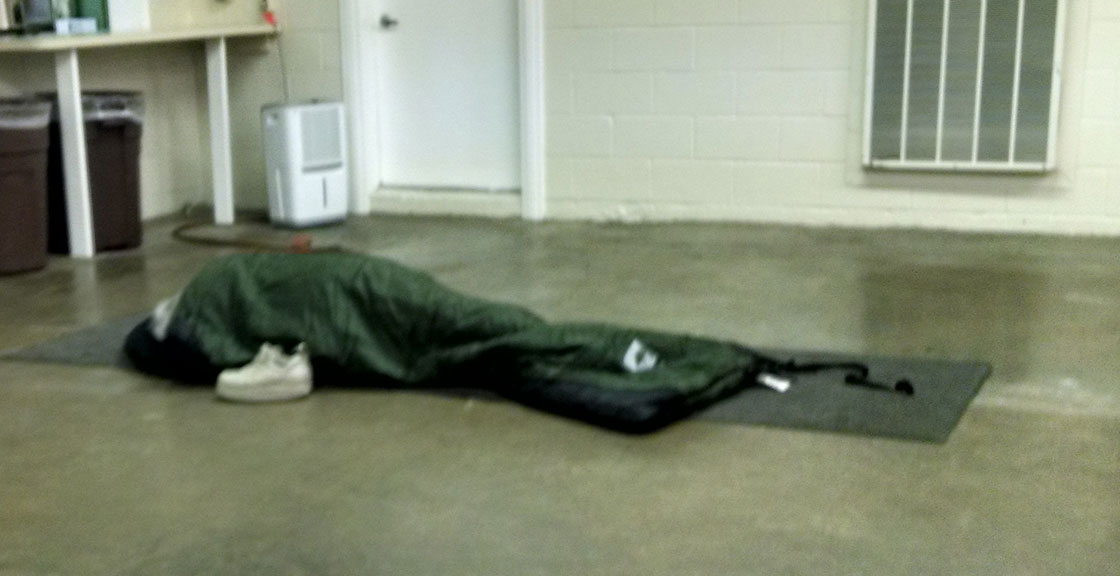 Carol Takes a Nap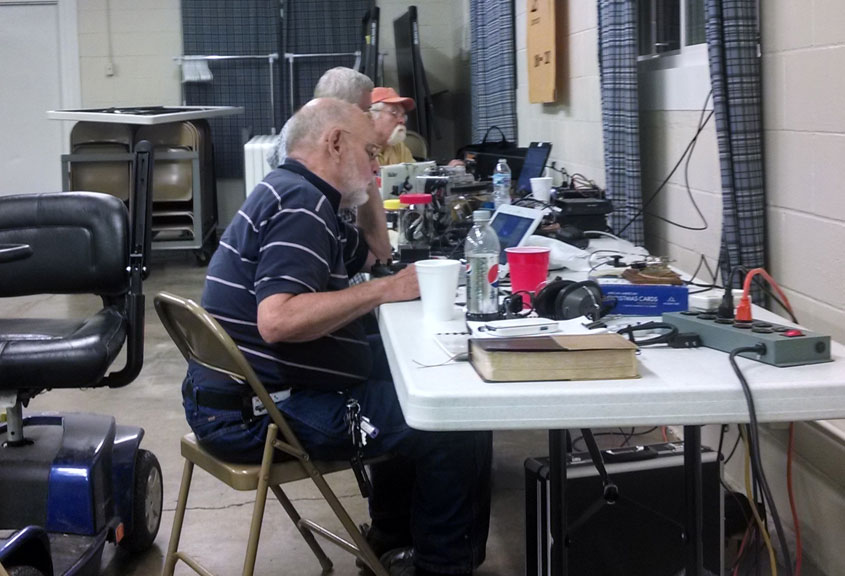 Is Jim asleep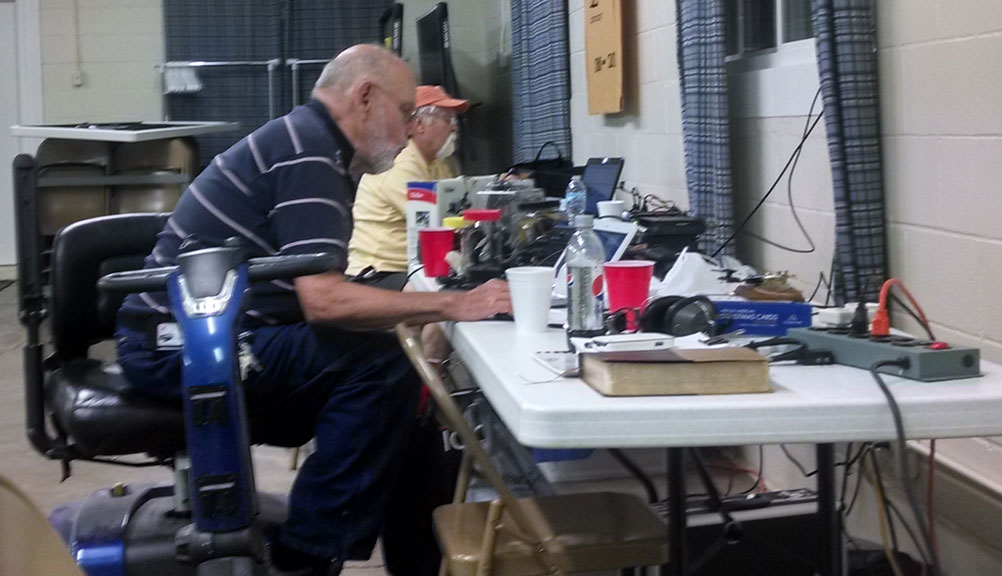 Got one.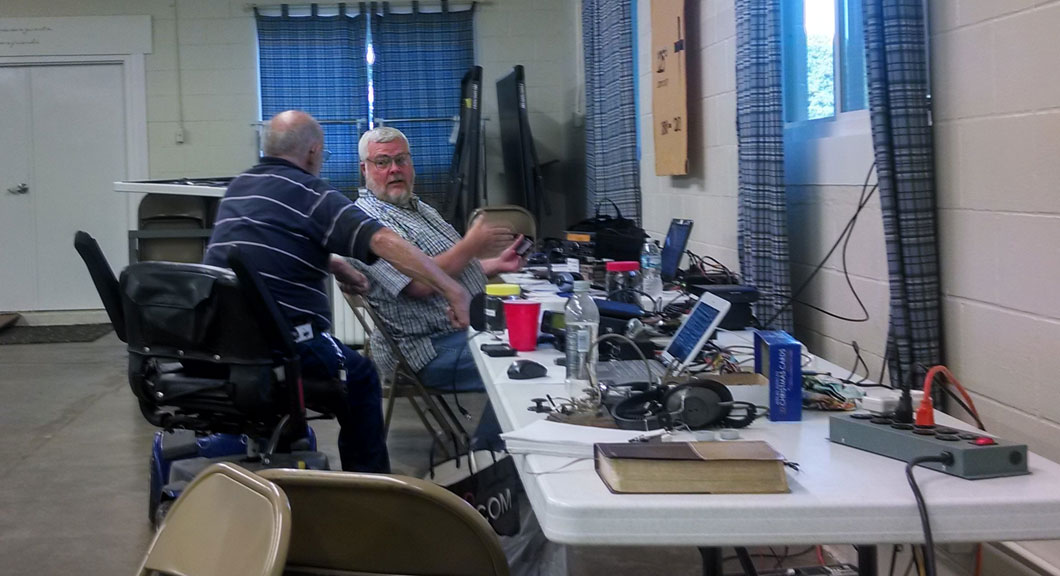 Do you know ??????

Our coverage Maps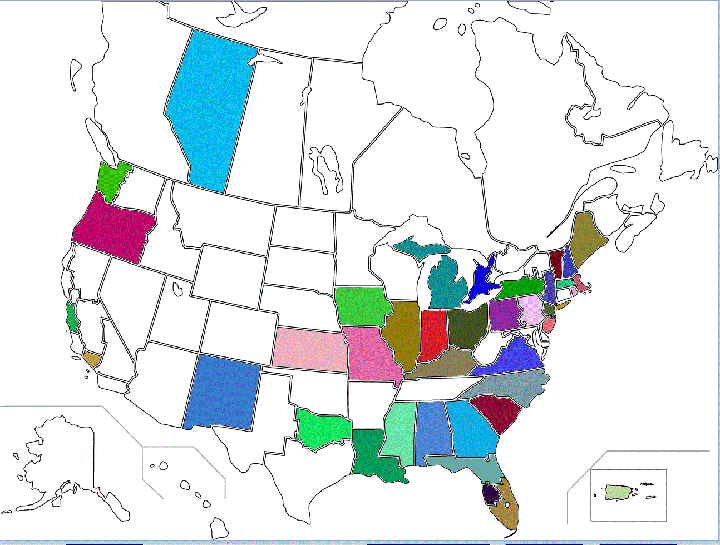 Worked on SSB <> 20 & 40 Meter Bazookas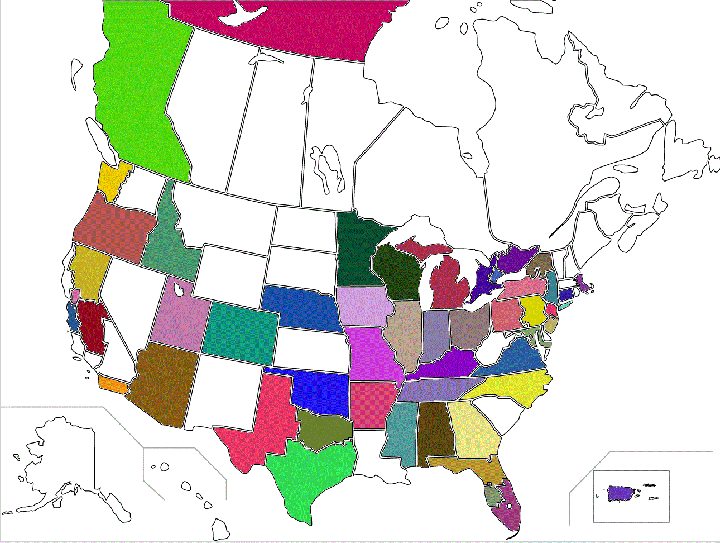 Worked on PSK <> All Band Windom



Worked on CW <> Dummy Load Vertical



Worked as a combined FD unit



Home