Welcome to W8YDK Milford Amateur Radio Club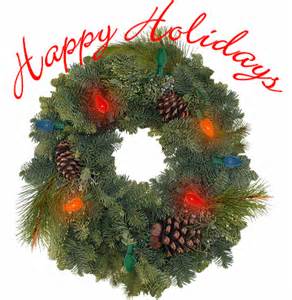 Seasons Greetings from Milford Amateur Radio Club, W8YDK
Mission Statement:"It shall be our purpose to facilitate the exchange of information and general cooperation between amateurs to promote technology, fraternalism and individual operation efficiency and to so conduct club programs and activities as to advance the general interest and welfare of Amateur Radio in the general community."
Don't forget our annual Christmas Dinner December 06, 2018 Doors open at 6:00PM. See calendar for location.
Next Officers Meeting: (To be Announced)
                                                          
Our Next Regular Meeting:  January 17, 2019, 7:30 PM.

Highland Adult Activity Center
205 North John Street
Highland, MI  48357    (North West Side of Building)

PRESENTATION: TBD

LOCATION:  The Highland Adult Activity Center (Senior Center), pictured above, is at 205 N. John Street, Highland, MI. Click Here for map.

Membership is easy! Click Here for a PDF form you can print,
fill out & mail to us!  

Regular membership ... $15.00. 
Family membership ..... $20.00, all members of same household.
Mark your Calendars for HamCon 2018 (October 6-->7) at the Michigan International Speedway. Click image below for additional information.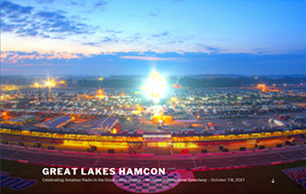 Also visit the American Radio Relay League (ARRL) Great Lakes Division at : ARRL Great Lakes HamCon
Tickets available at http://www.mispeedway.com/About-MIS/Special-Events/Great-Lakes-HamCon.aspx
Additional Information about HamCon available at ARRL http://www.arrl.org/hamfests/great-lakes-division-convention-1
Please provide any feedback relative to this site (navigation, links, or other suggestions) to E-mail:  [email protected]