; 

The Pages of W8WN
A set of personal pages about W8WN, Shelby Ennis

Unauthorized biography of Shelby Ennis! Read this quick, before he finds it and deletes it!

(Yes, it's just a jumble of pictures now. Don't worry. It'll get worse!)
---
Click here for several pages of photos of the Living Christmas Tree, with behind-the-scenes shots and technical information.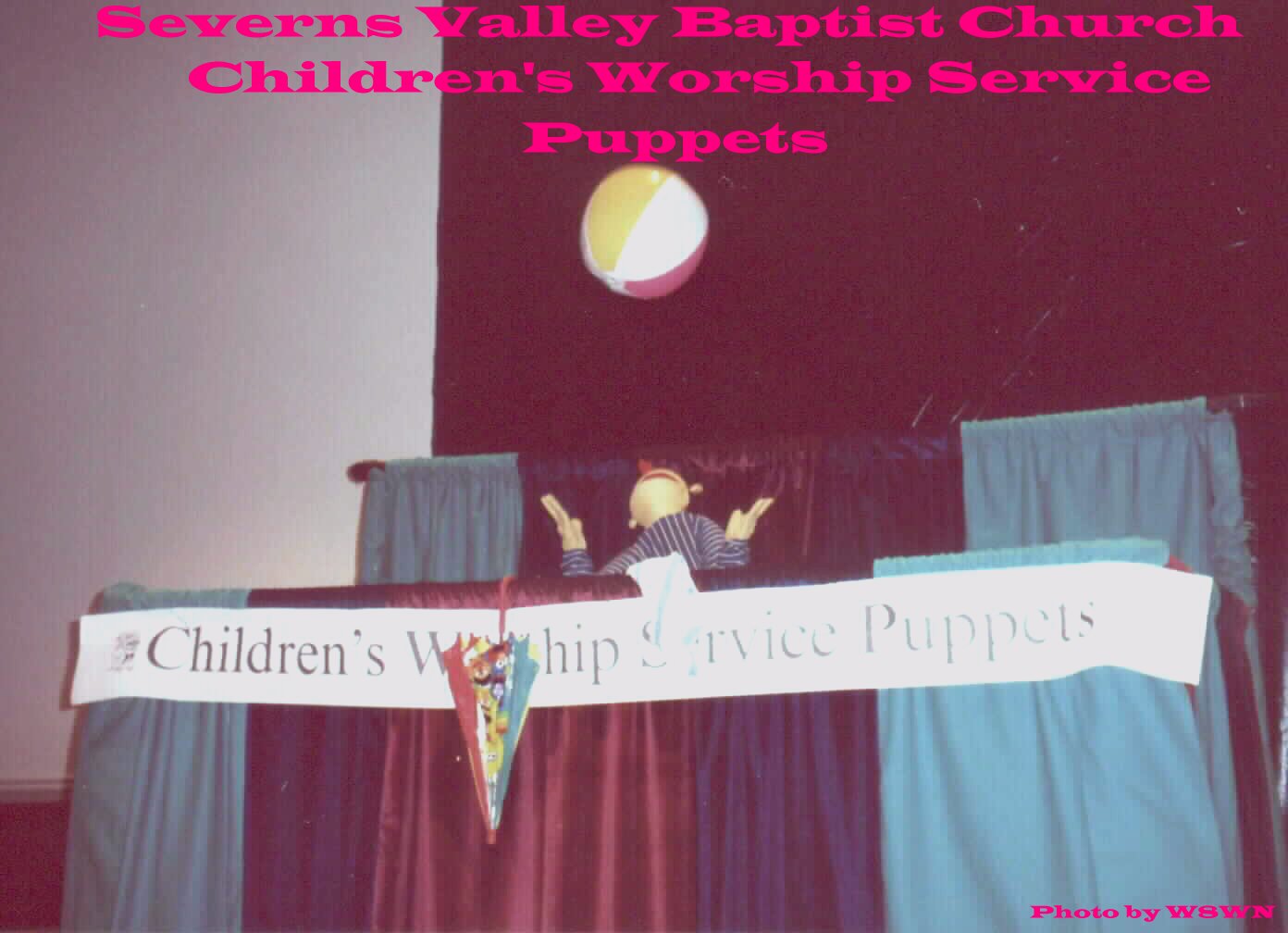 ---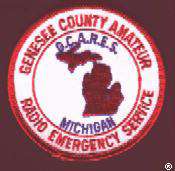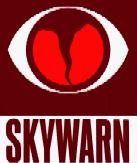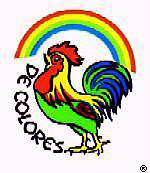 ---
Sorry. This page not complete yet.
---