ARUBA
"One Happy Island"


P4/W6HGF
P40HF in CQWW RTTY contest
CQ Zone: 09 ITU Zone: 11 IOTA: SA-036
GRID: FK52am
September 25 2014 to Oct 1 2014

This is a one week short dxpedition to activate team W4TMO and W6HGF in the first joint DXpedition in over 30 years. We were together on the Marcus Island Dxpedition in 1977 as KA1S. We were much younger back then. Here is a pix while waiting for the C-130 to take us to Marcus.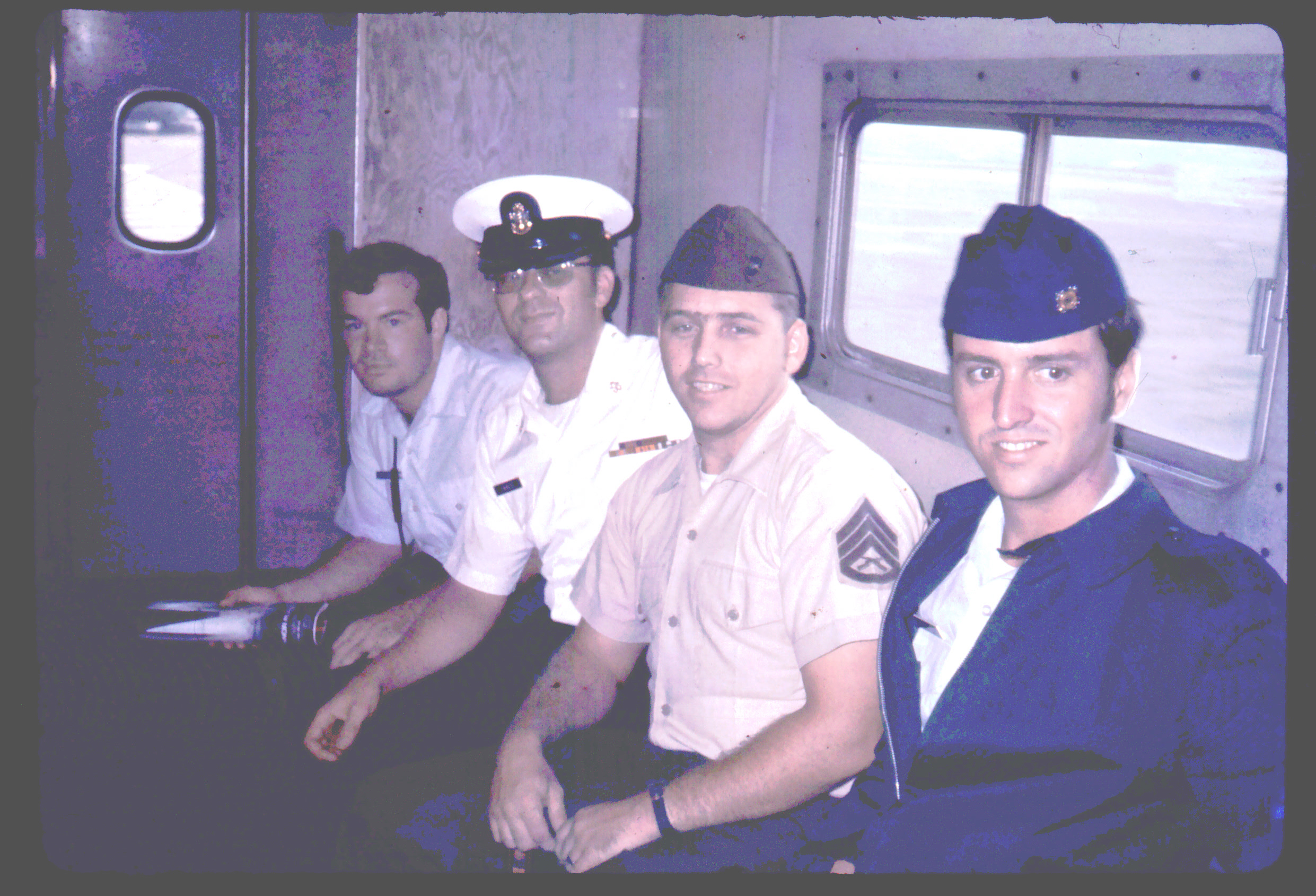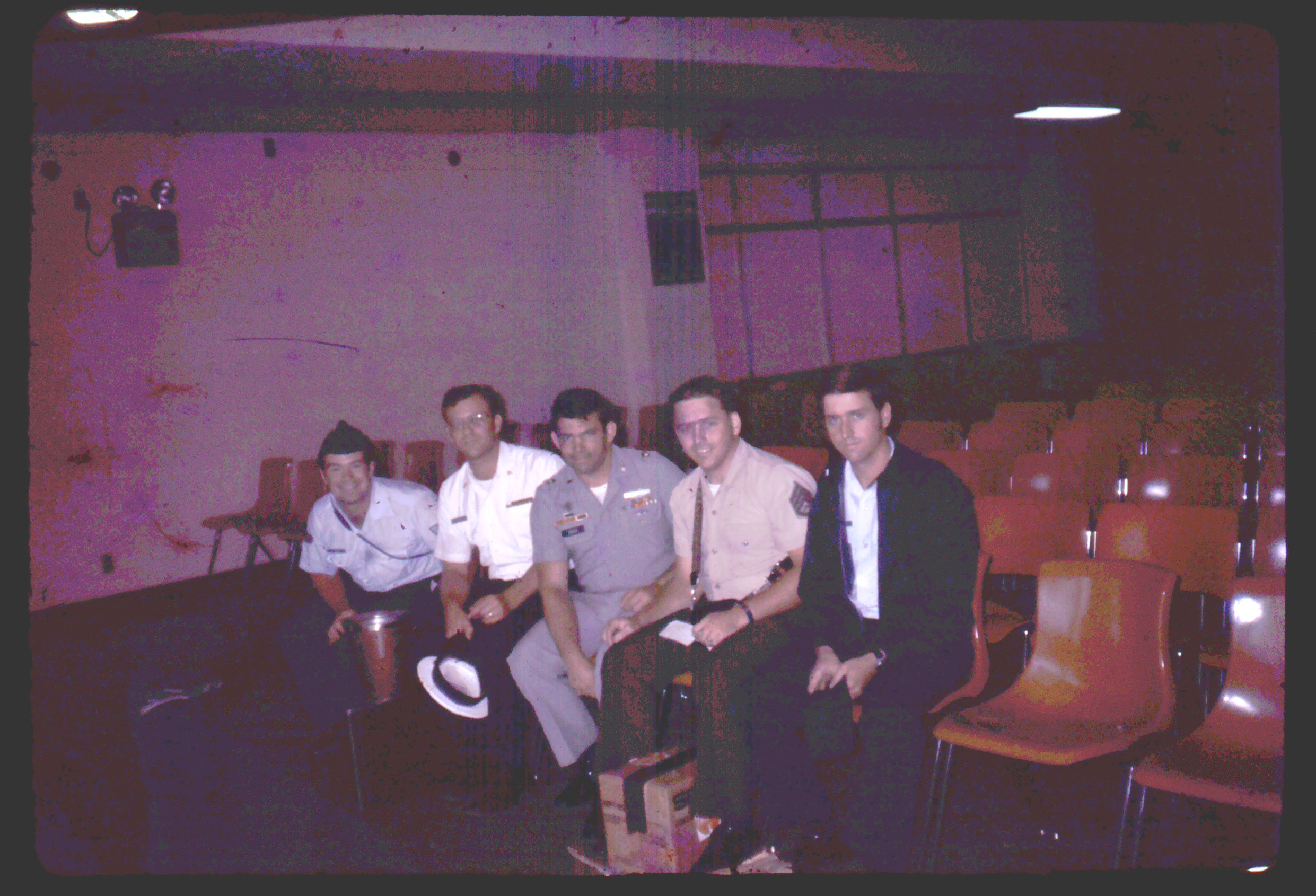 We are staying at the rental home of Carl, P49V and Sue, P40YL while on Aruba.

QSL: I use all of them, LOTW, ClubLog, Direct, Bureau, and when time permits, EQSL

QSL Direct: Please send SASE or SAE + $2

Al Danis, W6HGF
PO BOX 220164
Chantilly, VA 20153

QSL Bureau, via W6HGF. Do not sent bureau cards to P4 bureau, they will not be answered.

QSL ClubLOG: Once the expedition is over, I will open the OQRS for this op on ClubLOG.

Rig: Yaesu FT-1000
Antenna: Multiple beams on three towers.
Software: Fldigi with Signalink USB modem
New addition to this trip is use of a Logitech gaming mouse, with two extra buttons, that I have mapped to F1 and F2 macros, so maybe I will get a few more qso's without having to move the mouse and click, but just press the buttons on the mouse itself. We will see if this is a good idea or not. It was suggested by a world famous contester W4

25 Sep 2014:
Arrived yesterday afternoon, and began setting the shack up from its hibernation state. Plugging everything in, and making sure no smoke was coming out anywhere. Then started to figure out the antenna arrangement. There are three towers, each with many antennas on them. Some fixed, and some with rotator. Very confusing to a single Granite States tuned dipole guy.

The RTTY rig came up running, but is a little beyound my understanding how it works, so I am waiting for Jim to arrive and show me what. The other rig, (both are Yaesu FT-1000's) I guess was set up for manual CW only, as I can not find a connection for the computer, nor make the computer screens appear for me. So fortunately, I did not listen to the instruction, "All you need to bring is your computer". I brought a Signalink USB modem, and connected it to the rig, to make some RTTY contacts. Pretty easy. I was busy making a bunch of contacts on 17 meters this morning when the power went out around 08:00, and is not expected to come back on until 16:00 This afternoon. First I have lost a day of DXing, but almost as important all the Air conditioners are turned off. The humidity is about 95 percent and the hot sun has taken the tempature into the 90' in the house. Very difficult conditions just waiting for power! I hope it is only today, but if I disappear in the middle of the contest, you will know what happened.