COWTOWN

Amateur Radio Club
K5COW
50 Years of Ham Radio
Our Humble Beginnings

---
One of the First Locations a "Real Ham Shack"

---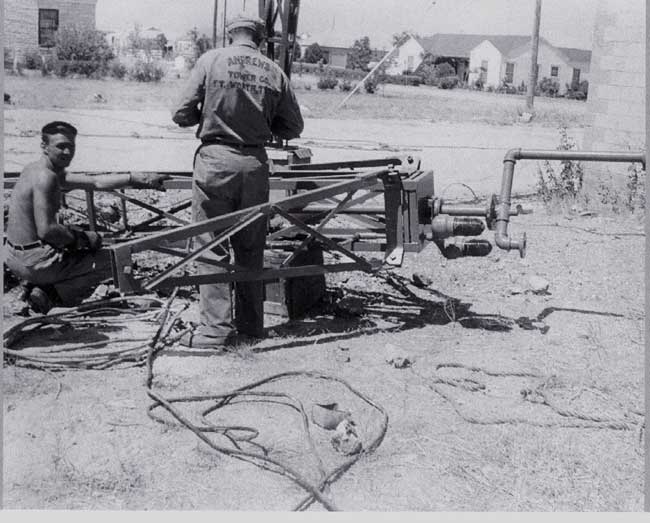 Origins of Our Tower

---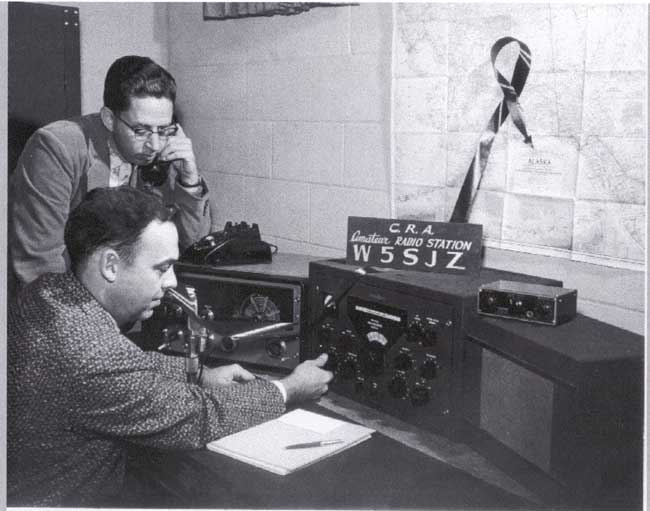 W5SJZ On the Air
No true enthuiast would be caught without their coat and tie. The fedoras and pipes
are just out of the picture.

---
Contesting
I do not think it is summer Field Day.
Some guys work others just drive the convertables...
---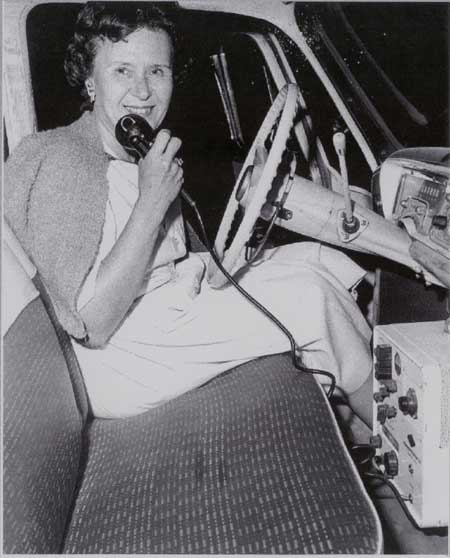 Going Mobile
I just love the small size of my new mobile rig.
I just wish the headlights would not dim while I am transmitting and it is kind of warm on the feet.
The hair curlers warm up real nice if you set them up on top while you talk.
We hope you all enjoyed this tour through the olden days.
There are more pictures to come if they do not pay the "Black Mail". 73