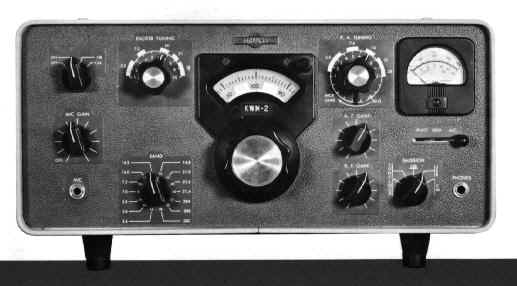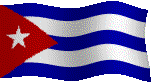 CQ CQ CQ DE W4HN CQ CQ CQ DE W4HN CQ CQ CQ DE W4HN
elcome to my world. Since my childhood, I worked the
HF bands with my, now deceased, uncle. His name and call was Manuel Suarez Suquet, CO2MS. I remember him today as if he was here all the time. He was a great man! I am very active in Ham Clubs in Miami, Florida. I am the founder, and Past President of the America Radio Club, and also it's Trustee. The ARC call is WD4ARC. We will be on the air during every Field Day on the last weekend of June. I am also the Florida Repeater Council District 1 Director.
Jointly with my close family, we own a few repeaters in the VHF, UHF, 220, 900, 1.200, and 10 meters that are open to all Hams. If you ever pass by Miami, Florida, please check in the W4HN system 145.310 / 443.375 -Pl 110.9 and enjoy yourself from the Southernmost Point of the United States (thanks to Gary at Tower Works) all the way North to Ft. Pierce, Florida. My good friend Hector Padrˇn, AD4C cares for my machine and link system in the West Palm Beach area.
Please do not forget to check on our links to the America Radio Club, AD4C Home Page, Kenwood Communications, and others. And if you want to have lots of fun, navigate here with me ......... -
look here! Welcome aboard folks!

ęCopyright, 2000
Revised 4-13-2000