Ft..McCoy ARC Gives Radio Demonstration At The Civic Center
July 1999 Memories from the past.
Phillip Allen talks to KF4INJ on Amateur Radio. Children and Adults Come to Demonstration
Young Ladies Talk on Amateur Radio The first time. Two young Lads check out an Ht as The girls chat.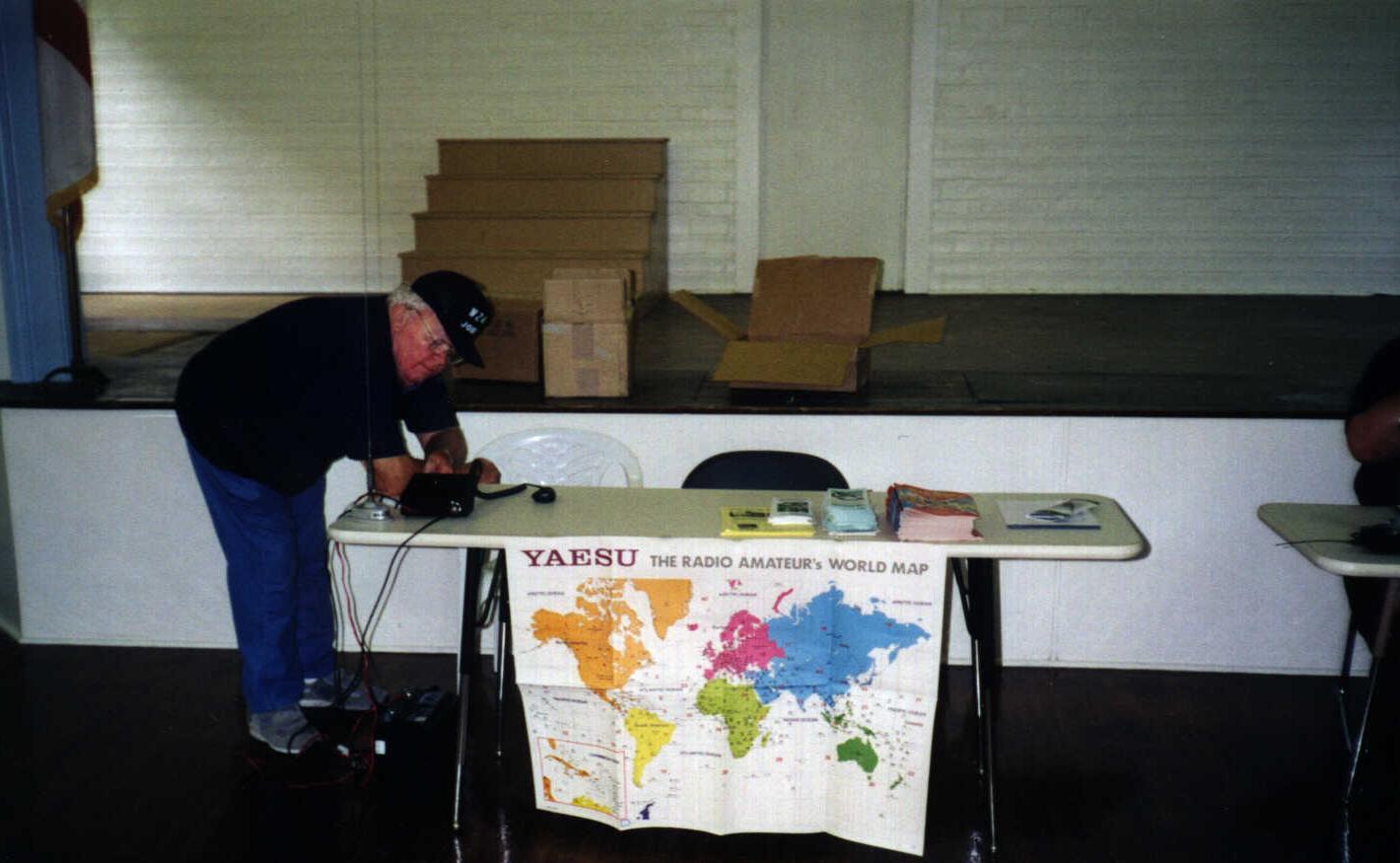 Smiles were everywhere at the demonstration. Jerry Summerville-KB4ZSM Spoke about amateur radio and John Brock-WZ4M talked about CW. Jason Watkins-KF4MNK told about why he got into amateur radio. Old Big Tom Bench Talked about communications in General and how if interested persons could sign up for a class in the future. Have a demonstration Idea let the Club know.


Back to welcome page.
Back to Main Page.