W3HZL'S
Hobby Page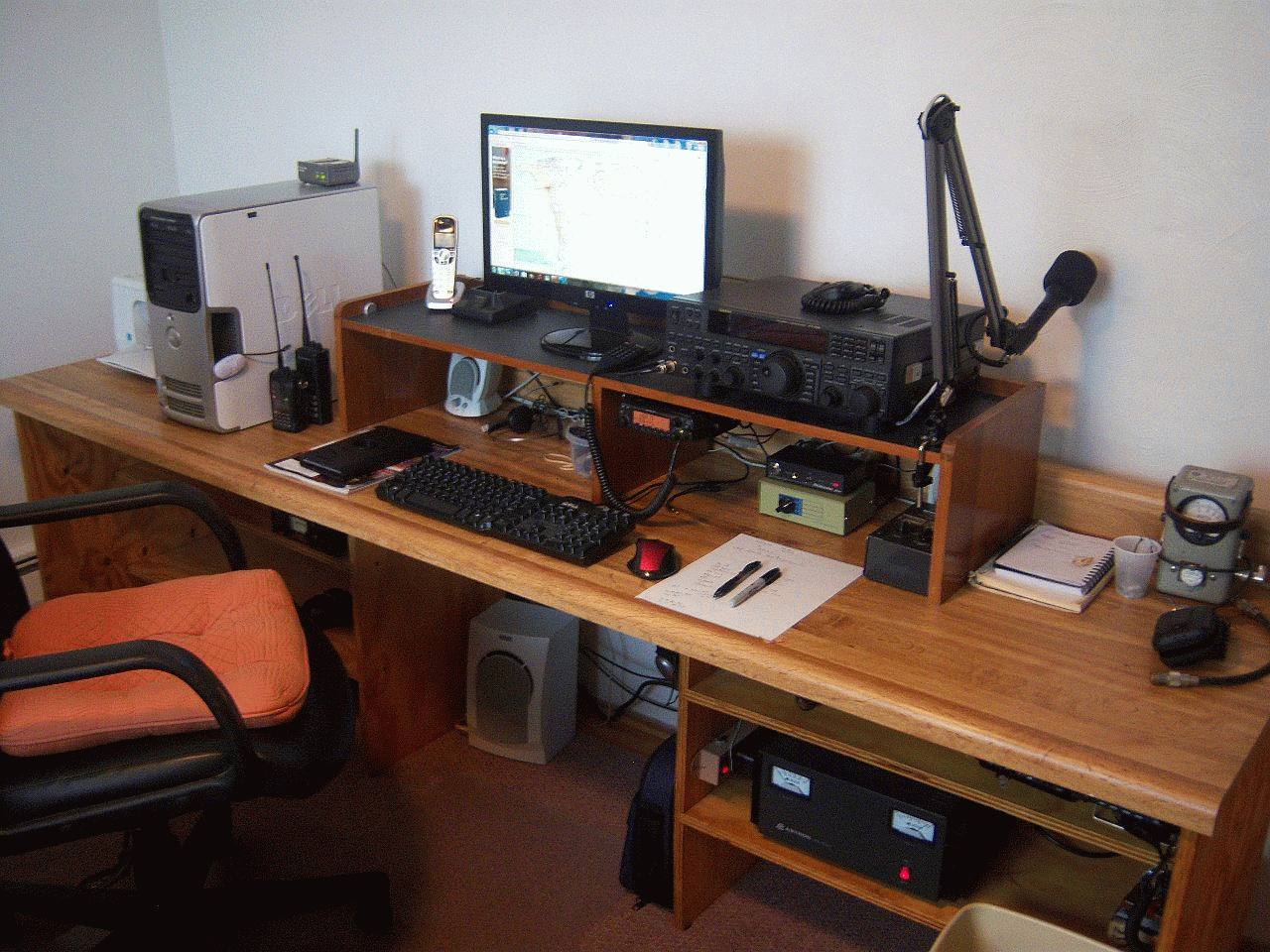 Dedicated to Family and Friends (Past, Present and Future)

Thank a veteran for their military service!
Contents:
Married With 2 Children and 2
Grandchildren
The Anthracite Repeater Association
Bob Ray's Hobby Page (K3BS)
Forwarding address:
Located in the hills of Eastern Pennsylvania near
Hazleton
Elev. 1800 agl FN-20AV
Tresckow, PA
Flying, Ham Radio, Computers and Motorcycle Riding.
Last Revised: 09/11/2014


(and under construction)