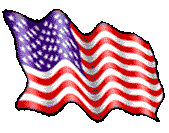 W 1 C R S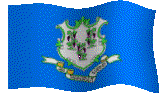 CONNECTICUT RADIO SOCIETY

Society Events

Last update was: JUNE 23, 2006
The Connecticut Radio Society was founded during 1999 by a mutual interest in radio contesting, special on-air events and the belief in the continuation of the radio art.
---
Field Day
June 24 and 25, 2006
Listen for us beaming signals throughout North America from Connecticut
---
CQ CQ CQ ...

A "CONNECTICUT RADIO SOCIETY" W1CRS,
SPECIAL EVENT
COMMEMORATING THE 70th. ANNIVERSARY OF THE
SIKORSKY S-40 FLYING BOAT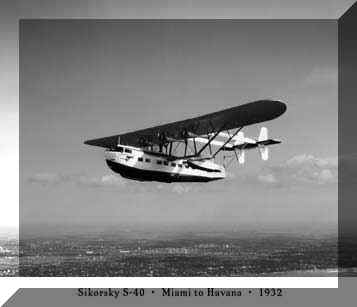 THE AMERICAN CLIPPER
Saturday 6 October 2001
1200 GMT through 2200 GMT
40 through 10 meters SSB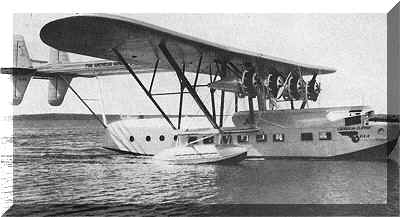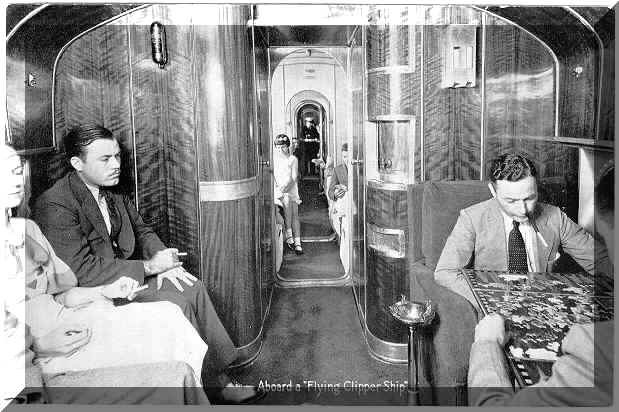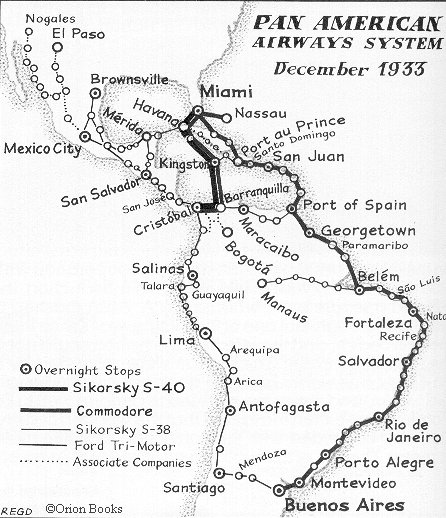 For a special event certificate, send a 9" x 12" S.A.S.E. to,

Connecticut Radio Society, W1CRS
32 Benz Street - Ansonia, CT 06401

Certificate requests deadline has now past. All requests have been mailed out.
---
N.A.Q.P. Phone Contest
August 2001
---
FIELD DAY 2001 Look for us on 80-6 meters W1CRS
---
J.O.T.A. (Jamboree On The Air)
October 21, 2000
JOTA is an annual event that combines Scouting and Amateur Radio. During the third weekend of each October,
thousands of Scout groups around the globe participate in this event. Licensed Amateur Radio operators volunteer to either set up a radio station at a special site, or invite local Scouts to their home stations.
This event introduces the wonderful world wide hobby of Amateur Radio (Ham radio) to the scouts. Here in the United States, all amateur radio operators are licensed by the Federal Communications Commission (FCC).
A testing procedure is in place to earn your license.
The hobby is one that offers many avenues to explore. From local clear FM communications, to world wide HF bands, to the combination of the personal computer and radios. There is always a new facet to explore.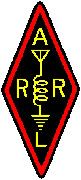 More information on ham radio is available from the American Radio Relay League ARRL.
This past October 21, 2000, the Connecticut Radio Society, W1CRS participated in JOTA with
Cub Scout Pack 28 in Shelton, CT.
---
N.A.Q.P. Phone Contest
August 19-20, 2000
Results
---
IARU Contest
July 2000
412 QSO's 119,698 Score W1CRS (W1CTN-op)
---
May 2000

Special Event for the "VOUGHT F4U CORSAIR",
The First fighter prototype flew on May 29, 1940.
All month long. HF bands. Various times. Listen for Callsign
W1CRS
For a Special Event Certificate,
Mail a 9" x 12" S.A.S.E. to the
W1CRS Callbook Address.
Please be patient. All certificate have been mailed out.
We've had over 1000 QSO's throughout the special event.
If you worked us and need a certificate, the deadline
date for all requests is November 30, 2000
For a look at the certificates, click here.
---
ARRL DX Contest (2000)
Mar. 4-5
W1CRS(W1RPG-OP)
Results
---
CQ 160 Contest (2000)
Feb. 25-27
Team members W1CTN, W1RPG, W1QB
Results
---
N.A.Q.P. Phone Contest (2000)
Jan. 15-16
Team members W1CRS(W1CTN-op.), W1RPG, W1QB, W1JON
Results
---
CHECK BACK OFTEN