H1 Tent City Korea 1953-1956
(prior to it being called Camp Stanley)




I was told that a Turkish Army unit was 1st to use this area during the War. The 13th helicopter moved in May of 1953.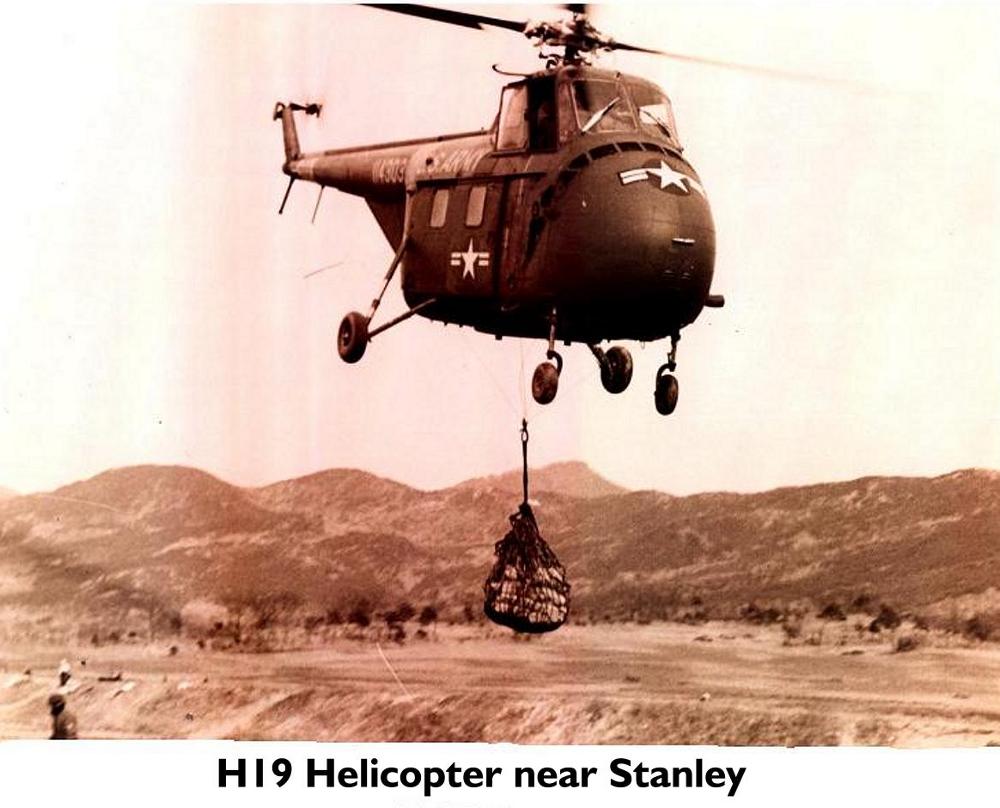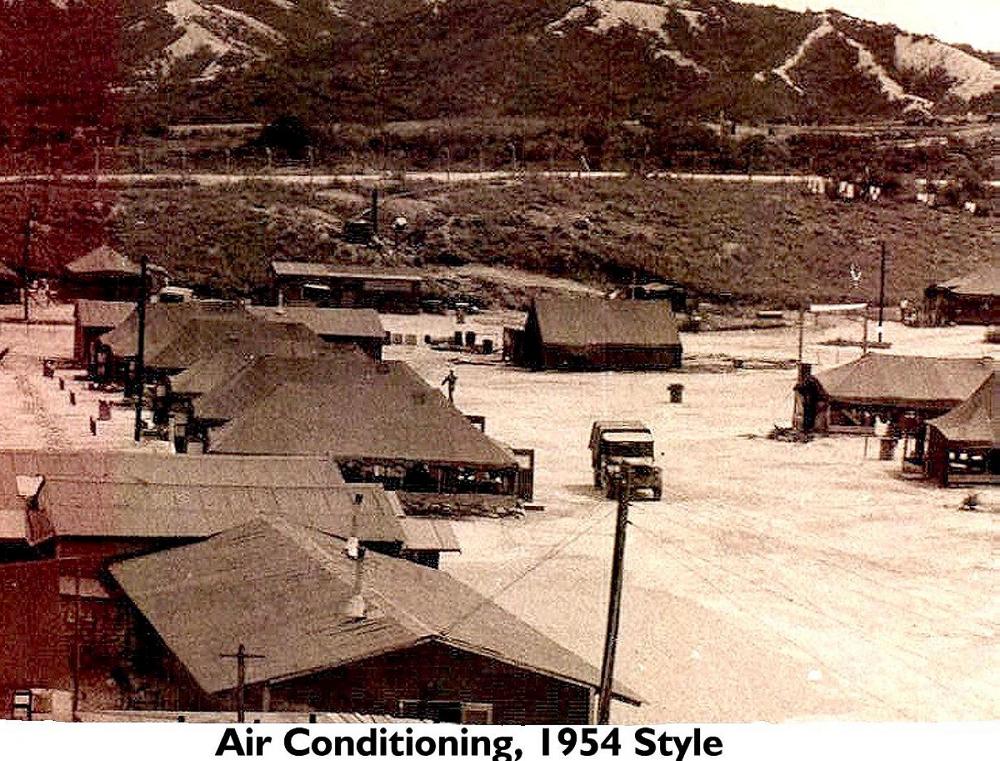 Close up of Living Quarters. You can see laundry hanging along the fence. A M37 3/4 ton is parked in the middle. These had started being made in 1952.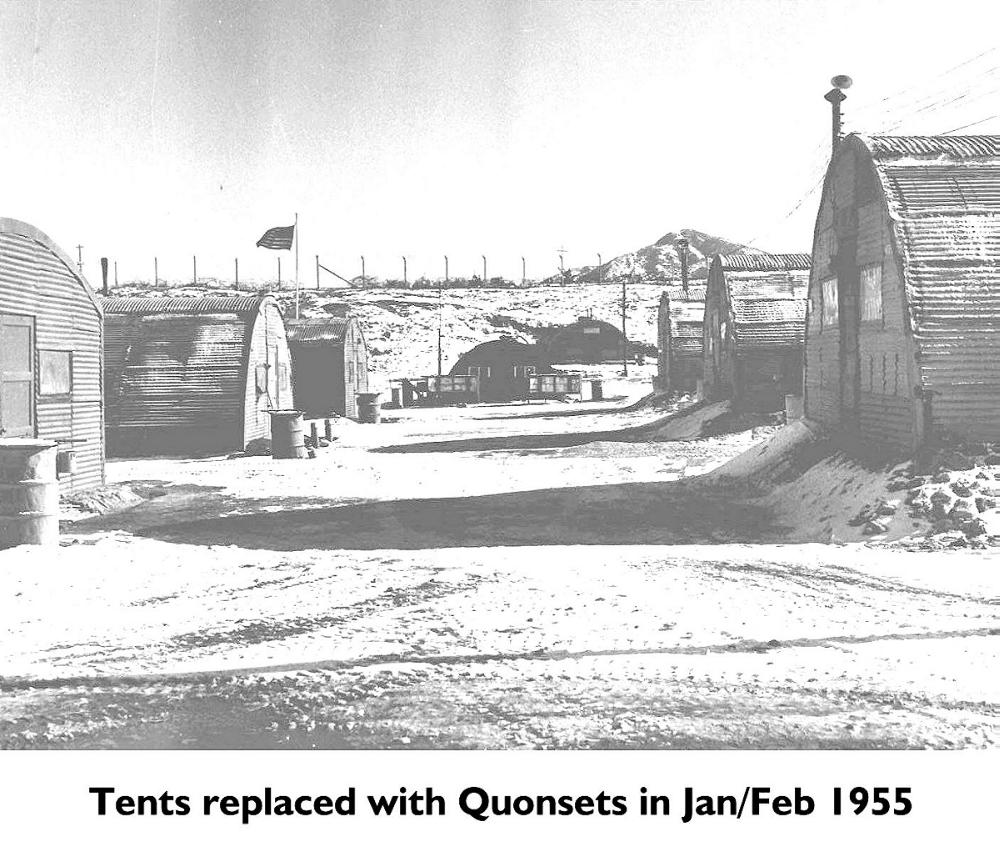 These pictures are looking towards where the village is now, with the airfield located to the left, and the tall hill, where the 36th Engineer Gp was located, to the right


The long building in the foreground is the mess hall and the Quonset at the end of the street housed the Orderly Room and Operations. Hanger area and 151st Field Maintenance unit is out of view behind the photographer.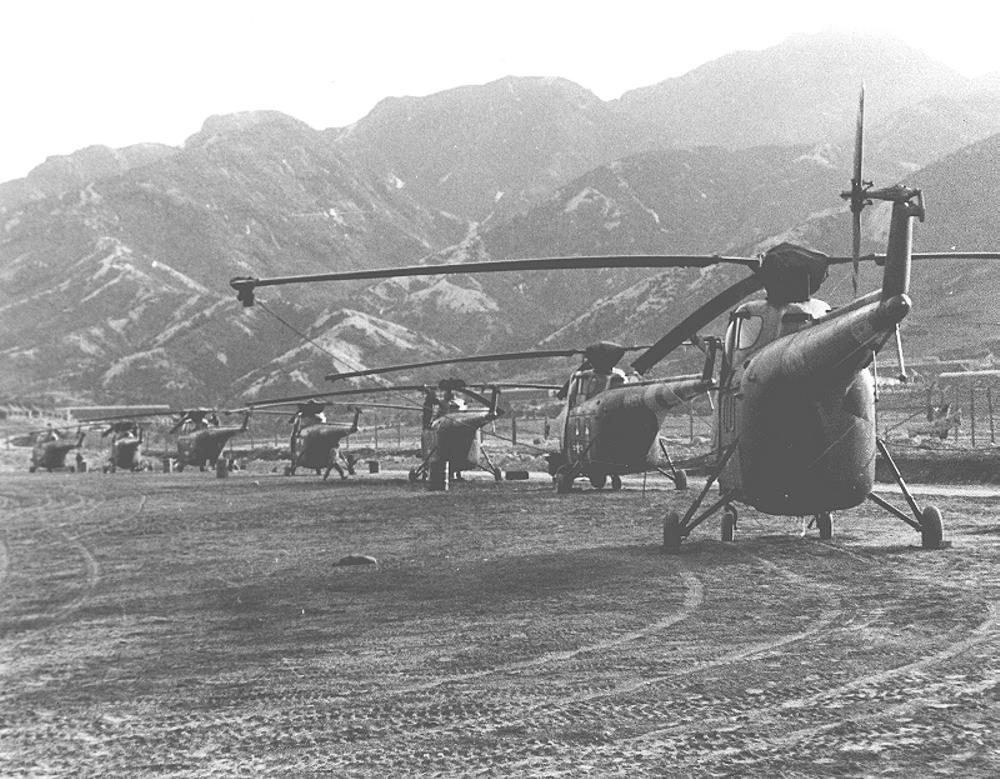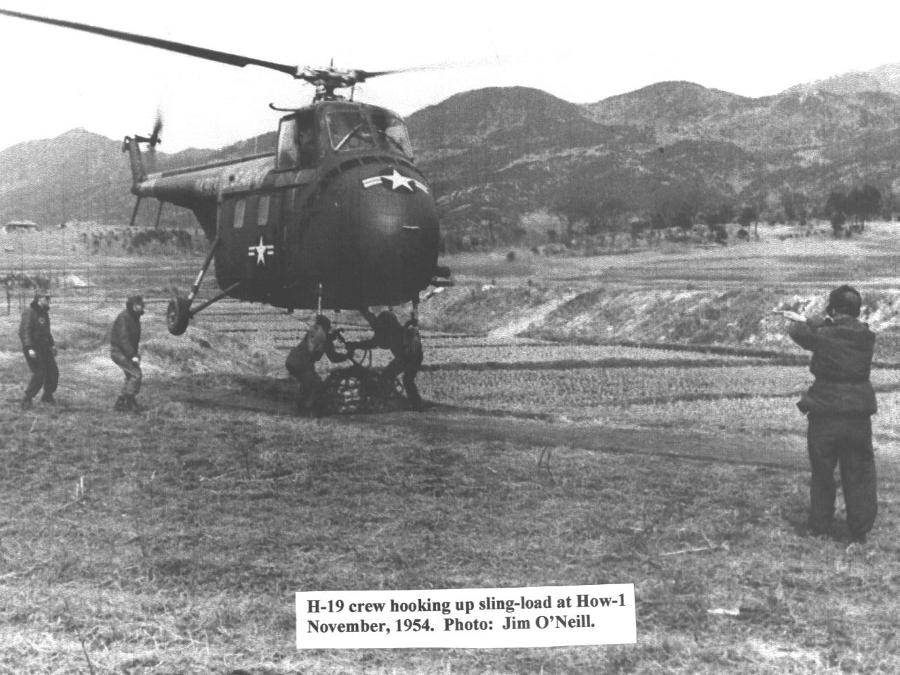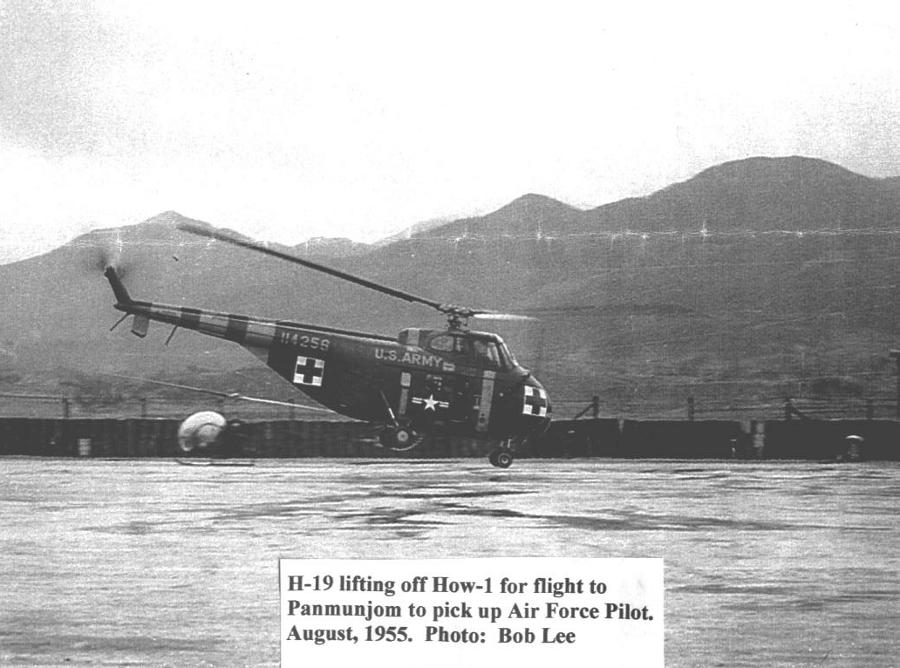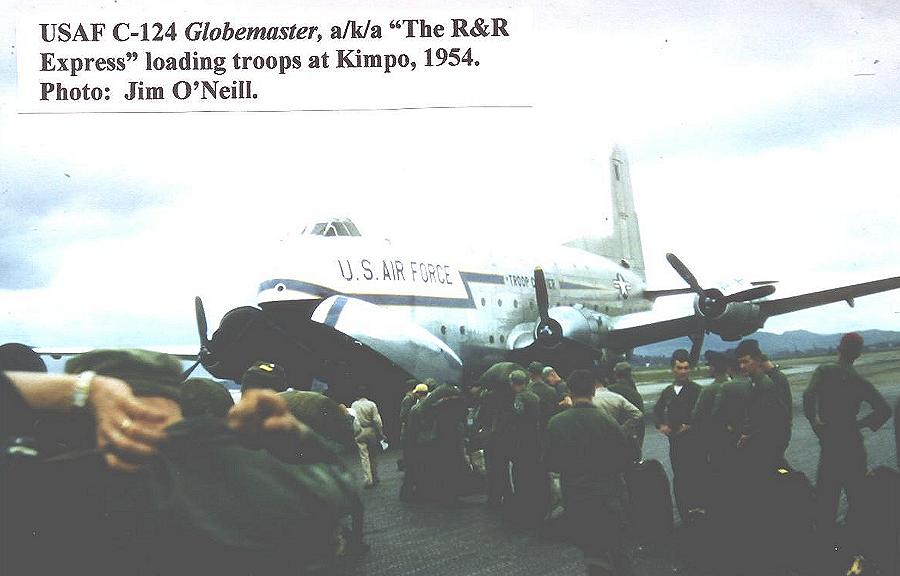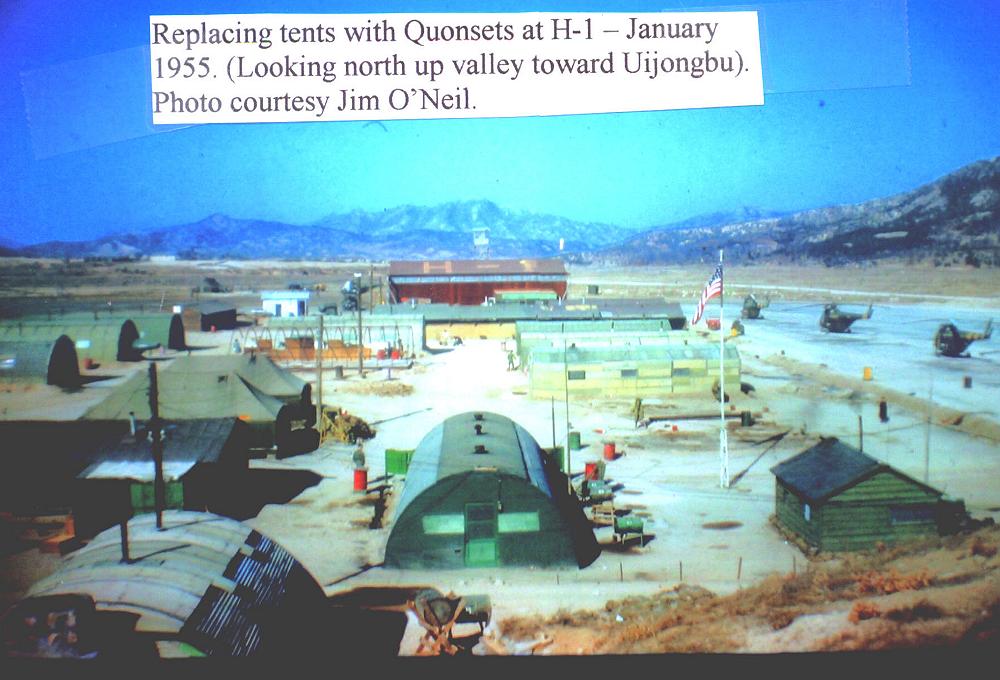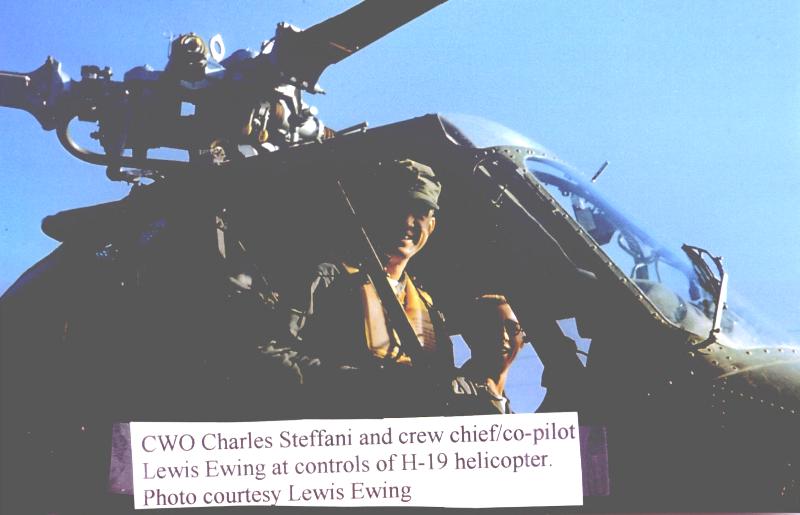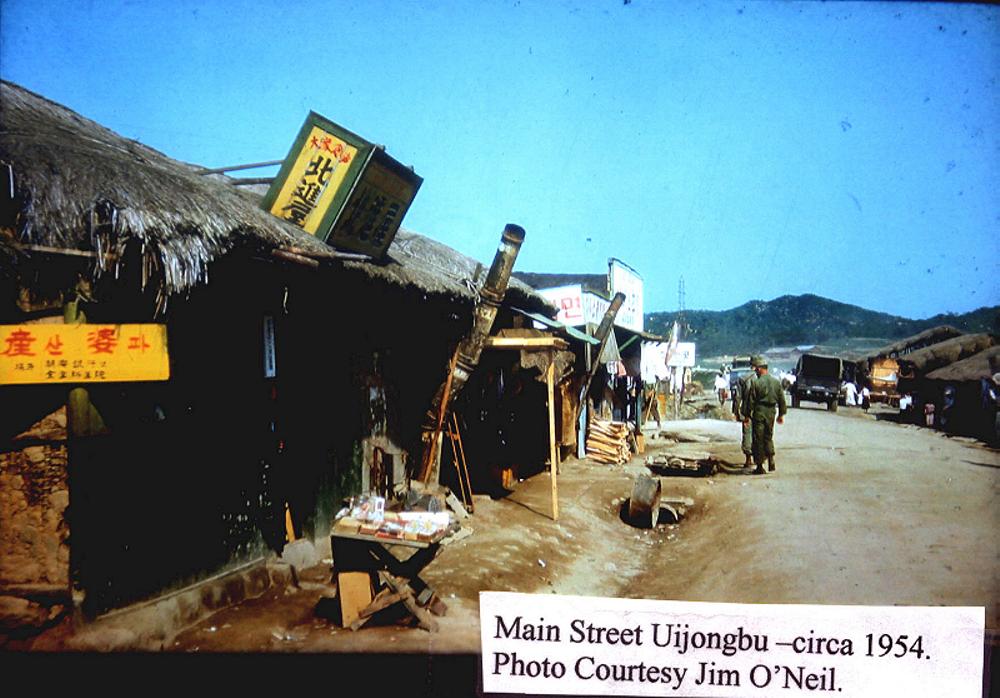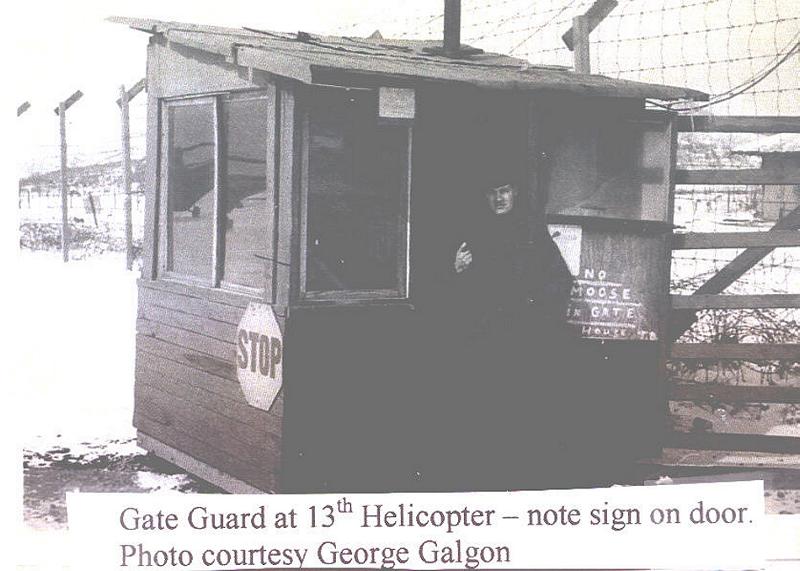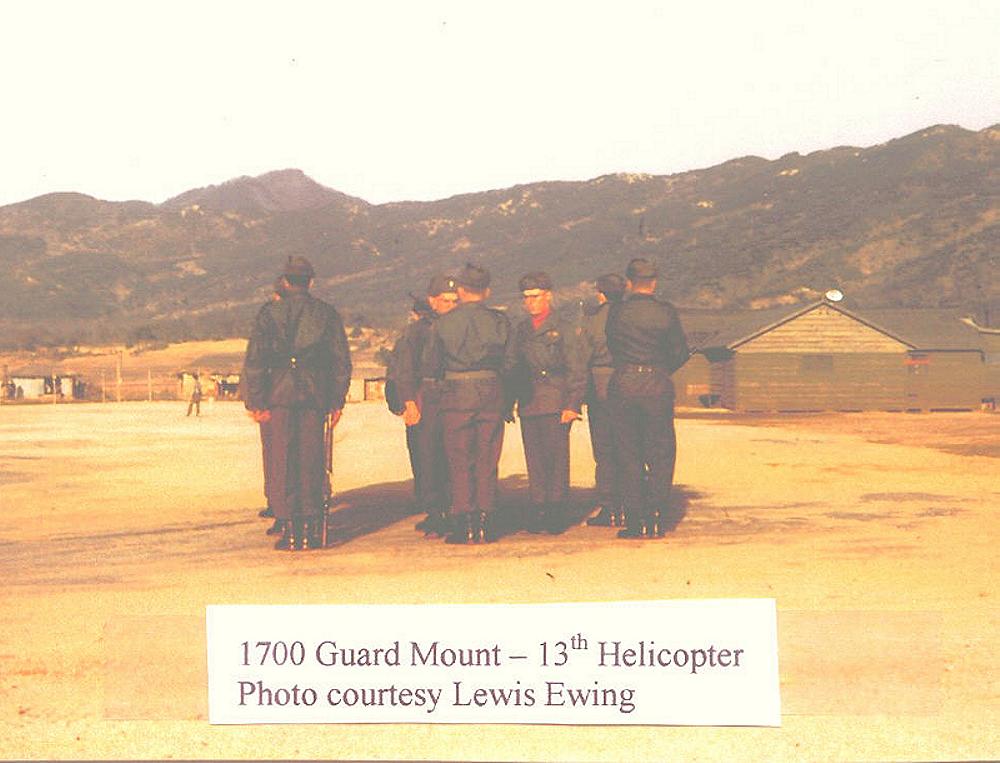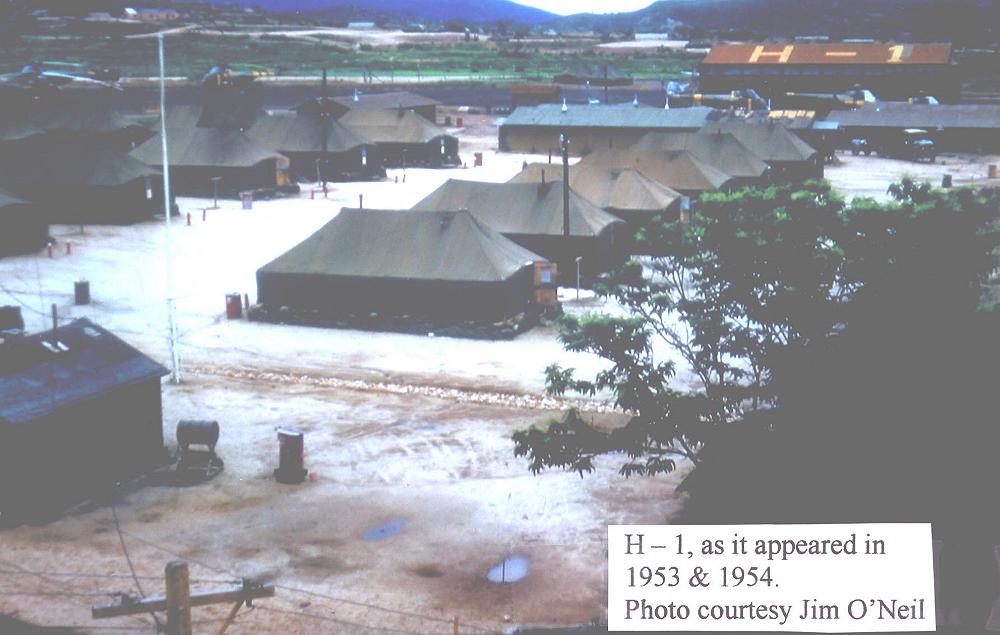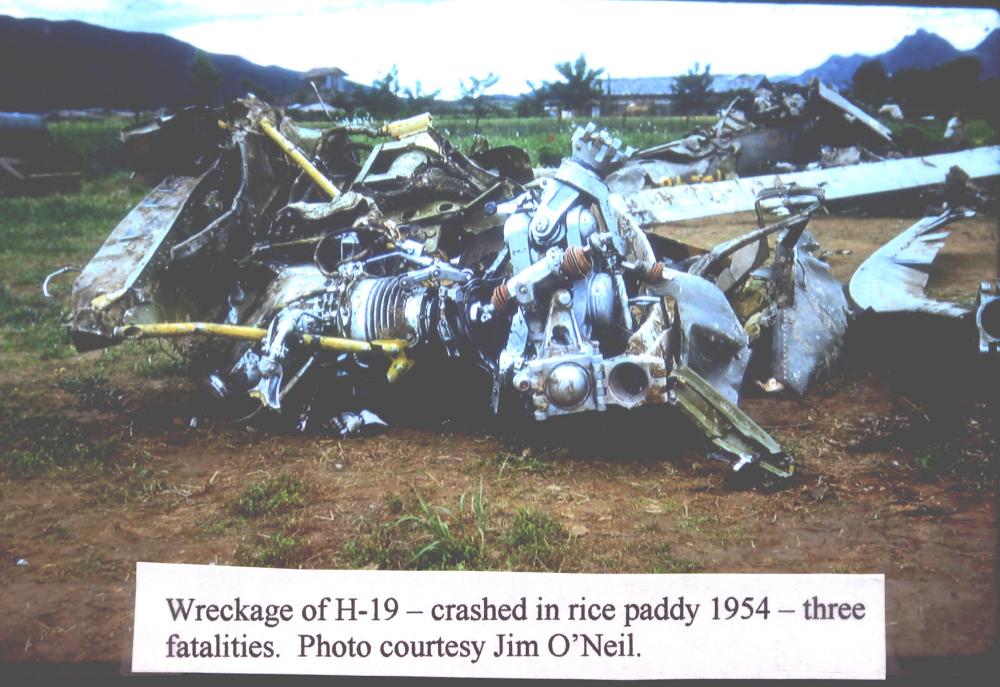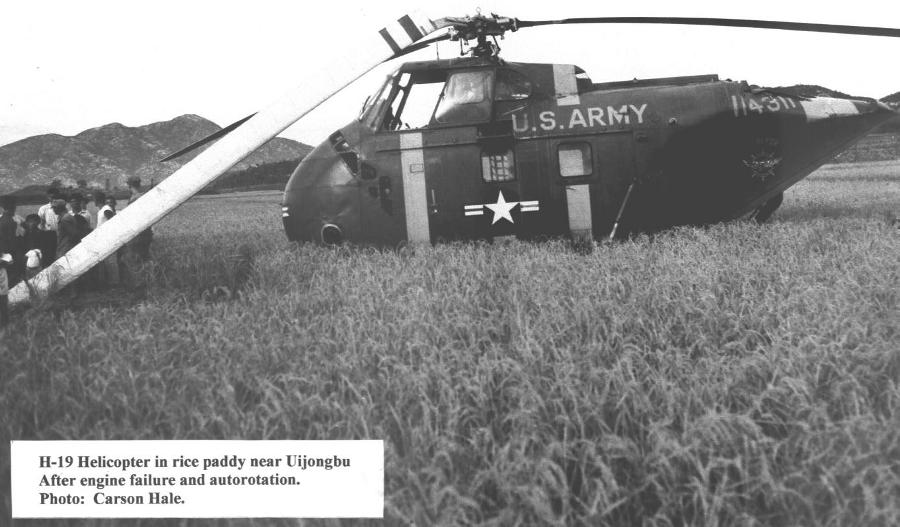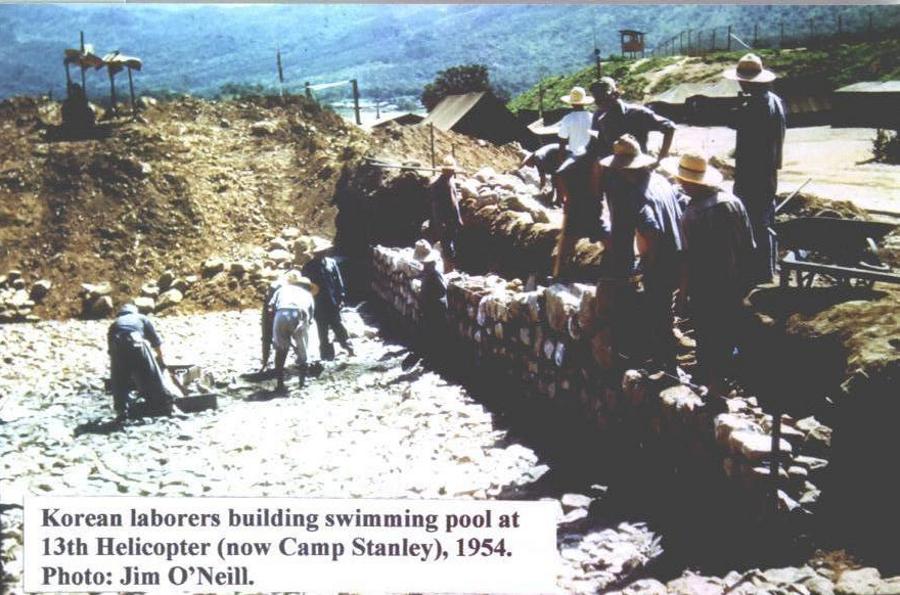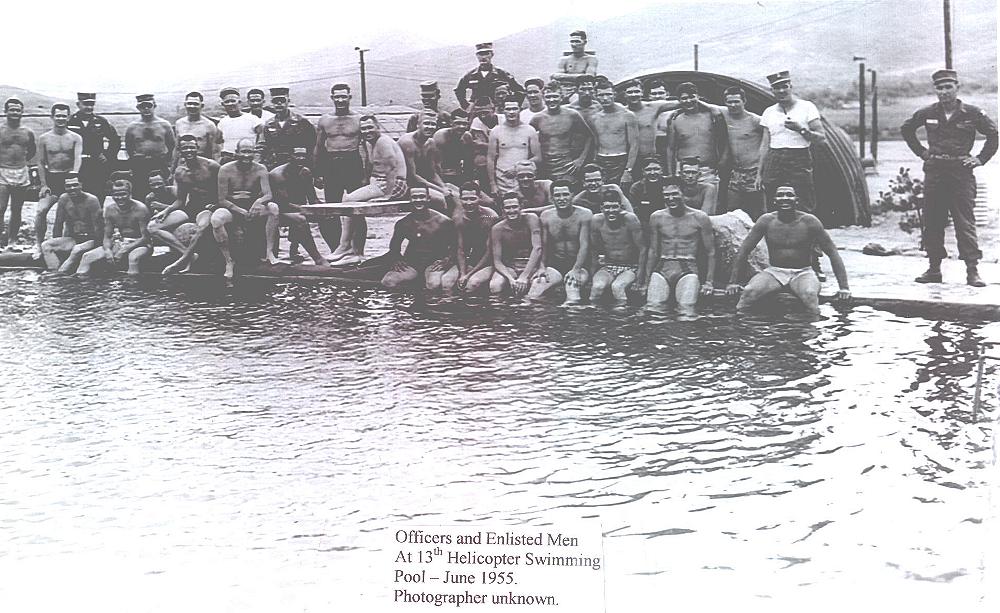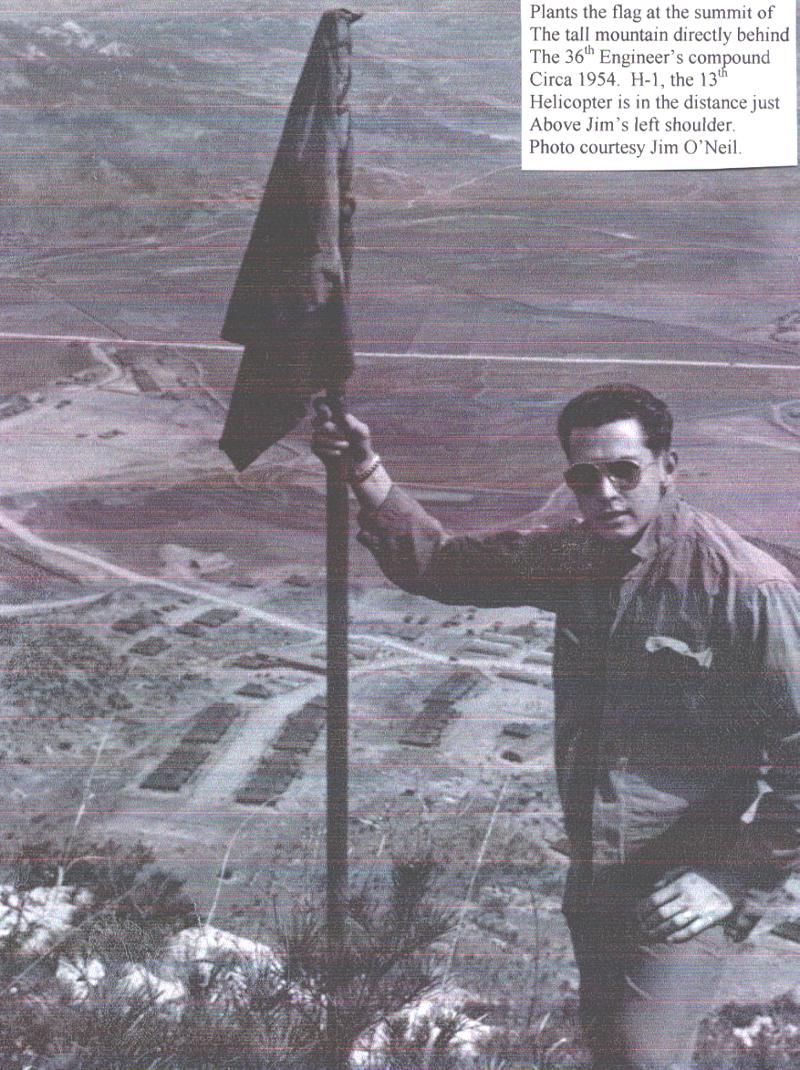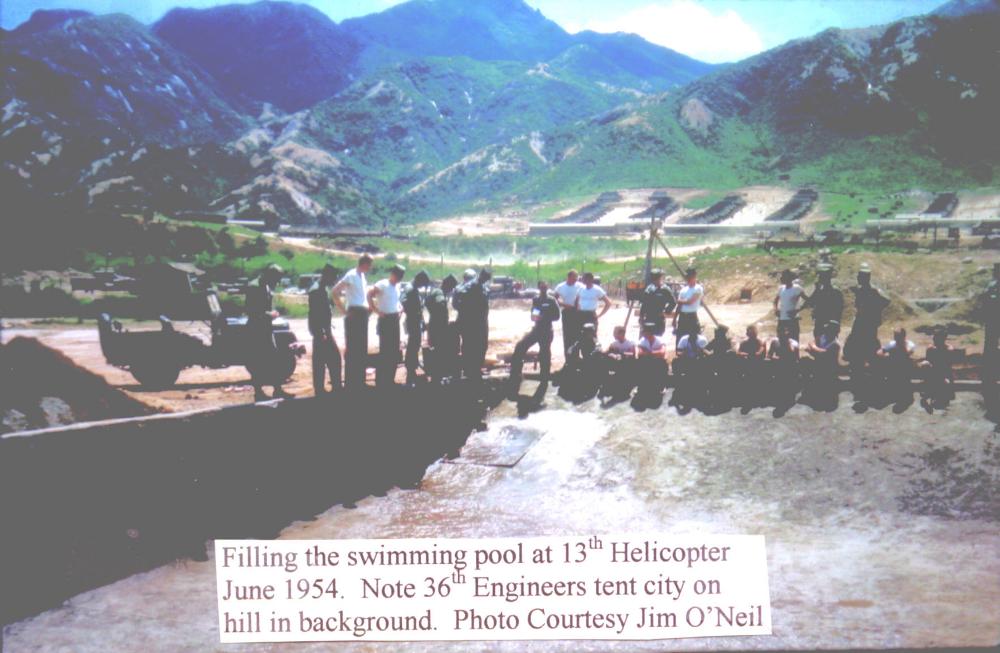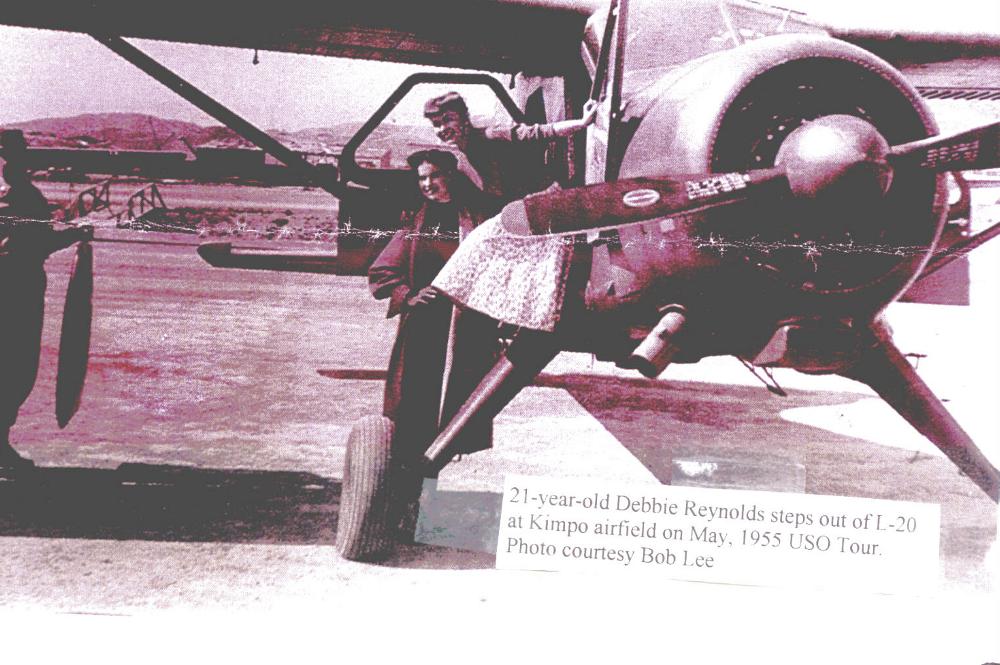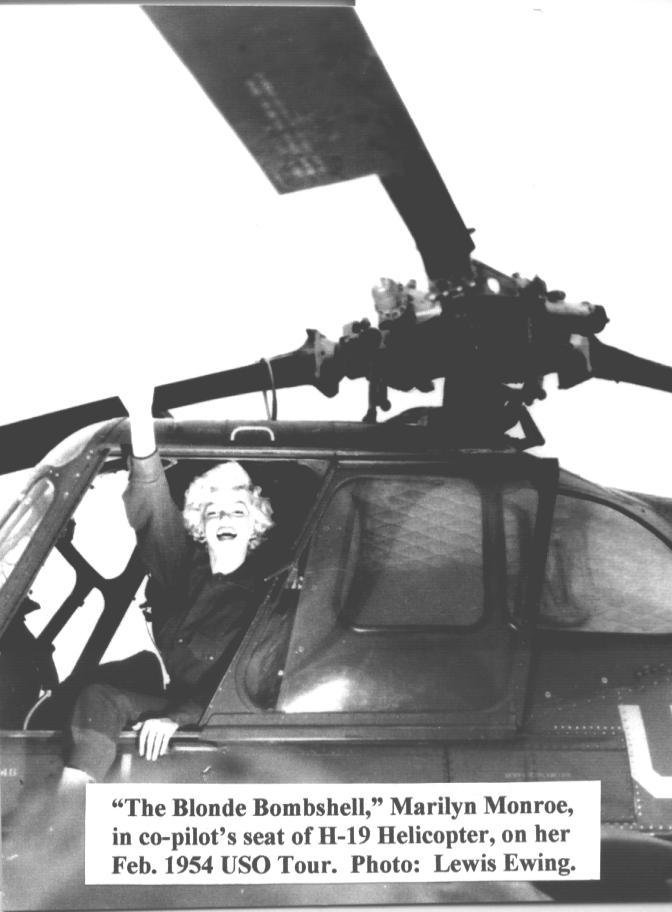 The village was called Huk-san-ni, then became Songsan-ni,
and now is referred to by most as just Stanley Vil



Above pictures from Jim O'Neill, sent by Bert Brent, that were both with the 13th helicopter at the Tent City in 54-55



---

Below Pictures from Leonard Wolfer.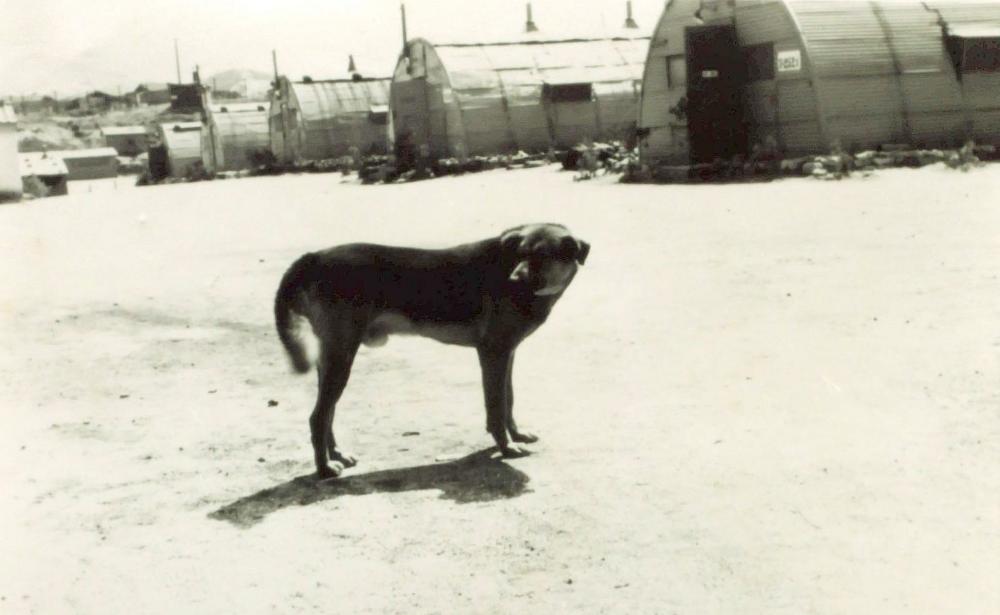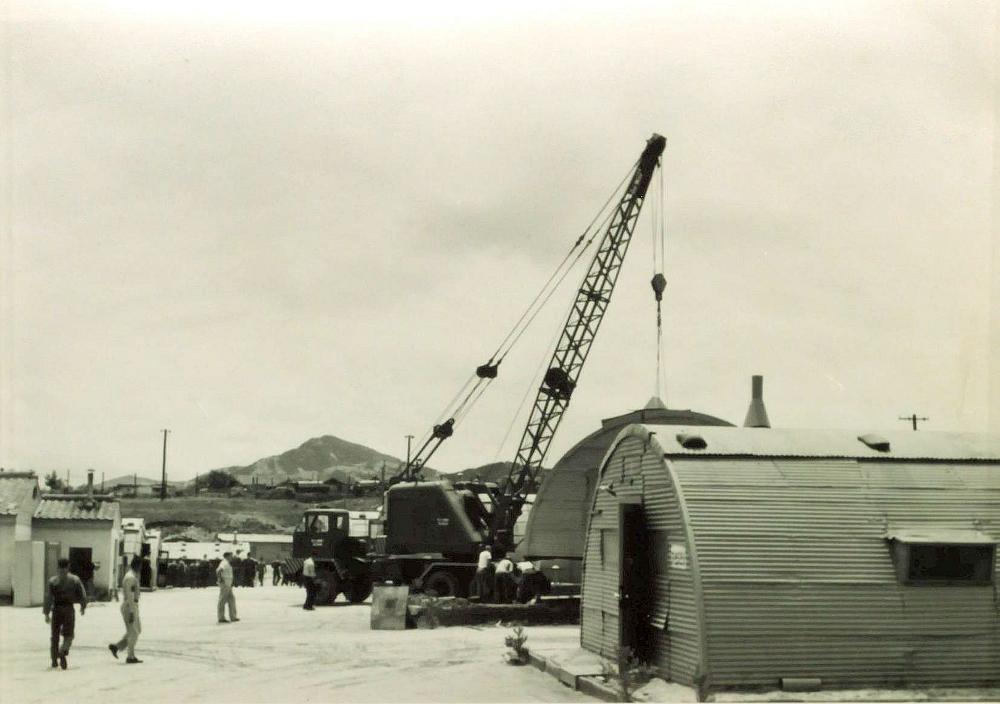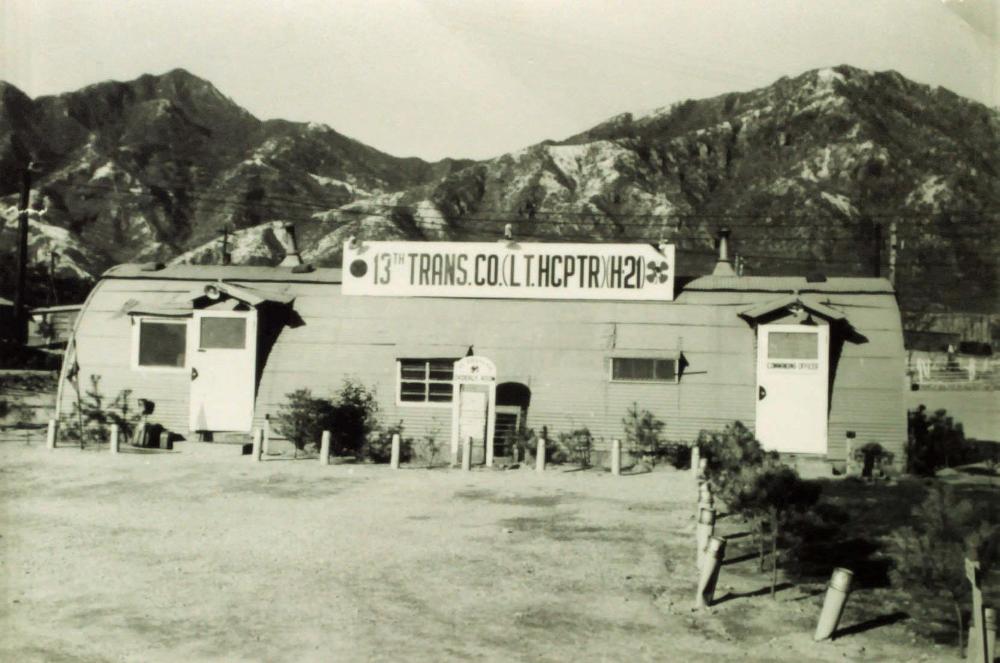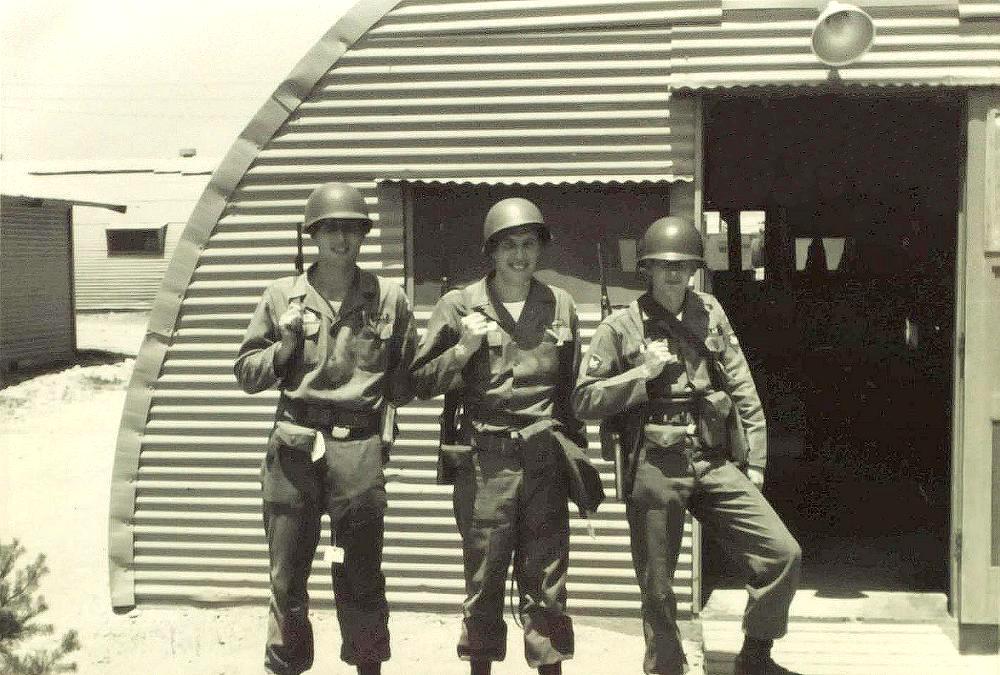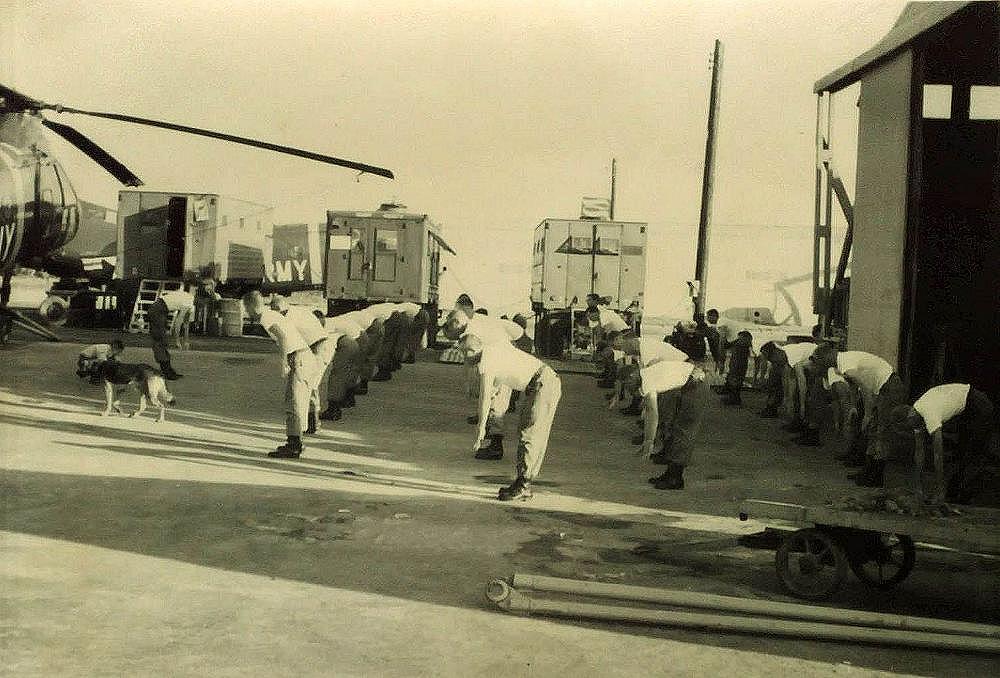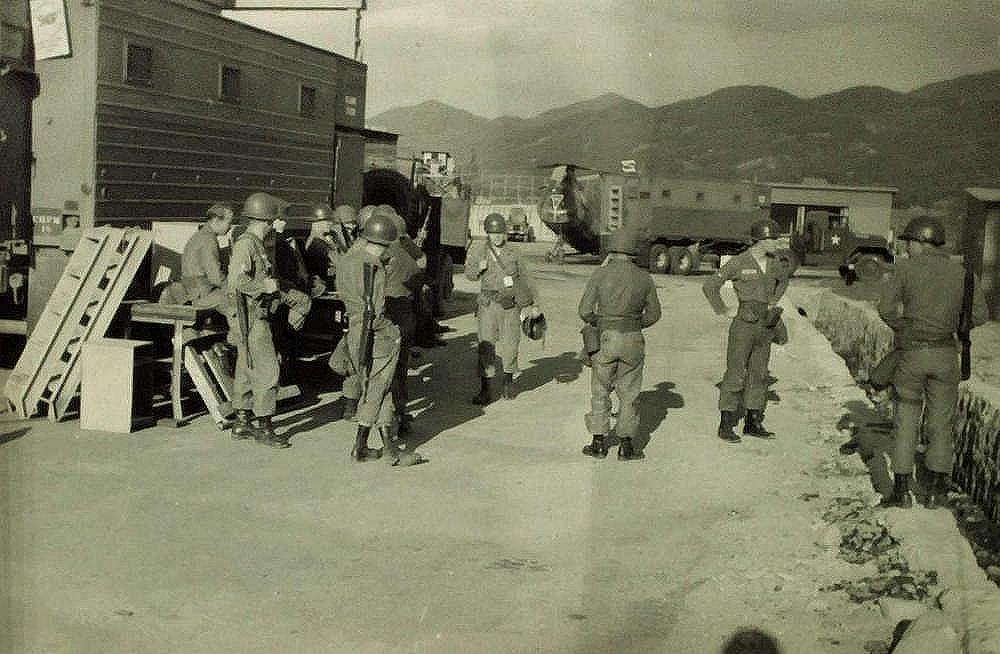 Back to Camp Stanley Page
View My Guestbook
Sign My Guestbook