Basic Training at Ft Knox



I took Basic Training at Ft Knox Ky, in Jan and Feb 1960. I do not remember what the unit was, only that it was on the west side of Wilson Road, just before a intersection with a traffic light. I have only been in contact with 1 other guy that took Basic with me, and he does not rember either.




This is where my unit was located, best I can remember.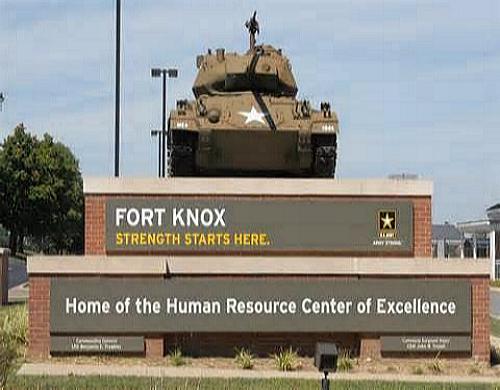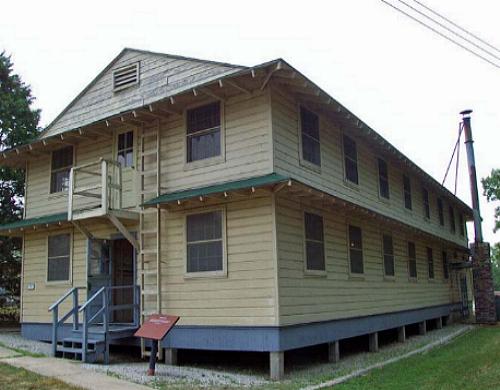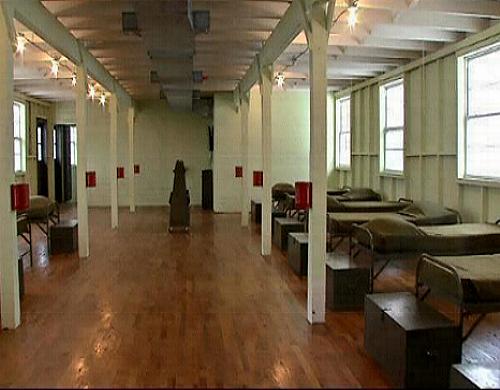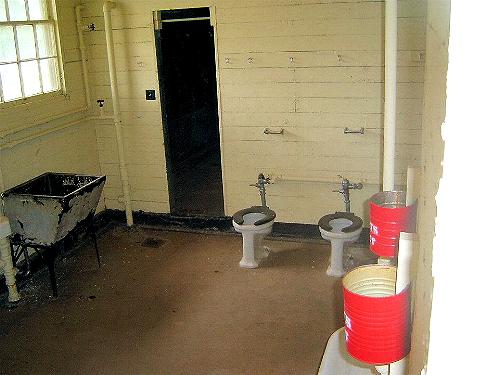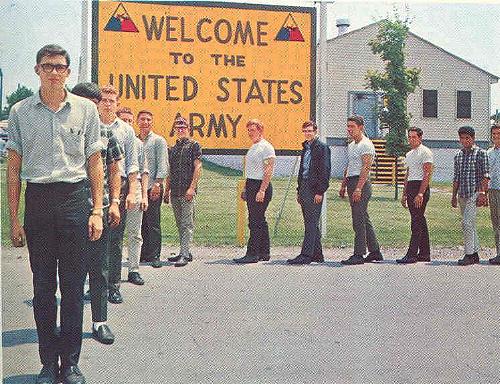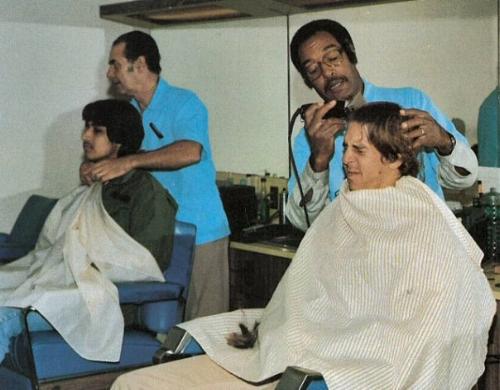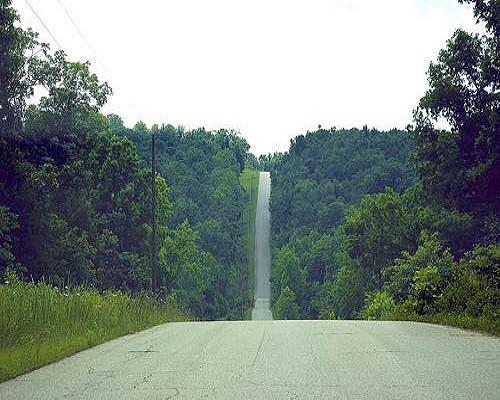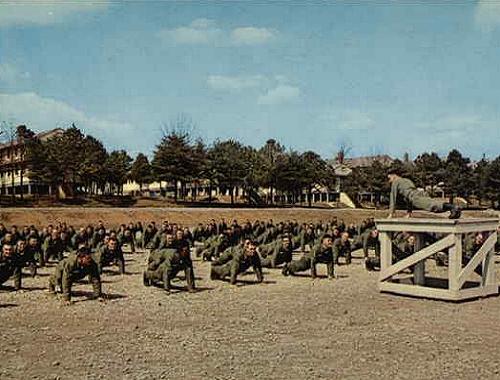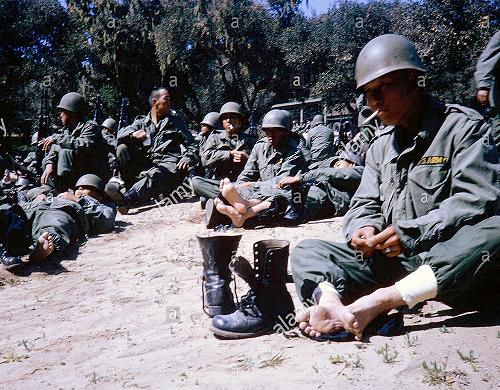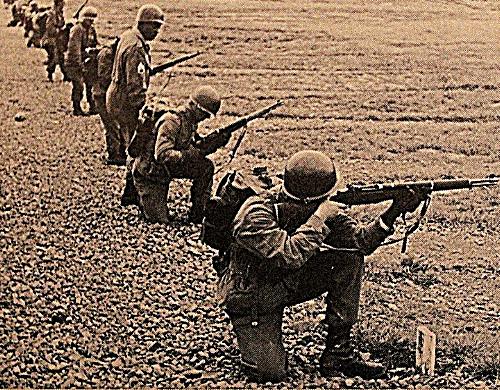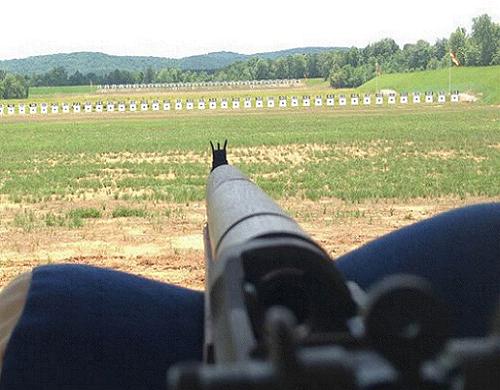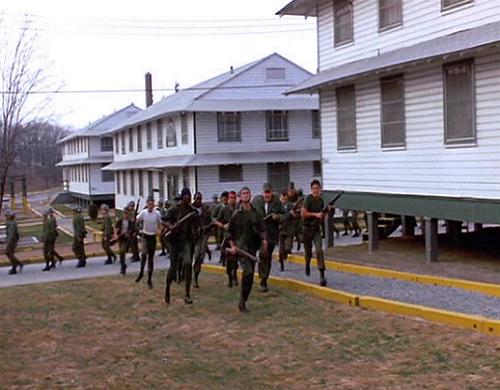 The Last Basic Training held at Ft Knox was Oct 1st 2011


The map below is recent, with the yellow section added to
show where the old Basic Training Area was. It is all gone now.









Find Your Army Buddies


Click
(Use Promo Code TWSLESS50 )
(for $49 for Lifetime Membership)